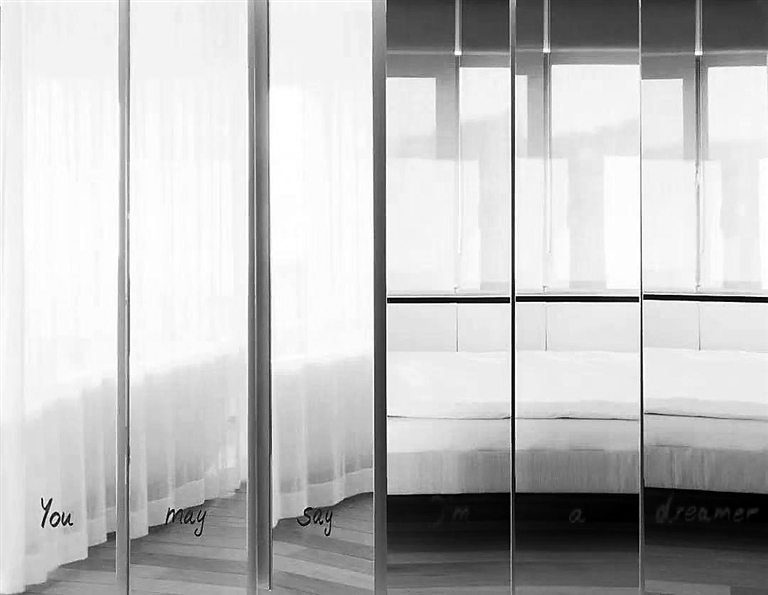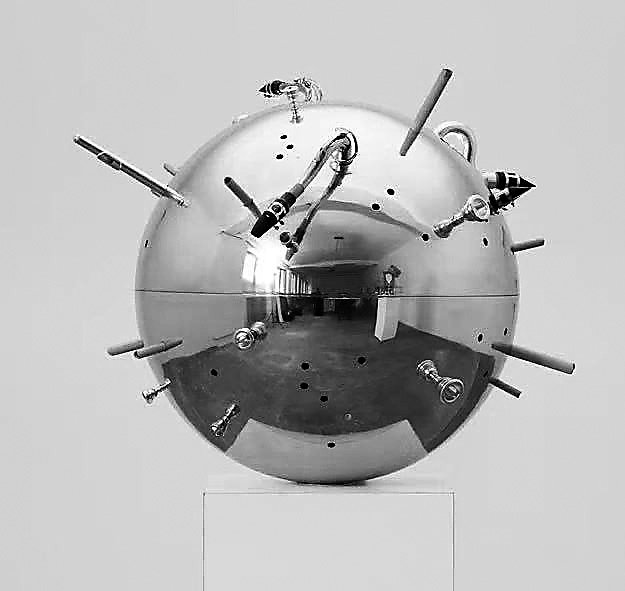 German artist Nevin Aladag is exhibiting her solo works at the Mangrove Gallery. Entry is free.
Born in Turkey, Aladag, now based in Berlin, moved to Stuttgart as a child, which attuned her to the pluralism of experiences that dictate space and identities. "The experiences I grew up in Germany made me look for new languages, connotations and displacements, breaking social and other boundaries by using metaphors and so on," she said. In her 2013 three-channel video "Session," for example, the camera follows percussion instruments, which were selected as symbols of the city's migrant communities, as they roll through the landscape of Sharjah. The landscape effectively plays the drum, symbolizing the distorted power relations between the Emirati city and its immigrant groups.
Aladag works in sculpture, performance and film. Her practice addresses questions of borderlines and frontiers, often in connection with the constructions of identity. She explores culture, transformation, and belonging by uniting distinct elements with disparate heritages into single works.
In her "Social Fabric" works, the artist constructs colorful composite landscapes from carpets of formats and origins varying from the Maghreb, Iraq and China to carpets from Europe and the United States.
All segments of Aladag's objects have a contemporary origin, even though formal references suggest various temporalities; questions about the concrete conditions of production, globalized trade, and post-colonial perspectives are thus introduced into the work as well. In her presentations, Aladag yields to a democratic impulse — provenance and quality are subjected to the purely formal and aesthetic construction.
Her recent series of sculptures, entitled "Resonator," are polyphonic objects constructed of different string, wind and percussion instruments — ranging from harp, mandolin and chimes, to acoustic and bass guitars, drums and didgeridoos. Even though culturally and geographically of different origins, they all unite in one form that allows their sounds to resonate in the same body. The sculptures, just like an orchestra, merge into a unit of instruments, which can be played by different musicians at the same time while each tone is always in relation to the other.
Dates: Until Dec. 26
Hours: 11 a.m.-8 p.m., closed Sundays and Mondays
Booking: 8652-2860
Venue: Mangrove Gallery, One Shenzhen Bay, Nanshan District (南山区深圳湾一号红树林画廊)
Metro: Line 2 to Dengliang Station (登良站), Exit C(SD News)