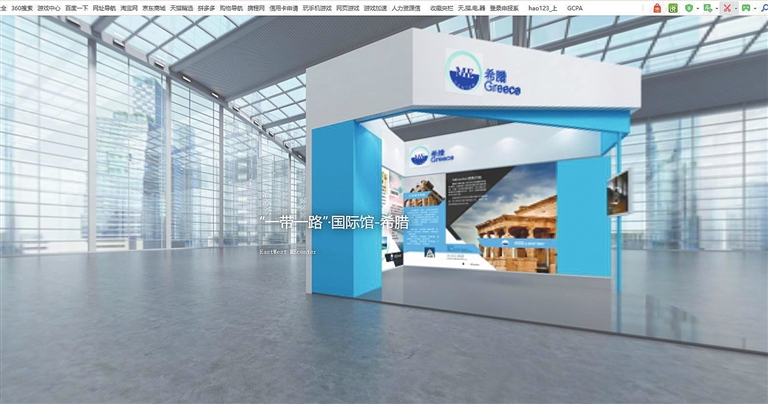 Zhang Yu
JeniZhang13@163.com
AS one of the key activities of the ongoing China (Shenzhen) International Cultural Industries Fair (ICIF), an investment promotion conference for key cultural projects was held online yesterday afternoon.
Enterprise representatives from the Hebei Province delegation, Liaoning Province delegation and Harbin City delegation presented cultural projects that show broad market prospects to the online audience one by one.
Taking advantage of the deepened cooperation between Shenzhen and Harbin, the Northeast Asian Cultural and Art Fair project and Shenzhen (Harbin) Industrial Park project brought by the Harbin City delegation fully integrated the cultural resources of the two cities, becoming a highlight of the ICIF.
"In the form of pictures, words and videos, the overall planning of our park and our future development vision is displayed in a centralized way through the online investment promotion conference," said Chen Yugang, deputy general manager of Shenzhen (Harbin) Industrial Park Investment and Development Co. Ltd.
In the livestream event, enterprises from Shenzhen also shared their views on participating in this year's ICIF, which will be available online for the first time in history.
"The negotiation, cooperation and exchanges have all moved online to speed up the work efficiency of enterprises. I believe that this online exhibition mode will become the trend of mainstream exhibitions in the future," said Su Hao, deputy general manager of OCT Guangming (Shenzhen) Investment Co. Ltd.