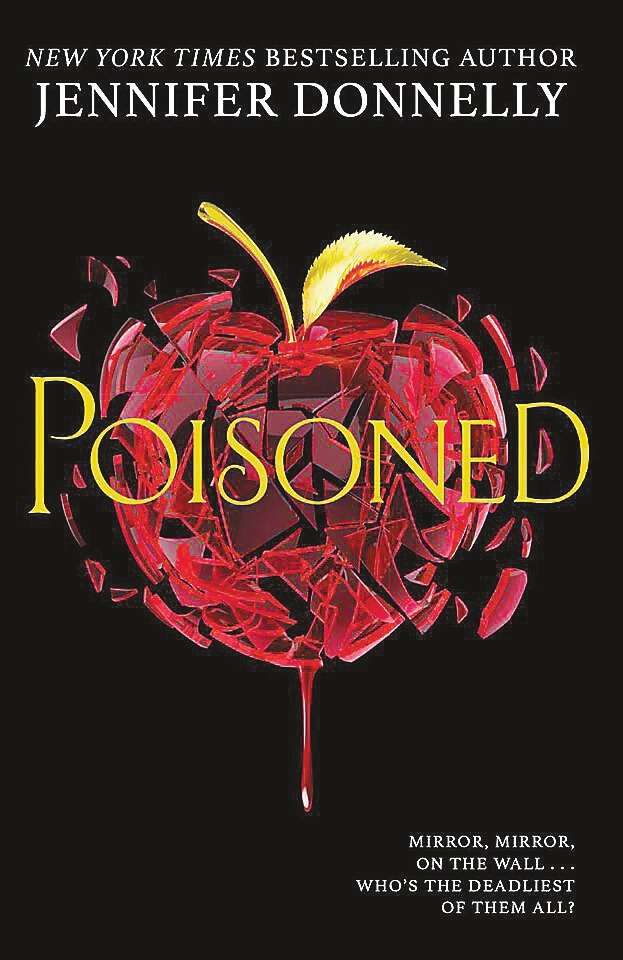 A great twist on a favorite fairy tale complete with character growth and life lessons, this is a story that keeps you engrossed.
Once upon a time, a girl named Sophie rode into the forest with the queen's huntsman. Her lips were the color of ripe cherries, her skin as soft as new-fallen snow, her hair as dark as midnight. When they stopped to rest, the huntsman took out his knife and took Sophie's heart.
Sophie survives with a clockwork heart, because Corvus, the King of Crows, has hers in a glass box. It's probably safe there for a while, but it's a bit inconvenient for our heroine, but obviously not life-threatening thanks to seven gentlemen. Sophie's going to get her heart back with the aid of friends. Her clockwork heart is running down, so she's under a rather pressing deadline. Along the way, she meets friends, enemies and frenemies, as well as more than a few monsters.
It shouldn't have come as a surprise. Sophie had heard the rumors, the whispers. They said she was too kind and foolish to rule — a waste of a princess. A disaster of a future queen. And Sophie believed them. She believed everything she'd heard about herself, the poisonous words people use to keep girls like Sophie from becoming too powerful, too strong.
When Sophie realizes that the jealous queen might not be to blame, she must find the courage to face an even more terrifying enemy, proving that even the darkest magic can't extinguish the fire burning inside every girl, and that kindness is the ultimate form of strength.
(SD-Agencies)