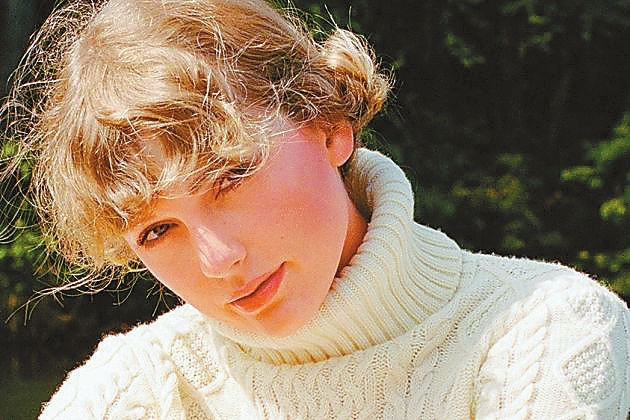 TAYLOR SWIFT has responded to news of the sale of her catalog by Scooter Braun to a private equity company, confirming that a deal went down in October with a firm revealed by her to be Shamrock Holdings — and that, as would be expected, she is deeply unhappy with the second sale of her master recordings without her consent or involvement in a year and a half.
Swift additionally declared that she has already embarked on re-recording her entire Big Machine catalog, as previously promised, with the hopes of having fans only listen to the music that she controls.
In detailed posts on Twitter, Swift says she was alerted to the October sale by Shamrock Holdings itself, only after the deal had already gone through, when the company reached out with hopes of working with her on the catalog in the future. While Swift maintains that she was open to that, she quickly nixed any future collaboration when she learned that Braun will contractually continue to profit from her work, even after the sale.
As for whether she ever had a chance to place her own bid on her master recordings, as she has asserted for the last year and a half she should have the right to do, Swift revealed that Braun's reps had let her know the catalog was for sale. But, Swift said, she was asked to sign a non-disclosure agreement stipulating that she would never again disparage Braun before even being allowed to examine Big Machine's books or make an offer.
The singer's Twitter statement said that "my team attempted to enter into negotiations with Scooter Braun. Scooter's team wanted me to sign an ironclad NDA stating I would never say another word about Scooter Braun unless it was positive, before we could even look at the financial records of BMLG (which is always the first step in a purchase of this nature). So, I would have to sign a document that would silence me forever before I could even have a chance to bid on my own work."
She said negotiations never got underway, because of the strict NDA demands. "He would never even quote my team a price. These master recordings were not for sale to me," she concluded.
(SD-Agencies)