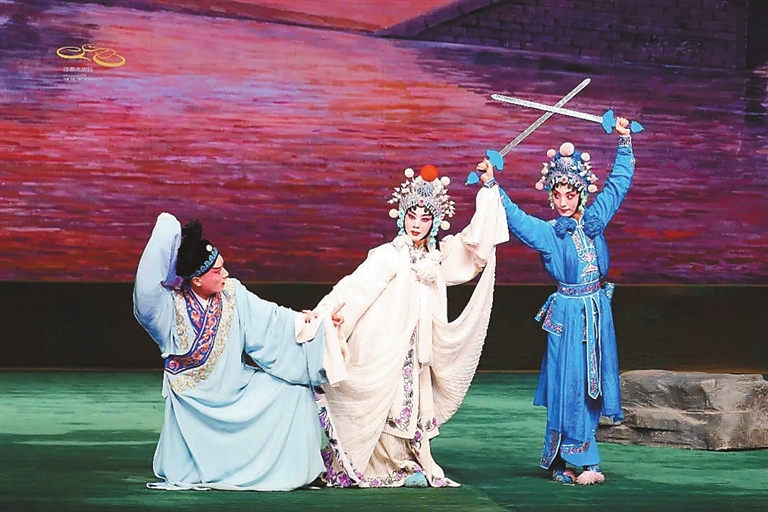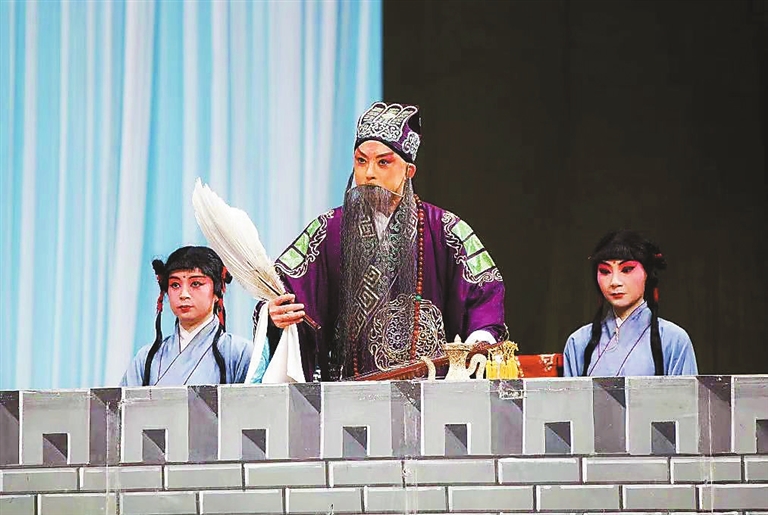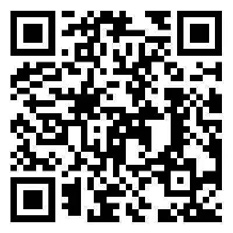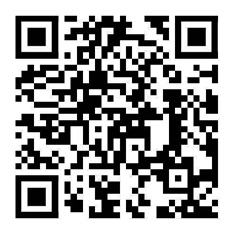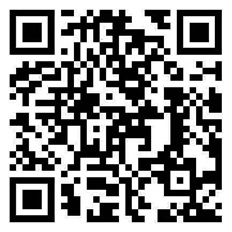 The First Troupe of the China National Peking Opera Company, China's top Beijing opera troupe, has returned to Shenzhen for the third Beijing Opera Art Festival, bringing shows to local fans.
Hosted by the Publicity Department of the Futian District Committee of the CPC, Futian District Culture, Radio, Television, Tourism and Sports Bureau and the Futian Public Culture and Sports Development Center, and organized by AC Orange and Shenzhen Shanhaiyun Culture and Media Co., the festival will be held at the Shenzhen Grand Theater with a selection of classic Beijing operas by esteemed performing artists Yu Kuizhi, Li Shengsu and others.
Yu is a leading artist playing the "laosheng" (old man) role in the China National Peking Opera Company, while Li, a "dan" (woman) performer, is the director of the company's first troupe. The two Futian Culture Celebrities, favored by Beijing opera fans of all ages, will be headlining shows Dec. 21-23.
Artists from the Tianjin Youth Beijing Opera Troupe and the Jingju Theater Company of Beijing will perform Dec. 5-7.
With financial support from Futian District's special funds for promoting cultural and sports development, the cheapest ticket to a show is only 80 yuan. In its third year, the Beijing Opera Art Festival aims to ensure locals enjoy traditional Chinese culture by providing affordable tickets.
Beijing opera, with content based on rich Chinese history and folklore, combines music, literature, dance, fine arts and acrobatics. With a history of more than 200 years, it is one of China's main traditional drama forms and is on the UNESCO intangible cultural heritage list.
Time: 8 p.m., Dec. 21-23
Venue: Shenzhen Grand Theater, Luohu District (罗湖区深圳大剧院)
Metro: Line 1 or 2 to Grand Theater Station (大剧院站), Exit B (SD News)