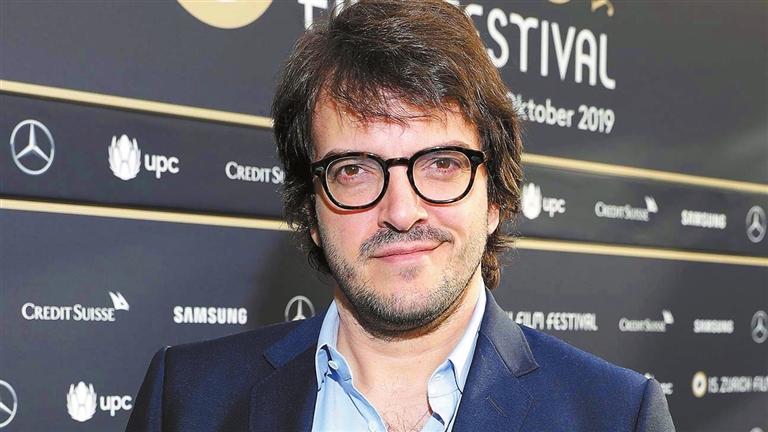 A FILM producer from Brazil who found success in Hollywood on projects like 2019's "The Lighthouse" and the 2017 Oscar winner "Call Me by Your Name" finds himself accused by former business partners of fraud, lack of transparency and, according to one complaint, running a Ponzi scheme.
The producer is Rodrigo Teixeira, and his relentless drive has made him one of the darlings of Brazil's film industry. But according to a pair of lawsuits filed in Los Angeles and Sao Paulo, Teixeira, 47, has courted wealthy Brazilians to invest in his company, RT Features — and they have, to the tune of US$16 million — but the majority of the funds have allegedly disappeared, with no adequate records kept to show where they went.
In Brazilian court, Teixeira has countered that the lawsuit is "unfounded" and lacking in "material evidence" but that he will "comply with the judge's determination ... without even filing an appeal."
Teixeira has hired Jill Basinger of Glaser Weil to represent him in the United States.
The two plaintiffs are Luiz Mussnich, a prominent Sao Paulo financier and art patron, and his brother-in-law, Carlos Gros, son of Brazil's former Central Bank president Francisco Gros.
Mussnich first met Teixeira in 2009. At the time, Teixeira was married to Maria Raduan, whose grandfather was one of Brazil's wealthiest cattle magnates, and the couple were moving in the elite circles of Sao Paulo society. Teixeira had recently shifted gears from a career in finance to producing. His strategy was to gobble up as much IP as he could, optioning the film and TV rights to dozens of book titles.
Mussnich introduced Teixeira to his clients, and he'd regale them about various projects in the pipeline.
There were 10 key investors in all. Mussnich put US$350,000 of his own money into RT Features, but his brother-in-law was in much deeper, writing Teixeira US$2.8 million in checks.
Months and then years passed, and no word on their investment came.
In Gros' complaint, filed in Sao Paulo, one of the allegations involves a US$200,000 investment in the 2017 film "24 Frames" by the Iranian director Abbas Kiarostami. It was later revealed that the US$200,000 was never received by that film's French producer, Charles Gillibert of CG Cinema, nor had Teixeira been involved in any way in the making of the film.
Gros has since been repaid for that loan — but dozens more remain unaccounted for.
In the U.S., the case remains a civil one.
(SD-Agencies)