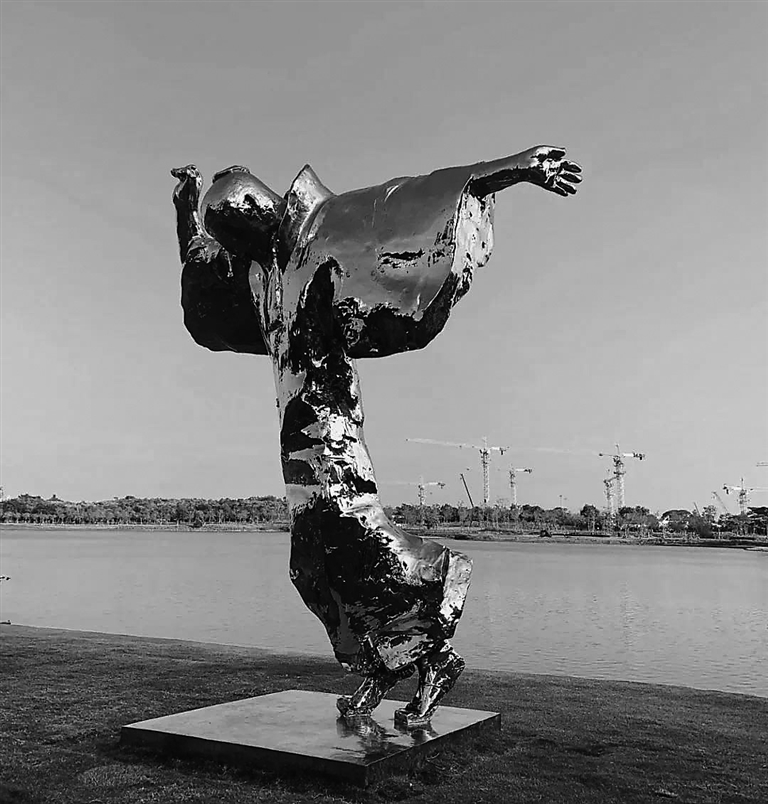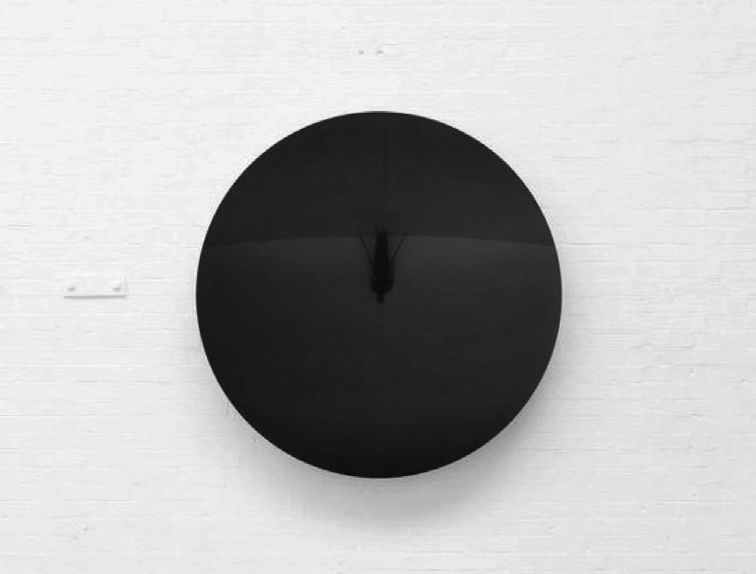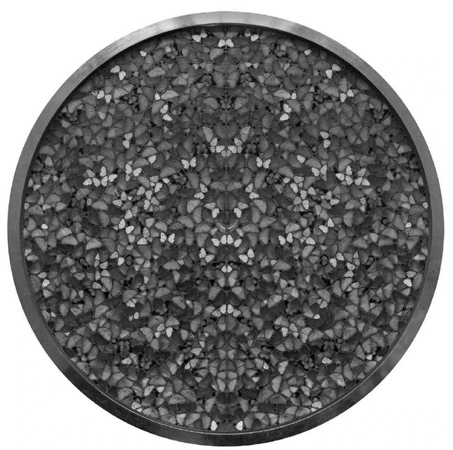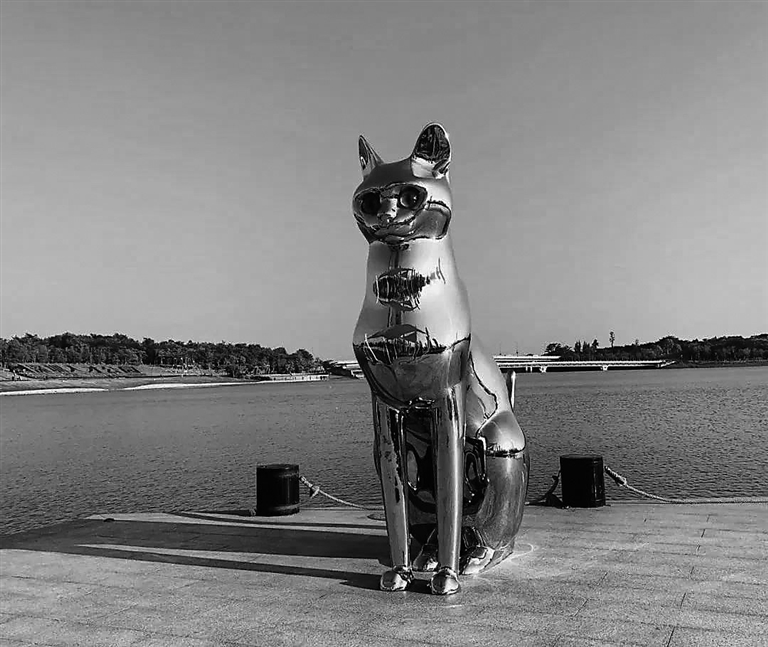 The Shenzhen Bay Public Art Season features two exhibitions of 50 domestic and foreign artists' works at the Sea World Culture and Art Center and Shenzhen Talent Park.
Highlighted artists include Anish Kapoor, Damien Hirst, Rose Wylie, Michelangelo Pistoletto, Marina Abramovic, John Armleder, Li Xiangqun, Yue Minjun, Liu Jianhua, Sui Jianguo, Miao Xiaochun and Song Dong.
Kapoor is an Indian-born British sculptor known for his use of abstract biomorphic forms and his penchant for rich colors and polished surfaces. He was also the first living artist to be given a solo show at the Royal Academy of Arts in London.
Hirst is a British assemblagist, painter, and conceptual artist whose deliberately provocative art addresses vanitas and beauty, death and rebirth, medicine, technology and mortality.
Wylie is a contemporary British painter known for her use of cartoonish and childlike imagery. Working on large-scale canvases, she renders forms in a spontaneous style to depict a myriad of subjects, ranging from pop culture to anthropomorphic objects. She also often includes illegible or illogical writing in her works, making their narrative elements even more complex and non-sequitur.
Pistoletto is an Italian painter, action and object artist, and art theorist. Pistoletto is acknowledged as one of the main representatives of the Italian Arte Povera. His work mainly deals with the subject matter of reflection and the unification of art and everyday life in terms of a Gesamtkunstwerk.
Abramovic is a Serbian conceptual and performance artist, philanthropist and art filmmaker. Her work explores body art, endurance art and feminist art, the relationship between performer and audience, the limits of the body, and the possibilities of the mind. Being active for over four decades, Abramovic refers to herself as the "grandmother of performance art." She pioneered a new notion of identity by bringing in the participation of observers, focusing on "confronting pain, blood, and physical limits of the body."
Armleder is a Swiss performance artist, painter, sculptor, critic, and curator. His work is based on his involvement with Fluxus in the 1960s and 1970s, when he created performance art pieces, installations and collective art activities that were strongly influenced by John Cage. However, Armleder's position throughout his career has been to avoid associating his artistic practice with any type of manifesto.
Venue 1: Sea World Culture and Art Center, Nanshan District (南山区海上世界文化艺术中心)
Dates: Until Dec. 13
Metro: Line 2 to Sea World Station (海上世界站), Exit A
Venue 2: Shenzhen Talent Park, Nanshan District (南山区深圳人才公园)
Dates: Until Feb. 28, 2021
Metro: Line 2 to Dengliang Station (登良站), Exit C(SD News)