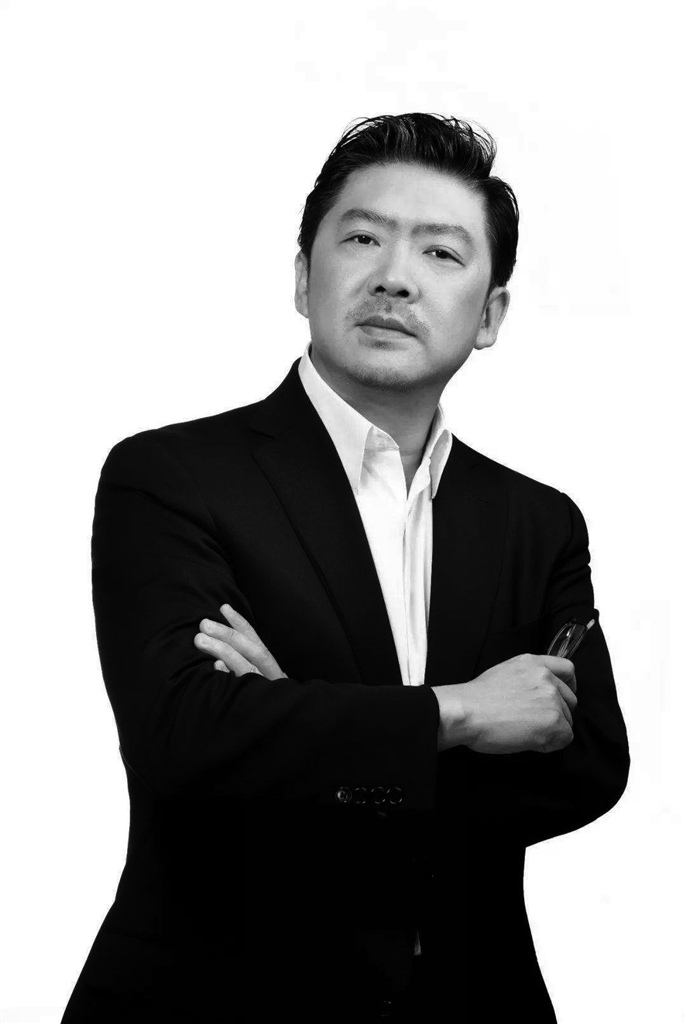 The China Philharmonic Orchestra will give a New Year's concert at the Shenzhen Poly Theater on Jan. 3, 2021. Yu Long will wield the baton and tenor Shi Yijie will also perform.
The program will be Lyu Qiming's "Ode to the Red Flag," Zheng Qiufeng's "I Love You, China," Mascagni's "Cavalleria Rusticana Intermezzo," Verdi's "La Donna e Mobile," Shostakovich's "Festive Overture, Op. 96," Tchaikovsky's "Polonaise," Lehar's "Dein Ist Mein Ganzes Herz" and "Gold and Silver Waltz" and "Dance of the Yao People" by Liu Tieshan and Mao Yuan.
Hailed as the "most powerful figure in China's classical music scene" by The New York Times, the preeminent Chinese conductor Yu holds positions as music director of the Shanghai Symphony Orchestra, artistic director and chief conductor of the China Philharmonic Orchestra and music director of the Guangzhou Symphony Orchestra. He is also principal guest conductor of the Hong Kong Philharmonic Orchestra. Yu is the founder of the Beijing Music Festival and was its artistic director from 1998 to 2018.
In June 2018, Yu signed a recording contract with Deutsche Grammophon, which began a global release and distribution partnership. As part of the Deutsche Grammophon's 120th anniversary celebrations in 2018/19, he conducted a spectacular launch concert at the site of Beijing's historic Imperial Ancestral Temple at the Forbidden City, alongside artists such as Aida Garifullina and Daniil Trifonov.
Yu has conducted a highly-acclaimed list of orchestras and opera houses throughout the world and continues to collaborate frequently with many of the world's most celebrated soloists such as Alison Balsom, Lang Lang, Yo-Yo Ma, Mischa Maisky, Maxim Vengerov and Zhang Haochen.
In 2014, Yu and the China Philharmonic Orchestra became the first Chinese conductor and orchestra to play at the BBC Proms with a televised performance at London's Royal Albert Hall. In 2014, the New York Philharmonic named Yu an honorary member of their International Advisory Board. The 12-member board serves as a network of advocates and ambassadors connecting with individuals and institutions in their home countries to cultivate the orchestra's long-term reach and influence worldwide.
Time: 8 p.m., Jan. 3, 2021
Tickets: 380-1,880 yuan
Booking: Tickets can be purchased on the WeChat account "SZpolytheatre"
Venue: Shenzhen Poly Theater, Nanshan District (南山区深圳保利剧院)
Metro: Line 2 or 11 to Houhai Station (后海站), Exit E
(SD News)