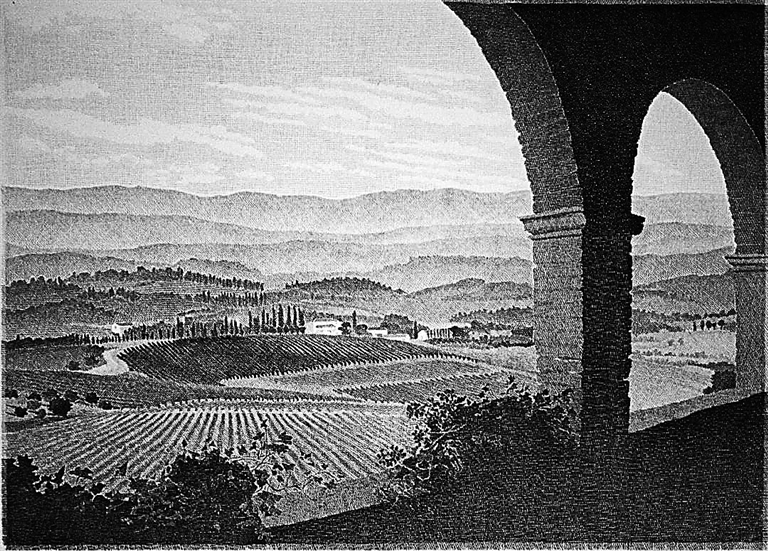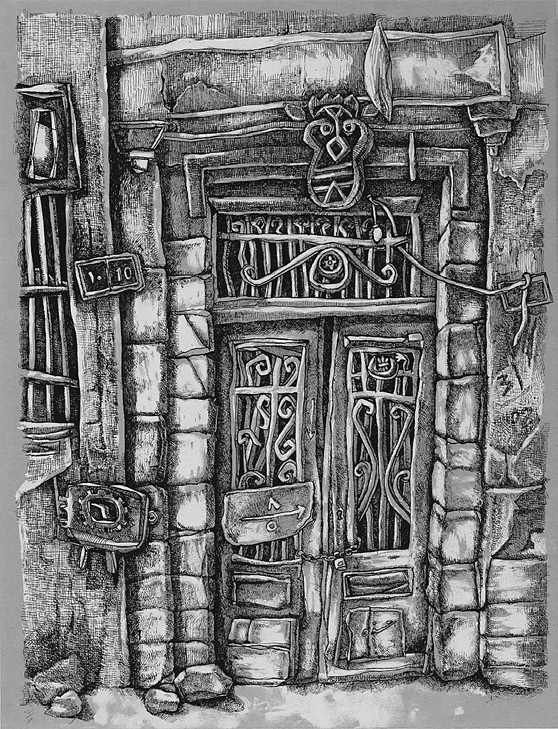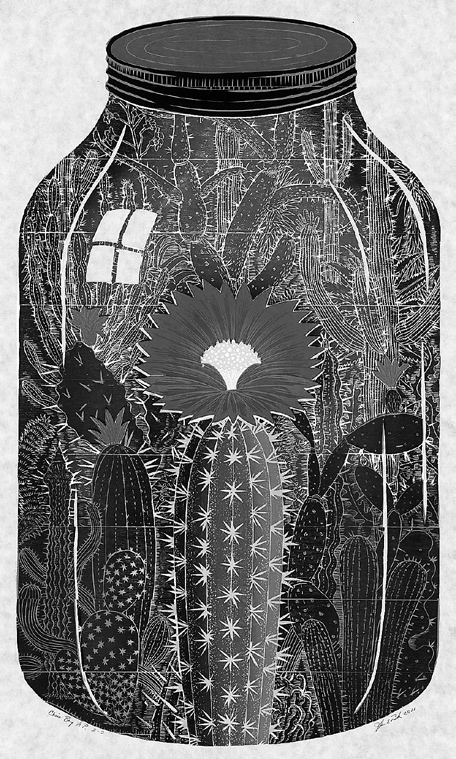 'Tales of Landscapes'
Sixty-six landscape prints created by 33 Italian artists are on display. Each print itself is a story, a small composition of signs and shapes, but also of feelings and therefore of the relationship between the artist and the landscape. The exhibits are provided by the National Association of Contemporary Printmakers in Italy.
Dates: Until Dec. 28
'Seek the Trace'
Ninety prints created by 32 artists from 18 countries who had carried out artists' residencies in Guanlan in 2019 are on display.
Dates: Until Dec. 31
'Branches From the Same Tree'
This exhibition showcases the prints of two diverse countries: Russia and the United States. It explores the complex roles of artists in society and in artistic heritage. The exhibition chose works that are varied both technically and conceptually, each displaying some aspects of the vibrant print communities in which they live and work.
Over the centuries, printmaking, or the graphic arts, has flourished in both countries. The exchange between Russia and the United States started in the 1990s. Nine Russian artists went to New Jersey and nine U.S. artists went to the House of Artist Senezh in suburban Moscow on separate trips in the 1990s. Experiencing each other's cultures gave a deeper understanding, built friendships and shared printmaking knowledge.
Russia and the United States have long and culturally diverse societies which bring different voices and expression into contemporary art practice. This exhibition shows the diversity of styles, from storytelling to abstraction to depictions of the world around us in a wide array of graphic techniques in all shapes and sizes, including large-scale woodcuts. Prints in the exhibition utilize new techniques that include digital technologies while others practice techniques that were invented centuries ago, such as lithography and photogravure.
Dates: Until Dec. 31
Hours: 10 a.m.-5 p.m., closed Tuesdays
Venue: China Printmaking Museum, Longhua District (龙华区中国版画博物馆)
Metro: Line 4 to Niuhu Station (牛湖站), Exit C (SD News)