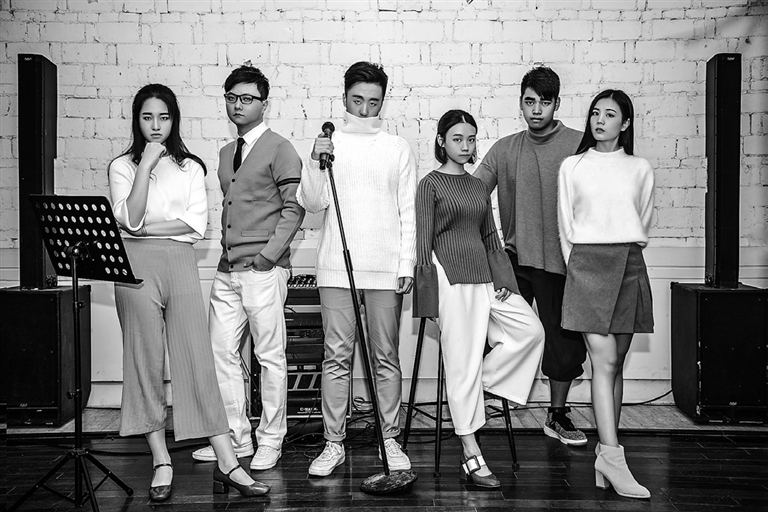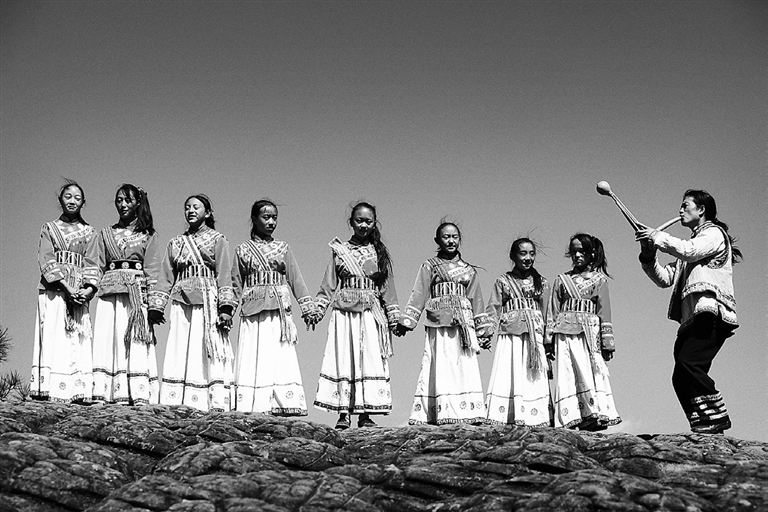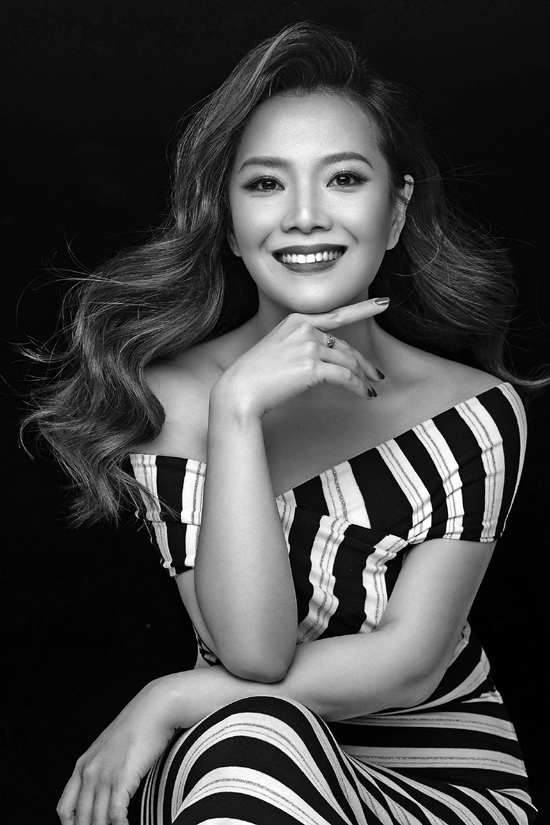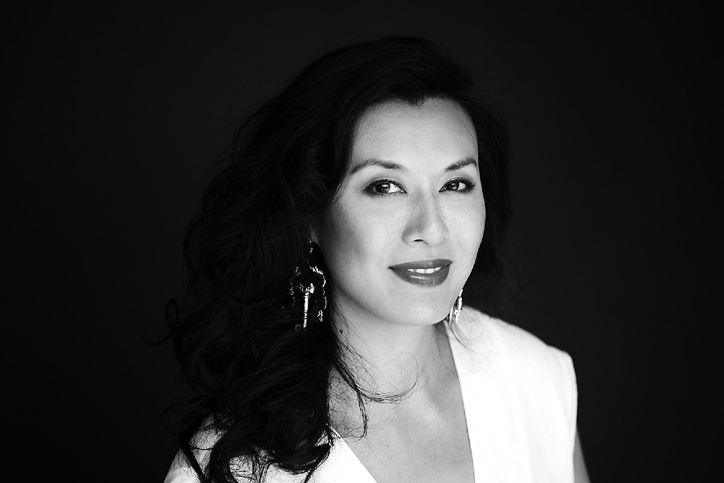 What's more effective than sitting at concerts and listening to music that gets us thinking about life and everything and then inspiring our wish for a better new year? This week, fans are treated to Mahler's masterpiece "Symphony No. 2 in C Minor" and a contemporary Chinese composer's new work, as well as many melodious and unique songs brought by three a cappella troupes and a multiethnic children's choir at Shenzhen Concert Hall.
SZSO with 'Resurrection' and 'Four Rhymes'
Led by Shenzhen Symphony Orchestra (SZSO) artistic director Lin Daye, the orchestra will present Mahler's "Symphony No. 2" in collaboration with soprano Song Yuanming, mezzo-soprano Zhu Huiling and the chorus of the Shenzhen Opera and Dance Theater. Mahler labored mightily over this work, premiered in 1895 and known as the "Resurrection." Overturning conventional ideas of symphonic balance, it lasts 90 minutes, with immensely long first and last movements sandwiching three much shorter movements.
The audience will experience profound sorrows as well as pure optimism with this massive work. Its expansive, sometimes funereal first movement is a sequel to Mahler's "Symphony No. 1"; the second, a graceful andante in the style of an Austrian folk dance, seems to reminisce the sweet love of the departed; the third, a scherzo based on a song he previously wrote, is humorous and at times sarcastic; the fourth, titled "Ancient Light," is a soft and prayerful song for alto soloist, accompanied by the orchestra; the final movement is full of tension and anxiety, leading to a close with chorus and orchestra in moods of rapture and glory, suited to the title "Resurrection."
Soprano Song has won first prize at the 48th Concours International de Chant de La Ville de Toulouse, as well as first prize and the Best Singer award at the 44th Antonín Dvorák International Vocal Competition in Czech Republic, among others.
Mezzo-soprano Zhu, with a master's degree in lieder, oratorio and opera from the Hamburg University of Music and Theater and a doctoral degree in opera and vocal performance from the Stuttgart University of Music, is an outstanding opera singer as well as a concert singer.
The concert will also premiere young musician Zhang Haihui's new work "Four Rhymes," a piece with inspirations from Chinese culture.
Zhang, who studied the violin and piano from an early age, began to learn composition with Reiko Fueting at the Manhattan School of Music in 2016. Her works have won several composition awards, with "Metamorphosis" for orchestra winning the Waldorf award for international composition students in Germany.
The program will be also performed at two other locations, at the Longgang Cultural Center on Dec. 24 and at the Xinghai Concert Hall in Guangzhou on Dec. 26.
Time: 8 p.m., Dec. 25
Tickets: 50-880 yuan
A cappella concert
Three popular a cappella troupes will present a vocal concert this Thursday evening in the form of a competition show, and audience members will be invited to vote for their favorite team at the end of the show.
Pinocchio, a band that shined at this year's TV show "Sing! China," will bring "Despacito" and "Change Me"; Xing Er, a multiple award-winning troupe from Xiamen, will bring "Big Fish" and "In the Faraway Place"; Aka Zhuyi, a gold medal winner of the Singapore A Cappella Championship, will sing original songs such as "We Are" and "Mother-in-law Told Me to Buy a Home."
Time: 8 p.m., Dec. 24
Tickets: 80-380 yuan
Children's choir
The Fly Over the Rainbow Multiethnic Children's Choir attached to Shenzhen Concert Hall and the Lily Children's Choir will present a joint concert this Sunday evening, featuring vocal soloists from several ethnic minority groups.
Among the soloists will be Moxi Zishi, a singer-songwriter of Yi ethnic minority, whose "Ajielo" ("Don't Be Afraid") went viral after he sang it on the TV show "Voice of China" in 2012.
The guest performers will play lusheng (a mouth organ pipe played by several ethnic minorities in Yunnan), horse head fiddle, moon guitar and other instruments to accompany the songs.
Founded in 1997, Lily Children's Choir comprises of 11 to 17-year-old girls from the Shenzhen Senior High School. This award-winning choir performs more than 20 concerts each year.
Time: 8 p.m., Dec. 27
Tickets: 180-880 yuan
Venue: Shenzhen Concert Hall, Futian District (福田区深圳音乐厅)
Metro: Line 3 or 4 to Children's Palace Station (少年宫站), Exit D(Li Dan)