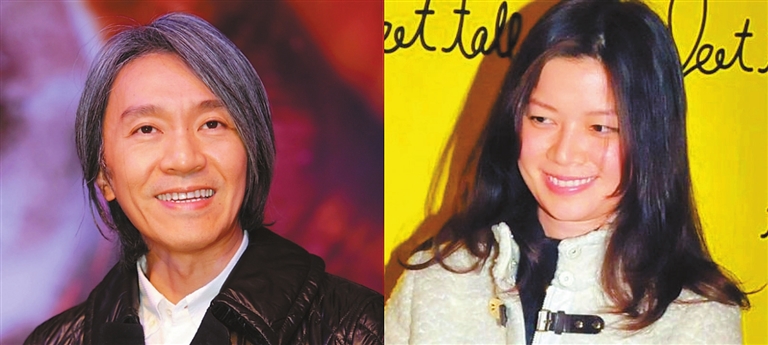 THE High Court in Hong Kong delivered a verdict Wednesday, siding with Hong Kong actor and director Stephen Chow in his eight-year legal feud with an ex-girlfriend who sued him for HK$70 million (US$9 million) in investment commissions.
Alice Yu took the comedy star to court two years after their break-up in 2010, claiming they had made an oral agreement in late 2002 for Chow to pay her 10 percent of his investment profits on top of her monthly salary of HK$20,000 as his personal financial consultant.
Chow did not dispute that there was an offer to share profits, but said it was just a monetary gift made "out of love" when they were chatting on the balcony of his home on The Peak one night after dinner in 2002. "We took some wine and had a good time," he testified through an interpreter. "I also talked about my ideas for property investments and she very much believed me, trusted me, supported me, and that was why I said to her I would give her 10 percent as a gift."
His defense counsel, Bernard Man, questioned the legal effect of this verbal promise made between lovers on a happy occasion, while Yu's counsel, Rimsky Yuen, stressed that Yu helped Chow in wealth management during their 13-year romance. Yuen also said Yu had rendered assistance in Chow's movie business and personal affairs and even quit her job to work full-time for him, while they were dating between 1997 and 2010, in light of his busy schedule as a prolific actor and filmmaker.
Chow, 58, a household name in China known as the "king of comedy," is famous for his comedy movies such as "King of Comedy," "A Chinese Odyssey" and "The Mermaid."
(SD-Agencies)