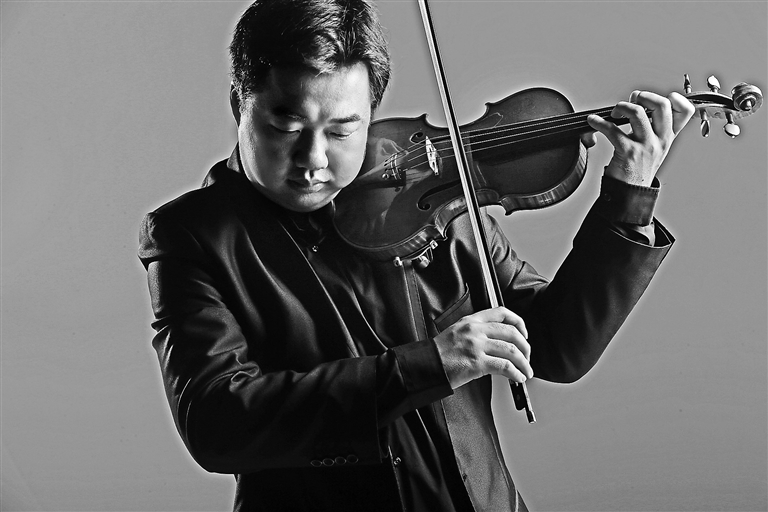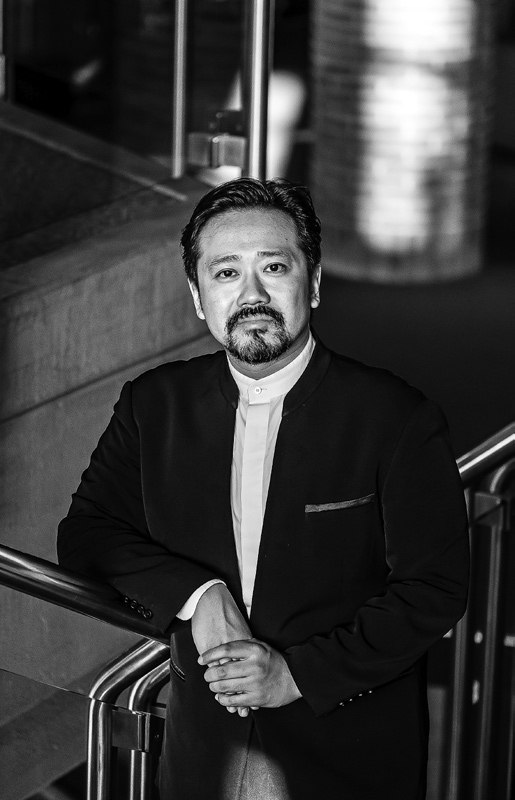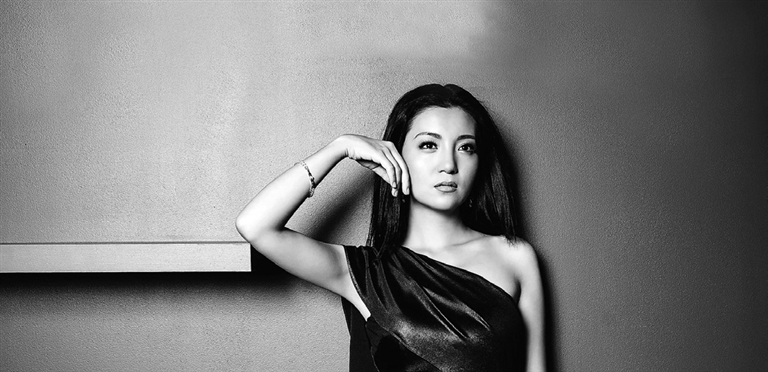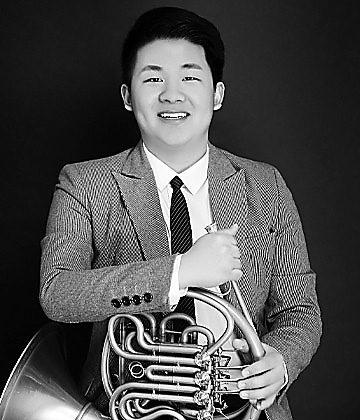 As everyone wishes for a whole new start in 2021, the Shenzhen Symphony Orchestra (SZSO) prepares a surprise of three New Year's concerts for fans this week — also with some new faces and less-performed tunes for the festive occasion.
Conducted by SZSO artistic director Lin Daye, the orchestra will present the colorful and cheerful concerts along with violinist Ning Feng, horn player Zeng Yun, soprano Zhang Meigui and baritone Jose Rubio.
Following a new tradition the orchestra started a few years back, it will perform two concerts in a row on New Year's Eve, which falls on Thursday this year.
Wednesday's program will be the same as the second performance Thursday.
It will open with Leonard Bernstein's "Candide Overture," the most performed piece the composer ever wrote.
Apart from such New Year's concert staples like Johann Strauss' "Annen Polka," Joseph Strauss' "Plappermaulchen" and "Sport Polka," the orchestra will perform Arturo Marquez' "Danzon No. 2," works by American composer Leroy Anderson, a piece by Werner Richard Heimann, best known for his scores for Hollywood Westerns, and a refreshing piece, "Tico-Tico No Fuba" by Brazilian composer Zequinha Abreu. The musicians will also perform excerpts from "The Pines of Rome" by Italian composer Ottorino Respighi.
Zeng will play Rimsky-Korsakov's "Flight of the Bumblebee" as well as "Czardas" by Vittorio Monti. A rhapsodic concert piece written in 1904, it is originally written for the violin and based on a Hungarian czardas.
A student of the Central Conservatory of Music in Beijing, the 21-year-old is a young Chinese horn player active on the international stage.
A talent recognized at an early age, he has won numerous competitions. In 2018, he won the second prize at the 70th Prague Spring International Competition, being the first Chinese prizewinner in the wind division in the competition's history. In 2019, he won first prize in the newly introduced brass instrument category in the 16th International Tchaikovsky Competition.
Ning, recognized internationally as an artist of great lyricism, innate musicality and stunning virtuosity, will bring Sarasate's beloved virtuosic piece "Gypsy Airs."
The violinist performs across the globe with major orchestras and conductors, and in recital and chamber concerts in some of the most important international series and festivals. In 2019 the Washington Post described him as "a wonderful player with a creamy, easy tone and an emotional honesty" and BBC Music Magazine said of a recent recording "His silvery tonal purity, immaculate intonation and gently beguiling musicality have a way of making most other players sound decidedly effortful by comparison."
Soprano Zhang, with a master's degree from the Mannes School of Music, made her Metropolitan Opera debut in major roles in the 2019-2020 Season. She will sing "Je veux vivre!" ("I Want to Live"), an aria from Charles Francois Gounod's opera "Romeo and Juliet," as well as the Chinese song "I Love You, China."
Rubio, with an artist diploma and master's degree from the Cincinnati College-Conservatory of Music, is an internationally acclaimed opera singer. He will perform "Largo al factotum" from Rossini's "The Barber of Seville" and "The Toreador Song" from Bizet's "Carmen."
The program for the first concert Thursday will be somewhat different, with the two Strauss', Abreu's and Respighi's works swapped for the works by Dvorak, Beethoven, Carl Orff and Chinese composers. The choral part of the pieces will be performed by the Lily Children's Choir, the Shenzhen Opera and Dance Theater chorus and SZSO chorus.
Time: 8 p.m., Dec. 30; 7:30 p.m., Dec. 31; 10:30 p.m., Dec. 31
Tickets: 80-1,280 yuan
Venue: Shenzhen Concert Hall, Futian District (福田区深圳音乐厅)
Metro: Line 3 or 4 to Children's Palace Station (少年宫站), Exit D(Li Dan)