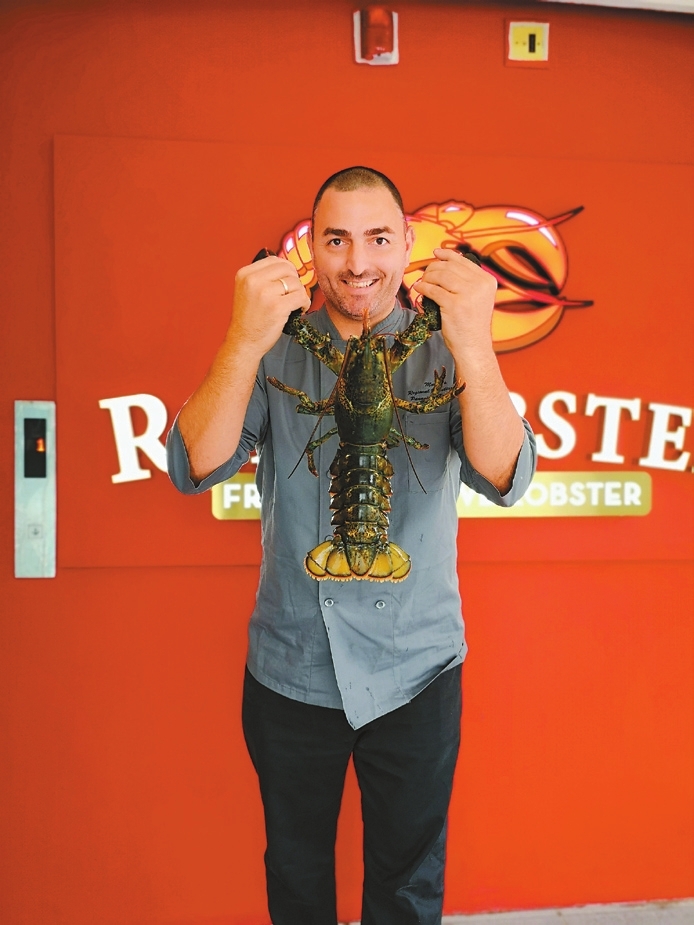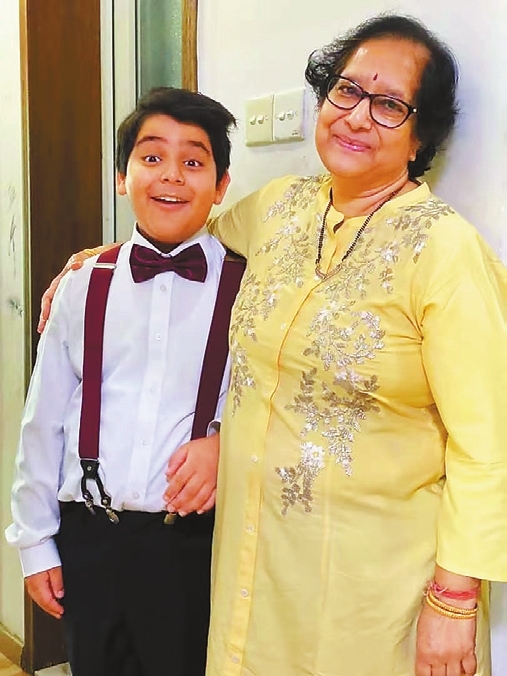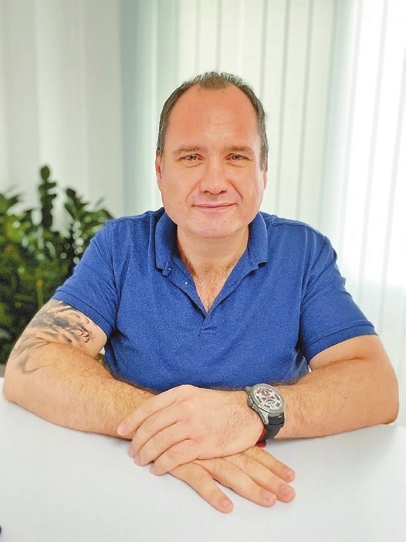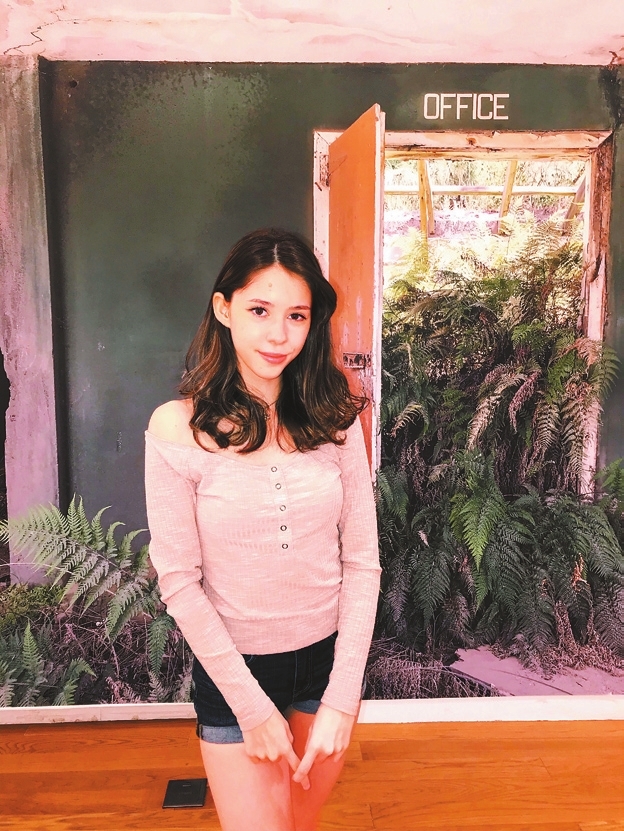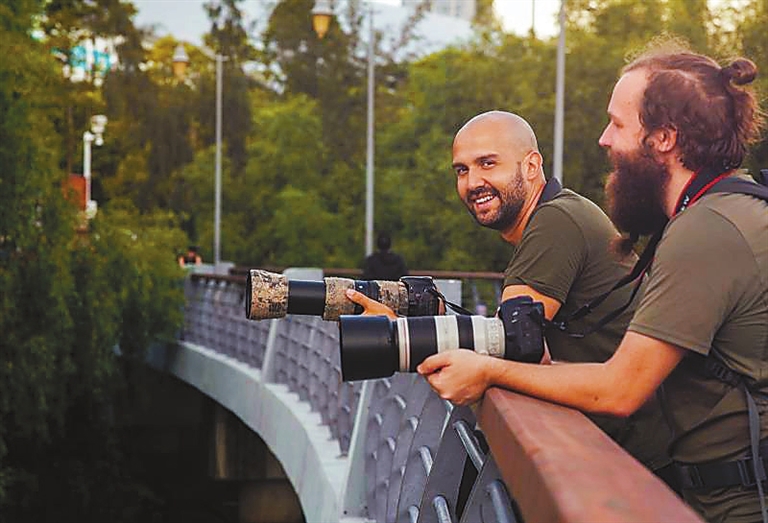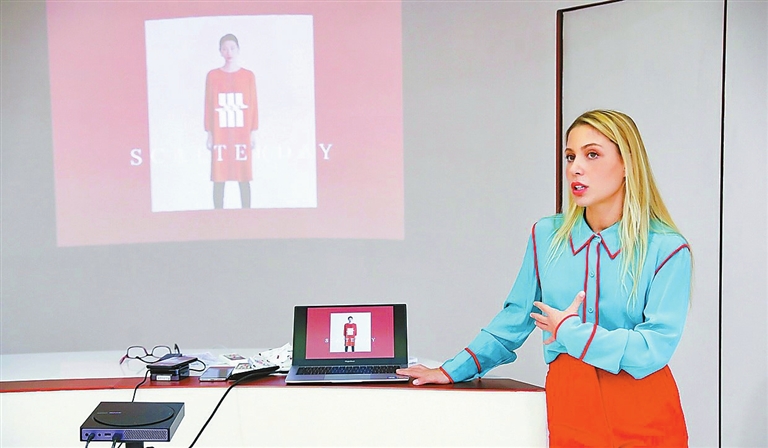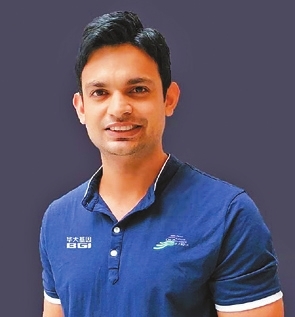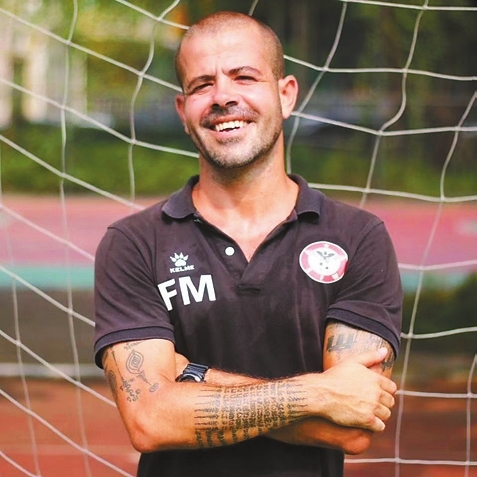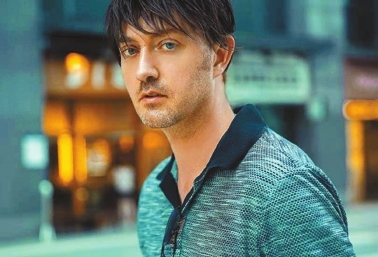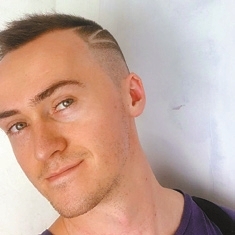 New Year's Day is here. While the past year was one particularly full of challenges, we adapt to a new normal and step into a new age. Here's what some expats say about their lives in 2020 and their hopes for 2021.
Panagiotis Kalamidas
Greece, Corporate chef
2020 was a year full of challenges. I had to manage restaurants through my mobile phone and laptop: producing many videos and pictures, and organizing all the steps of cooking and services; hard but with possibilities. I also had the time and opportunity to think about my future and create my own restaurant project which is coming up in the first quarter of 2021.
So next year it will be a very important year for me and my family, as we are building a new restaurant "empire" that will be set up in Shenzhen! Living in Shenzhen all these years has been an amazing journey but the best is yet to come!
Purnima Gangam
British Indian, House wife
I joined my husband in Shenzhen in 2011. I am passionate about Indian vegetarian food and I teach Indian cooking as a hobby.
2020 has been a strange year not just for me but people around the globe due to the pandemic. I stopped my classes for safety reasons. I might start them again after the Chinese New Year.
Now I am keeping busy with other stuff. I read a lot and I am writing a journal about my life. My New Year's resolutions are numerous, like never taking anything or anyone for granted. And for me, family comes first no matter what.
I wish everyone a healthy and safe year of 2021.
Torsten Nagengast
Germany, Entrepreneur
If somebody had told me in 2019 what would happen in 2020 I would not have believed it. We see a world without traveling, fears of an invisible enemy, and completely new challenges from production to logistics!
2021 will be different. It will be a year with good news. We will control the coronavirus and the economy will recover!
In business, supporting your partners and getting support from them is needed now more than ever. The most important thing is to keep your networks intact to be ready to participate in a booming economy after COVID-19.
Caisa Quinn
Norway, High-school graduate
I think the best way to describe 2020 would be "unexpected," as nobody was prepared for the onset and lasting effects of COVID-19. If there's anything I think we can learn from 2020, it's the importance of education, cooperation and compassion.
I am grateful for the fact that here in Shenzhen, I feel safe. I attribute this to the quick and effective response from the government as well as peoples' willingness to adhere to safety guidelines.
I'm grateful that I can easily feel optimistic for 2021. I wish I could say the same for some of my relatives who are living in heavily-affected areas in different parts of the world. My hope for 2021 is that we learn from what we experienced in 2020 and use it to improve conditions where we can.
Isaac Cohen
Colombia, Teacher
The year 2020 was an interesting year for me. Encouraged by my wife, I started my personal photo blog on Instagram. She said that I should stop stacking pictures on my hard drives and start sharing them. So I did.
Also, I had the opportunity to share [with the public] an environmental education project I'm working on through writing a monthly article. I participated in the Expats Eye Shenzhen Photo Contest and won second prize. So I think 2020 has been a really good year for me!
As for my 2021 resolution, I want to continue growing in every single aspect of my life as a professional, father, husband, friend and of course an enthusiast photographer.
Sara Biancaccio
Italy, Designer
I have been living here since 2014 and own a design studio. Before the pandemic, I arranged a trip for my parents to China at the beginning of February 2020. But they didn't feel safe to travel and advised me to escape the virus in China. I decide to stay because I trusted the system and admired how the government and the citizens handled the situation in China.
I hope in 2021 China continues the good work and keeps being a model for the world. I also hope for the New Year that I can enter Hong Kong freely so I can see my friends.
Dr. Sunil Kumar Sahu
India, Research scientist
The year 2020 gave a bitter experience to almost everyone. The world suffered a lot and is still suffering. I have been in Shenzhen since the beginning of the COVID-19 pandemic. But the most impressive thing I witnessed about this city is the way they handled it. Now life is almost back to normal.
We have witnessed the extension and opening of new Metro lines in 2020, but the lack of a fast means of transportation from Dapeng Peninsula to the main city always makes me feel a bit isolated.
Shenzhen has always welcomed talent with a big heart, but at some point, they fail to protect the personal interest of a foreigner. For instance, there have been multiple fraud cases with foreigners in the name of selling products or in exchange of any service. Foreigners are easy victims, since they are not so familiar with the business environment. And I believe this needs to be checked with effective measures.
Felipe Neto Maia
Portugal, Soccer school owner
The year 2020 for me started in a good way because I spent my New Year's Eve in Thailand and then I went to meet my mother in India. During my time in India, the novel coronavirus got started and it destroyed my trip.
It was a very complicated situation at the beginning of the outbreak, because nobody knew what was going to happen. Despite the virus, I think a lot of people have come out of their shells, worked harder and focused more on themselves in 2020. So I think there was also a good side of the virus. People started to think differently and work harder.
Stepping into 2021, I expect that the pandemic can be over as soon as possible. I'm pretty sure the situation is in control in China and the virus will sooner or later disappear. I hope in June everybody can look back and see 2020 as a year of learning.
2020 was very unique. When the virus hit, it slowed down the world around me and forced me to make some important decisions. While I was locked up inside my apartment and couldn't really go out to do anything, I remember looking outside at the empty streets and it made me think about the things that I had been taking for granted, such as family, friends, work, photography and traveling, just to name a few.
When we were finally able to get out again, everything was moving so slowly, but I didn't want to move that slow anymore. I was now ready to start doing things that I should have been doing all along.
I'm looking forward to 2021. I believe it's going to be a year of breakthrough. I'm excited to see all the new opportunities that will come and I am pumped up and ready to take them head on. Let us work together to make 2021 the best year so far.
Matthew Milasius
The U.S., Business development manager
Quite frankly I do not have high expectations for 2021, but I remain hopeful.
I think in 2021, COVID will still have a significant impact on the world population. It will continue to wreak havoc across the globe. And after the pandemic is over, there will be no true return to "normal."
Despite my dire words, I'd like to mention that at the end of the day, there are many things outside our control. Yet our disposition remains in our grasp. As Shakespeare said, "Nothing is good or bad, but thinking makes it so."
We can choose to be sorrowful or full of hope. Of course, some situations really are unfortunate, but ultimately we need to decide if we want to wallow in misery or embrace a spirit of practical hopefulness. I opt for the latter and I hope you will too in 2021.
On the evening of Dec. 27, a concert presented by children's choirs from different ethnic groups in China was held at Shenzhen Concert Hall. Scan the QR code to watch the story behind the concert.