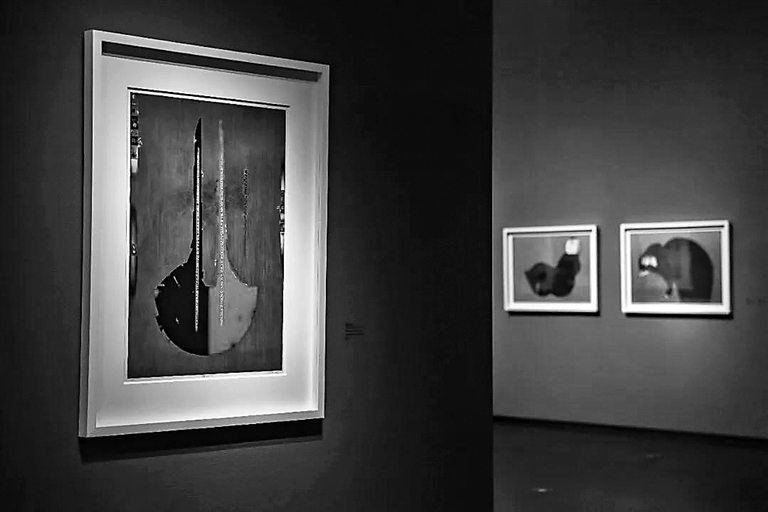 European prints at China Printmaking Museum
The mighty artistic presence of signature representatives of the leading printmaking schools in Central and Eastern Europe is being unfolded in the emblematic spaces of the China Printmaking Museum. A selection of 71 prints by 20 artists is being presented at the "Interlocution: Printmaking in Central and Eastern Europe" exhibition.
The exhibition includes works by some of the most prominent representatives of the German, Polish, Czech, Slovak, Serbian and Bulgarian schools which have left their bright imprint in European printmaking in the second half of the 20th and the beginning of the 21st century. The masters of European printmaking embark upon the spiritual space of China implementing contiguity with a tradition that draws its vitality both from its millennial accumulation and its ability for a profound perusal of the aesthetic achievements realized in other geographical areas.
"The selection of the artists for the exhibition is not the result of a quest for thoroughness but rather an attempt to present the richest possible spectrum of points of view illustrating the main trends in the development of this art in the last five decades. A significant stroke in this entire concept is the inclusion of individual authors from Kosovo and Armenia who emphasize with their presence the active artistic exchange which makes them party to the dynamics of the artistic processes in the geographic area under review," said the exhibition curator, Elitsa Terzieva, art critic and historian from the National Art Gallery, Bulgaria.
Dates: Until Jan. 18
Hours: 10 a.m.-5 p.m., closed Tuesdays
Booking: WeChat account "GL_PRINTS"
Venue: China Printmaking Museum, Longhua District (龙华区中国版画博物馆)
Metro: Line 4 to Niuhu Station (牛湖站), Exit C
(SD News)