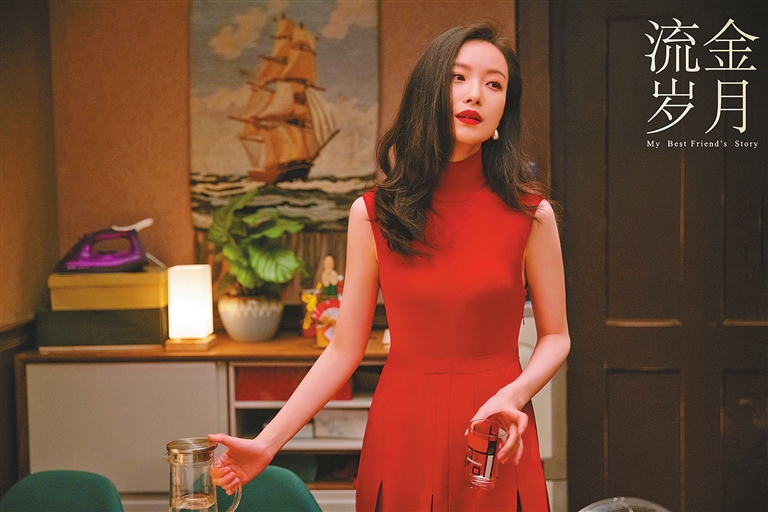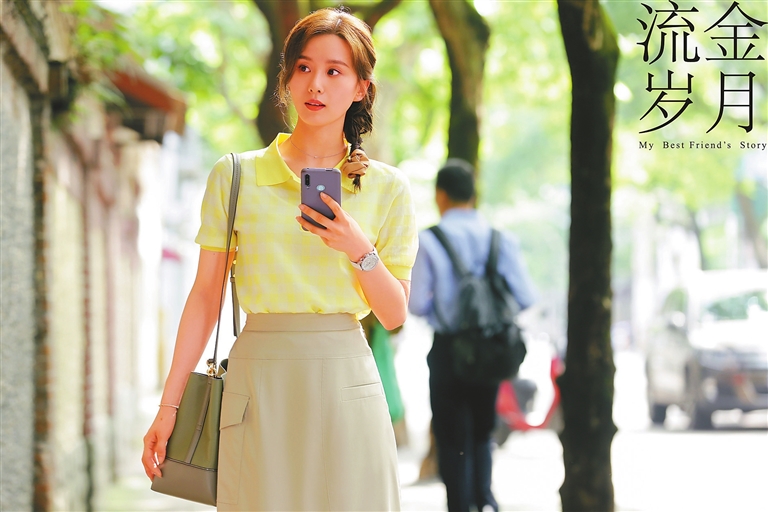 THE Chinese mainland friendship series "My Best Friend's Story," adapted from Hong Kong writer Isabel Nee Yeh-su's novel published in 1987, has received a 7.3 out of 10 score on the domestic reviewing website Douban thanks to its successful characterization.
The casting of popular mainland actresses Liu Shishi and Ni Ni had created an exciting buzz before the show premiered Dec. 28 on China Central Television and the iQiyi app because it was unknown whether they could successfully live up to the legacy of the 1988 Hong Kong movie adaptation of the novel, "Last Romance" starring Maggie Cheung and Cherie Chung.
Nee's novel and the 1988 Hong Kong movie are both set in 1980s Hong Kong, while "My Best Friend's Story" is set in current Shanghai and follows the journey of two young women: Jiang Nansun (Liu) and Zhu Suosuo (Ni). Despite coming from different backgrounds and having opposite personalities, they form a connection during high school. Jiang is the daughter of a wealthy family and has a soft and kind personality, while the passionate and talented Zhu comes from a poor background. Zhu's great ambitions easily allow her to change her destiny and social status. On the other hand, Jiang is an intellectual who excels in academia, but she has to work her way up from the bottom when her family's business goes bankrupt. With the help of Zhu, Jiang quickly grasps the workings of the business world. As they continue to stick by each other's side during all their ups and downs, they naturally become each other's most valued friend.
As the story is told through 38 episodes instead of a movie this time, there will be more scenes detailing Zhu's romance with wealthy man Ye Jinyan, played by veteran actor Chen Daoming. It will illustrate her love for an old businessman, which is different from the original story.
Fans have acclaimed that for the first a few episodes, the characterization is successful and the plot is convincing. As for the changes, the new adaptation might be an eye-catching TV series but it is not Nee's story.
As a prolific writer, Nee stands out with her romantic but sober stories set in modern Hong Kong. She is dubbed one of the Three Miracles in Hong Kong's literary circles, along with Louis Cha and Ni Kuang. Nee's romantic stories, Cha's martial art novels and Ni's science fiction have enjoyed tremendous popularity for decades among Chinese readers.
In 2017, the mainland TV drama "The First Half of My Life," adapted from Nee's novel of the same name, explores modern women's independence issues. The drama generated heated discussions online and obtained high ratings.(SD-Agencies)