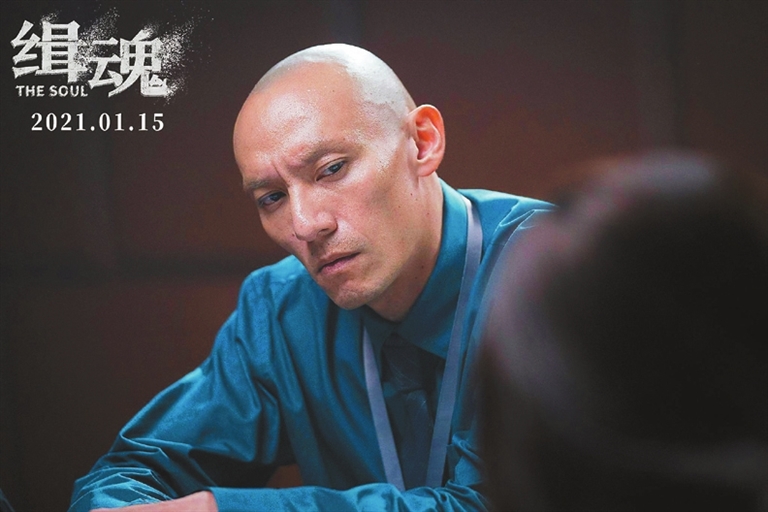 RISING to top the world's movie market in terms of yearly box-office takings, China has a huge annual output of feature-length films but only a few are sci-fi tales.
With a stellar cast led by actors Chang Chen and Janine Chang, the upcoming sci-fi thriller "The Soul," set to open across domestic theaters Friday, may make up for this disappointment.
Adapted from sci-fi writer Jiang Bo's award-winning novel "A Means to Transfer Souls," the story starts with a mysterious murder of a tech company tycoon. As the investigation gets underway, a shocking scheme is unraveled, exposing the complexity of humanity.
Memory transplants, one of the most popular themes in sci-fi circles in recent years, are prominently featured in the film.
In an attempt to authentically portray his role as a cancer-stricken prosecutor, Chang Chen managed to lose up to 12 kilograms and shaved his head. His pale, gaunt look seen in trailers and still images has sparked much interest among audiences, propelling the film to become one of the most anticipated works this month.
Director Cheng Wei-hao says his father's death from cancer gave him a personal connection with the film, helping him to reflect on the bonds between the deceased and the living in a more profound way.(China Daily)