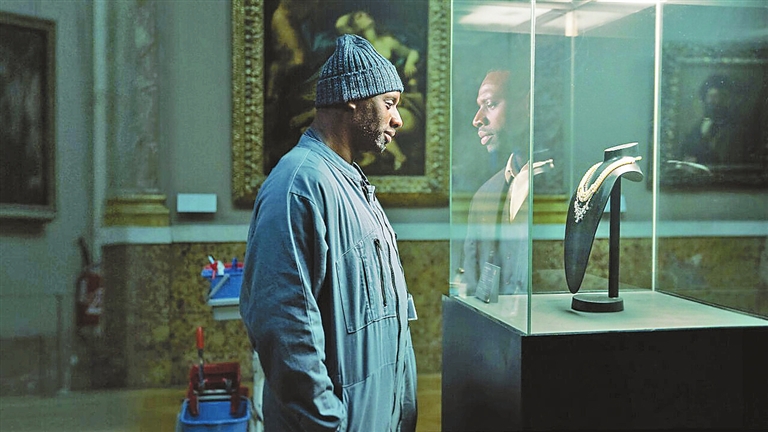 AFTER years of fighting on opposite sides, Netflix and the French film industry are making nice.
The streaming giant last week unveiled partnerships with the French National Film Board (the CNC) and the Cinematheque Francaise, a non-profit group devoted to the preservation and promotion of French cinema culture.
Netflix, together with CNC, will finance a new restoration of Abel Gance's 1927 silent French epic "Napoleon," considered a classic of world cinema. The plan is to restore the so-called Apollo version of the film, considered Gance's definitive cut of the movie, which runs nearly seven hours, by May 5, the 200th anniversary of Napoleon's death.
In a statement, Netflix suggested "Napoleon" could be the first of many international cinema classics it helps restore.
Netflix also announced it would continue its partnership with the Cinematheque Francaise on a series of screenings, conferences and masterclasses. Last year, Netflix and the Cinematheque Francaise held a virtual French premiere for David Fincher's "Mank" and hosted an online masterclass with Damien Chazelle, Houda Benyamina, Laila Marrakchi, and Alan Poul on the creation of their French-set Netflix series "The Eddy."
While neither partnership involves a major investment from Netflix, they are symbolic of how the streaming giant has successfully ingratiated itself with France's cinema establishment, which initially viewed Netflix as an anathema.
It was opposition to Netflix by French cinema owners and distributors that led to the Cannes Film Festival effectively banning the streamer's films from its official competition. But Netflix, and fellow streamers such as Amazon Prime and Apple TV+, will be forced to play a bigger role in the European cinema industry as of this year, thanks to new regulations that require platforms to directly reinvest a percentage of their revenues in European content.
Netflix has been leading the way, backing local-language series like Omar Sy starrer "Lupin," a crime drama that launched Jan. 8 and became the first French series to land on the streamer's U.S. top 10 list.
(SD-Agencies)