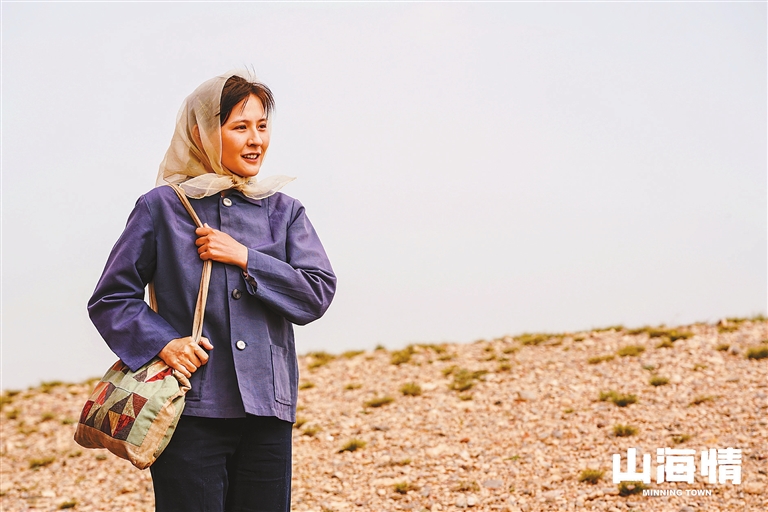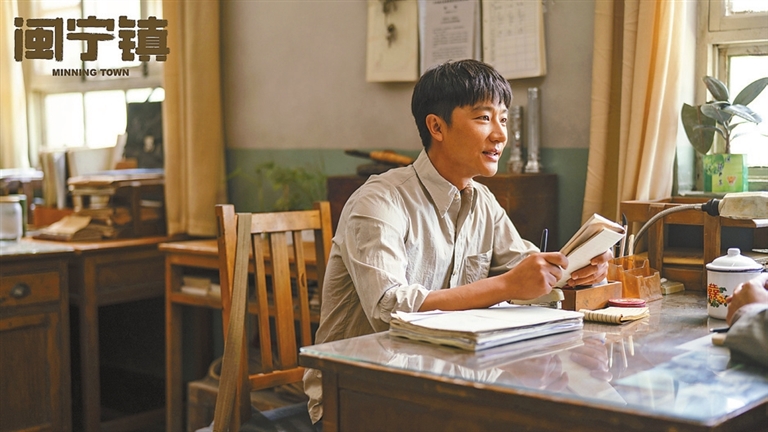 THE Chinese TV series "Minning Town," based on the decades-long battle against poverty in Northwest China's Ningxia Hui Autonomous Region, has quickly made a splash online since its broadcast on several satellite TV channels and streaming sites Jan. 12.
The 23-episode drama, now earning a 9.4 out of 10 score on Chinese reviewing website Douban, is produced by the Zhejiang-based company Daylight Entertainment, a successful indie studio known for a string of phenomenal hits such as "Nirvana in Fire" and "Ode of Joy."
Set in Xihaigu, the impoverished mountainous area in southern Ningxia, the tale chronicles locals' effort to get rid of poverty with assistance from Southeast China's Fujian Province from the early 1990s to recent years.
In 1970s, Xihaigu — struggling with a severe shortage of water — was labeled as one of the most inhabitable areas for human settlement by the United Nations.
With relocation projects and a series of economic measures, the area has transformed from a desert to a paradise, exemplifying China's effort to eliminate poverty.
Actor Huang Xuan, known for the blockbusters "Youth" and "Legend of the Demon Cat," portrays the lead role, a government official who grows up in a village in Xihaigu.
The stellar cast also includes actors Zhang Jiayi and Huang Jue as well as actresses Yan Ni and Rayza Alimjan.
Speaking that the TV series marks his first role of an official specially working on poverty alleviation, Huang — a native of Northwest China's Gansu Province — said the drama has fulfilled his dream to play a native speaking local dialect in northwestern China.(China Daily)