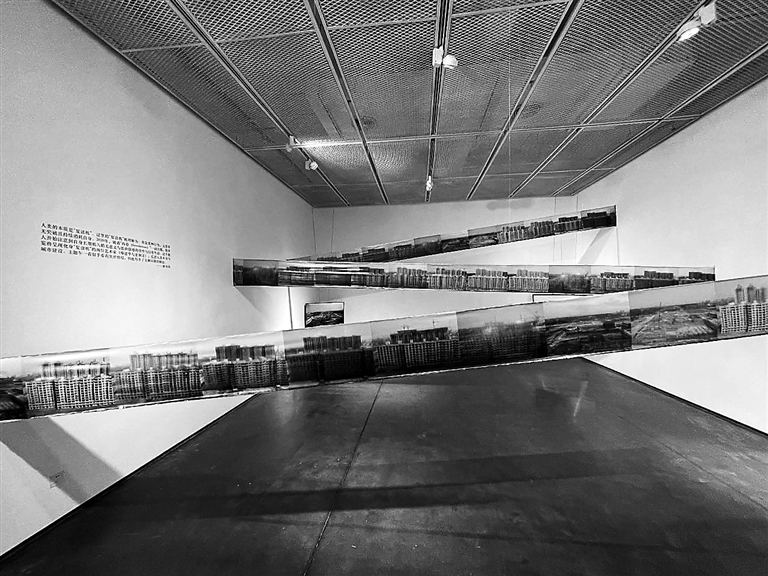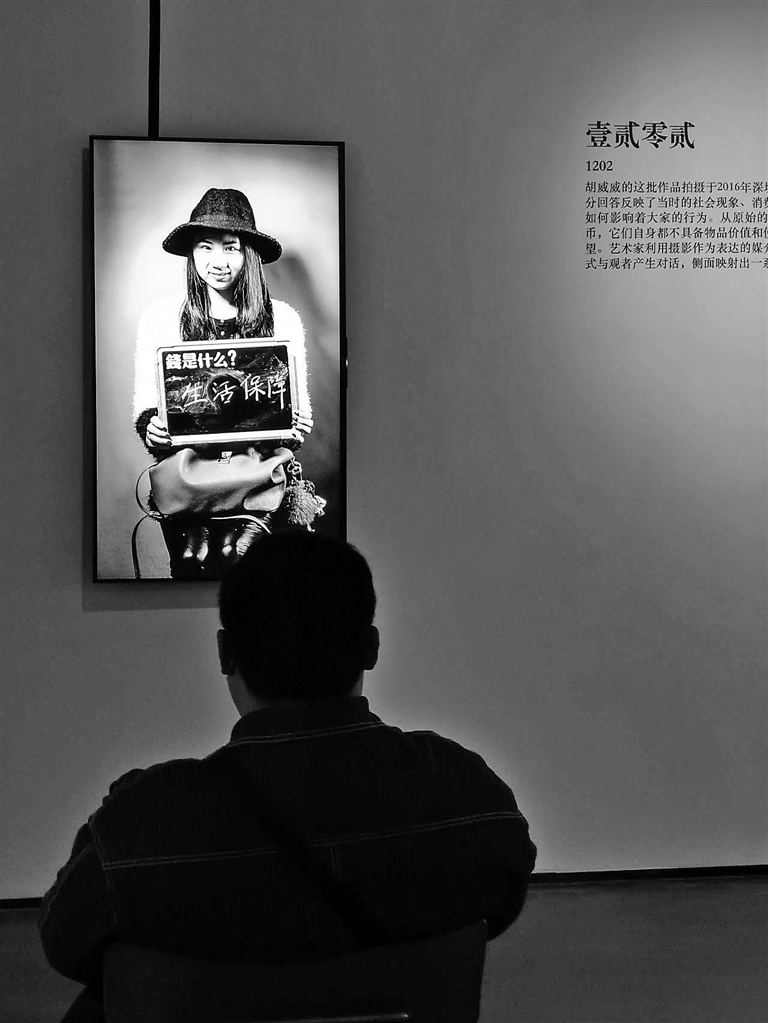 The "Nobody Knows Better than Me" exhibition includes four sections showcasing contemporary artworks by nine Chinese artists. Entry is free.
According to the exhibition profile, "Nobody Knows Better Than Me" comes from a catchphrase of Donald Trump. This ignorant and fearless sentence went viral on the Internet, reflecting the absurdity of the past year. The exhibition title is reminding people of the need for being optimistic and humorous at this "difficult" moment in the world.
In the "Human Nature Is Repeater" section, "repeater" here is understood as repeating a certain behavior, without changes or breakthroughs. In the special environment of 2020, many young people began to notice the meaningless and low-value of the labor and daily life they have been trapped in for such a long time. This section curated by Jiang Yiyi presents works by artists Liao Jianhua and Shi Jiongwen who use "repeated" images and videos to reflect on human beings and urban construction. At first glance, the theme looks world-weary but it also presents unsolvable problems.
The "Decameron" section triggers a question: Is messaging a two-way behavior or an individual action or a combination of both? The question is given to viewers through different art forms such as poetry, images, videos and installations by artists Liu Yingzhen, Lai Yuqing, Yuan Pengbo, Liu Kun and Wei Yao and curators Liu Jiaxin and Gao Hang. Viewers do not need to answer the question but just need to keep their curiosities afloat.
In the "1202" section, artist Hu Weiwei displays a video which was shot in Shenzhen in 2016. The artist asked 1,202 people a question: "What is money?" Some of the answers reflect society, consumers' behaviors and human psychology. Curated by Zhang Qiuyi, this section hopes to create a dialogue with viewers through photography, video, sound and other ways for viewers to reexamine themselves.
In the "Up Down" section, artists Zhou Jinhua's paintings were all created from an aerial view, taking the viewers far away from the subjects in the paintings, as if God's perspective knows all the absurdities in the world but never intervenes. Curated by Zuo Chenxi, this section shows Zhou's self-reflection through portraying humans' lives set in bizarre backgrounds.
Dates: Until March 14 (closed Feb. 8-19)
Hours: 10:30 a.m.-6:30 p.m., closed Mondays
Venue: Zhi Art Museum, Shajing, Bao'an District (宝安区沙井至美术馆)
Metro: Line 11 to Houting Station (后亭站), Exit A and then take a taxi(SD News)