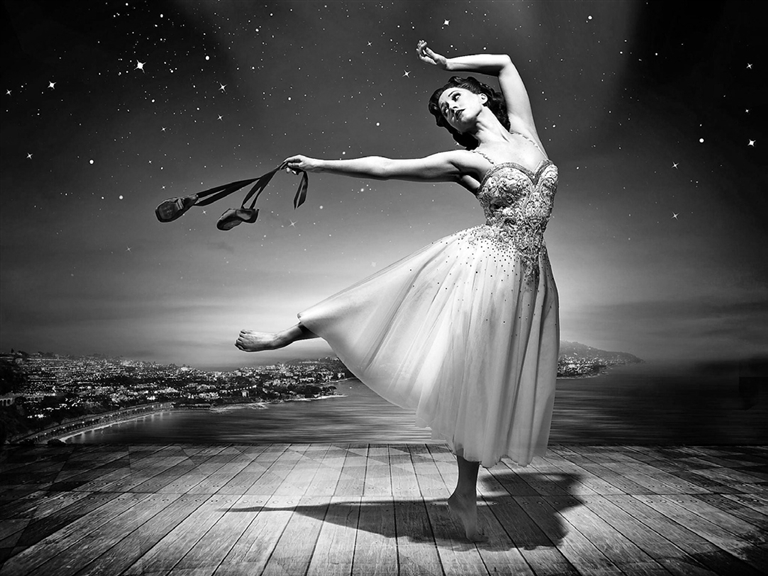 High-definition videos of three ballet shows and a stage drama will be screened at the Pingshan Theater this month and April.
'Coppelia'
A classic returns to the Royal Ballet repertory with Ninette de Valois' charming and funny "Coppelia," a story of love, mischief and mechanical dolls. The intricate choreography is set to Leo Delibes' delightful score and shows off the technical precision and comedic timing of the whole company. Osbert Lancaster's designs bring a colorful storybook world to life.
Time: 3 p.m., March 13
'The Lehman Trilogy'
Sam Mendes directs Simon Russell Beale, Adam Godley and Ben Miles who play the Lehman Brothers, their sons and grandsons. On a cold September morning in 1844 a young man from Bavaria stands on a New York dockside. Dreaming of a new life in the new world. He is joined by his two brothers and an American epic begins. 163 years later, the firm they establish — Lehman Brothers — spectacularly collapses into bankruptcy, and triggers the largest financial crisis in history.
Time: 3 p.m., March 7
'Mayerling'
"Mayerling" is based on the true story of the deaths of Crown Prince Rudolf and his teenage mistress Mary Vetsera in 1889. This dark and intense ballet was created for The Royal Ballet in 1978 and is regarded by many as among Kenneth MacMillan's finest works. Orchestrated and arranged by John Lanchbery, the music of Franz Liszt sweeps the story to its intense conclusion, and sumptuous designs by Nicholas Georgiadis bring to life the formal, oppressive world of the Austro-Hungarian court. The version to be shown stars Royal Ballet principals Steven McRae as Rudolf and Sarah Lamb as Vetsera.
Time: 3 p.m., March 14
'The Red Shoes'
Matthew Bourne's triumphant adaptation of a legendary film has won two Olivier Awards and dazzled audiences across the globe. "The Red Shoes" is a tale of obsession, possession and one girl's dream to be the greatest dancer in the world. Victoria Page lives to dance but her ambitions become a battleground between the two men who inspire her passion.
Time: 3 p.m., April 18
Tickets: 99 yuan
Booking: WeChat account "PingShanTheatre"
Venue: Pingshan Theater, Hekang Road, Pingshan District (坪山区荷康路坪山大剧院)
Transport: Take the high-speed rail from Shenzhen North Station to Pingshan Station and then take a taxi(SD News)