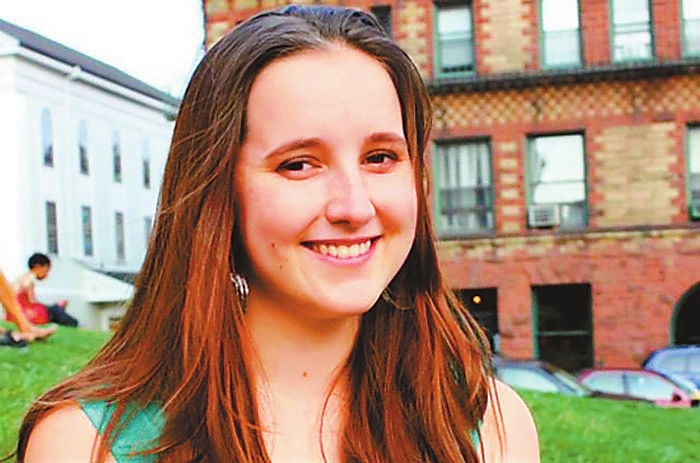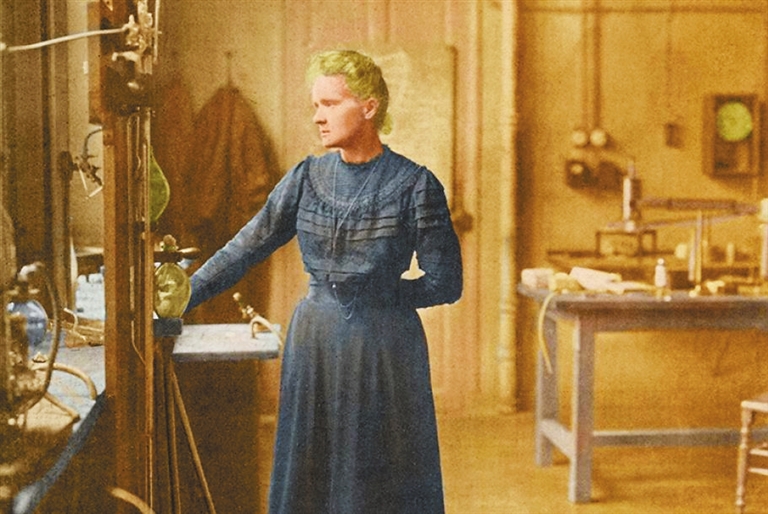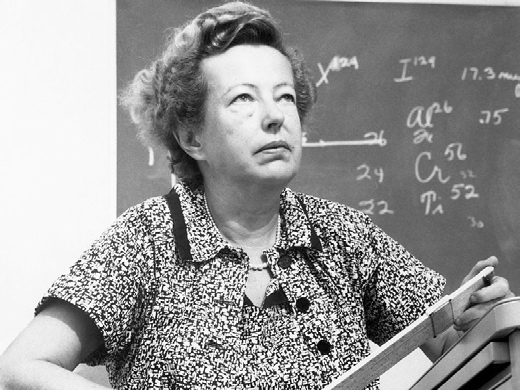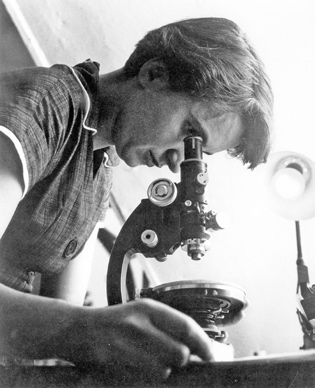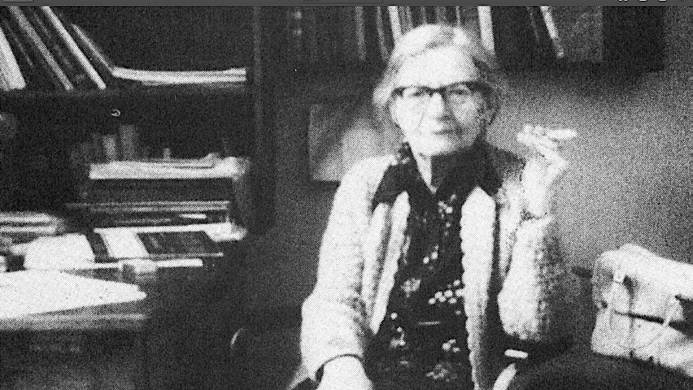 She was 12 when she became a Wikipedia contributor by editing the entry for an album by Taiwanese singer Angela Chang. By the time she was about 16, she had already edited or initiated articles on topics such as genetic diseases and endangered languages.
In fact, her two major projects — Cannon and History of Timekeeping Devices — were even promoted as featured articles on Wikipedia.
Meet Emily Temple-Wood. Now 27, Temple-Wood has been fighting sexism online for years — especially on Wikipedia. When studying in college, she posted an article on women achievers or scientists for every hate-laced message she got from trolls, when she was not studying for her major in molecular biology (from Loyola University, in her hometown of Chicago) or minor in Arabic Language and Culture, Islamic World Studies, and Women and Gender Studies.
Sometime during a Wikipedia editathon in October 2012, Temple-Wood scoured the portal and found that almost none of her female science role models were listed. A lot of the female fellows from the U.K.'s Royal Society — a prestigious platform for science — were missing from the online encyclopedia.
"I got pissed and wrote an article that night," says Temple-Wood on her Wikimedia profile. "I literally sat in the hallway in the dorm until 2 a.m. writing the first women in science (Wikipedia) article."
That article (a biography of Ann Bishop, British biologist and one of the first female fellows of the Royal Society), and the idea to showcase more women evolved into a larger project: the WikiProject Women Scientists, aimed to be a collaborative effort to maintain biographies of top female scientists throughout history.
For this, Temple-Wood also got on board the Royal Society, which opened up its archives to support her research. She's also launched other initiatives such as Women in Red that strives to close the "content gender gap."
"We need a diversity in opinions to survive. We need diversity of subject authors to survive to become the sum of human knowledge. We need people who speak every language from every culture from every perspective," she explains.
Temple-Wood's efforts have already seen about 5,000 female scientists get featured on Wikipedia.
What it's also seen is a barrage of sexist hate mails and offensive messages. It's the usual fare that successful women in a position of authority get dished out — that sexual favors were sought to attain success, besides an assortment of expletives.
The Washington Post quotes her saying: "I was just so frustrated. I need to do something productive with this rage rather than sitting around and being angry — that doesn't solve anything."
Temple-Wood said that she wanted to do something constructive "that would also make misogynists angry, because that's the last thing that people who hate women want, for more information about great women to be out there."
So Temple-Wood went on to battle this online backlash in the most ingenious way possible — by posting more biographies of female achievers for every hate-filled message.
The result? We now have the haters to thank for helping giving space on Wikipedia to achievers like Rosalyn Scott, the first African-American woman to become a thoracic surgeon; Liliana Lubinska, a Polish neuroscientist known for her research of the peripheral nervous system; Katharine Luomala, an American anthropologist known for her work on comparative mythology in Oceania; and, a host of other women whose work would otherwise have been lost in the digital space, and consequently from history.
(SD-agencies)