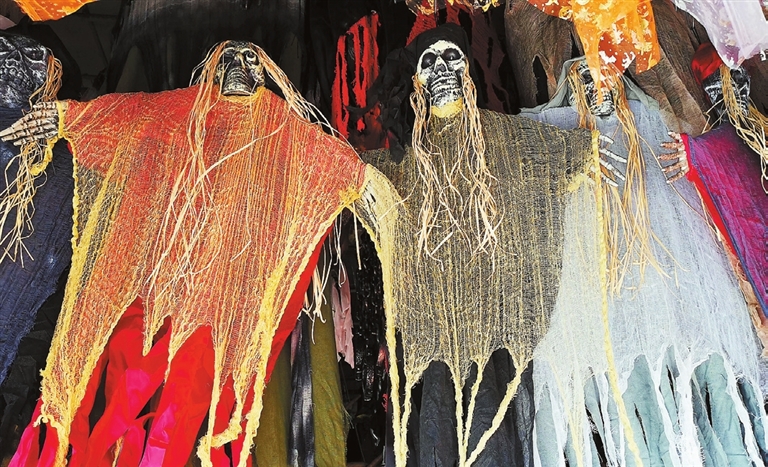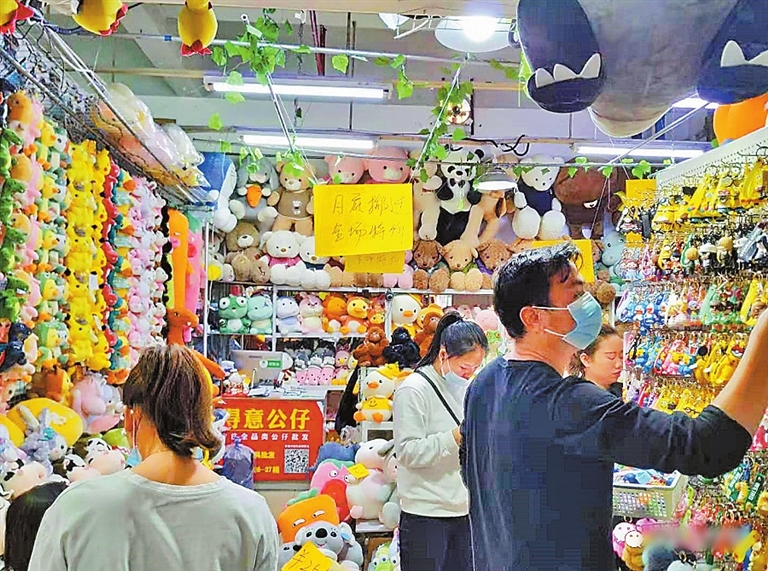 Xia Yuanjie
szrbgracexia@126.com
THE 20-year-old Sungang Stationery, Toys and Gifts Wholesale Market (Sungang Warehouse), the largest store in Luohu District, will cease operating April 1.
Sungang Warehouse sells goods to retailers as well as individual customers. It is famous among expatriates as it supplies various and cheap themed holiday decorations for Halloween, Christmas, and other Western holidays.
Many expats in Shenzhen have precious memories of the place. To them, the market covering nearly 10,000 square meters with more than 300 stalls was a "treasure trove."
"Sungang Warehouse is closing. For every Western holiday the warehouse-style shopping center stocked everything you could want. Basically the stuff you could order over Amazon in the U.S. Halloween was my favorite holiday to visit before," Sky Gidge said.
At the end of February, the market posted a notice at the entrance informing its closure date. Relocation or shut-down posters could be seen in almost every stall.
A wholesaler surnamed Wu looked wistful as she sold scarves for a low price at a clearance sale. "I've been working here for 15 or 16 years. I spent all my young ages in the wholesale market! The business had been quite good before Taobao became popular, but it has gone from bad to worse," she said. Talking about her next plan, Wu was undecided whether to continue the business.
Many micro-businesses have chosen to move to the nearby shopping malls, such as Jiandacheng Grand Vehicle Square, Fengwo Furniture or Huahaida (International) Garment Trading Center. Some business owners expressed concerns that their revenue may be impacted by the scattered distributions of the new stalls.
At present, the area is totally different from two decades ago. The right side of Sungang Warehouse is the Halo Place and the left side is the newly built Regency Financial Building.