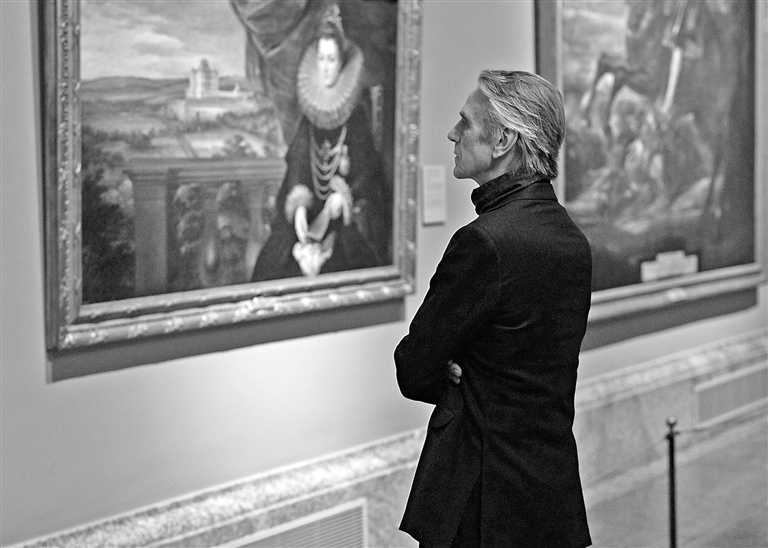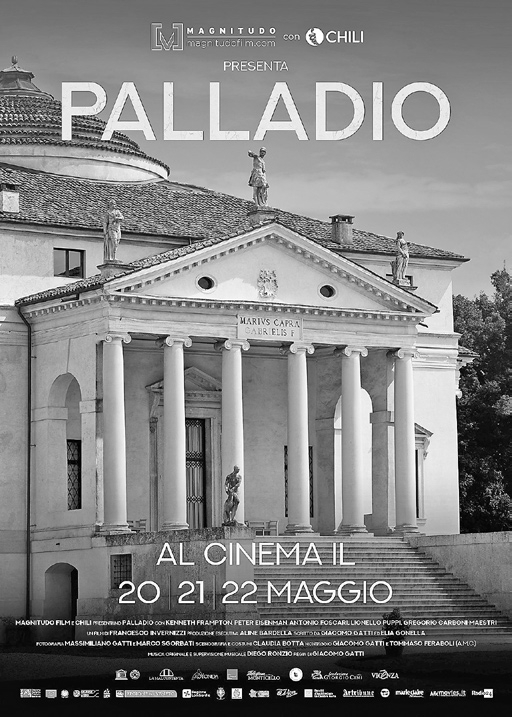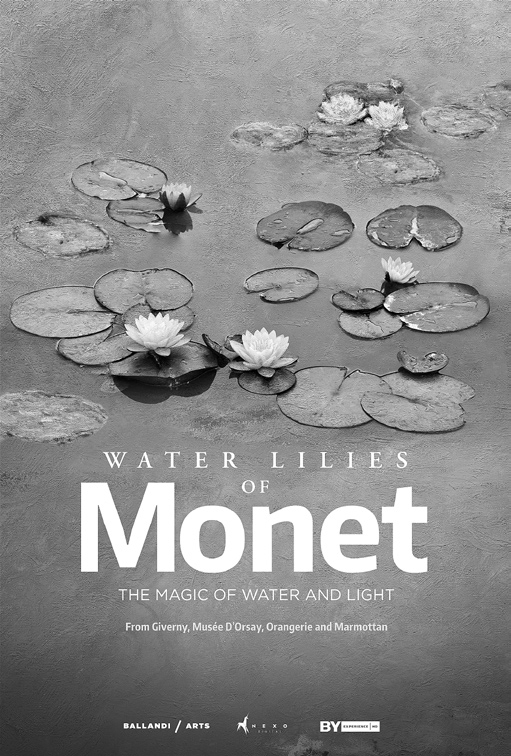 Six Italian documentaries on art and architecture are being screened at two CGV cinemas in town. Tickets can be purchased on the "猫眼" (maoyan) WeChat miniprogram.
CGV cinema in Bao'an
'Dinosaurs' (2018)
Plot: Where do dinosaur skeletons come from? Who are the scientists that find and study them? Who is interested in buying them and how much are they worth? The documentary explores the history of dinosaurs and the process that paleontologists use to locate, unearth and decipher the remains of these once dominant creatures.
Time: 7:30 p.m., March 17
'The Prado Museum: A Collection of Wonders' (2019)
Plot: On the occasion of the 200th anniversary celebrations, this documentary, narrated by veteran actor Jeremy Irons, is the first cinematic journey through the rooms, stories and emotions of one of the world's most visited museums.
Time: 7:30 p.m., March 18
'Van Gogh: Of Wheat Fields and Clouded Skies' (2018)
Plot: The documentary is a new look at Van Gogh, through the legacy of the largest private collector of artworks by the Dutch painter: Helene Kroller-Muller (1869-1939), who, in the early 20th century, ended up buying nearly 300 of his works.
Time: 2:30 p.m., March 27
Add: Inside Uniwalk, Bao'an District (宝安区壹方城内)
Metro: Line 1 or 5 to Bao'an Center Station (宝安中心站), Exit F
CGV cinema in Futian
'Palladio' (2019)
Plot: "Palladio" is the clear and refined history of one of Italy's greatest architectural minds. The documentary is raw and uninhibited, much like the style of the Venetian Renaissance architect. The documentary is narrated through episodes and dialogues that take place simultaneously in different contexts, but the common thread is always him: Andrea Palladio (1508-1580). His classic style, often considered socially revolutionary, has been studied for years and imitated the world over.
Time: 7:30 p.m., March 19, 25
'Water Lilies of Monet — The Magic of Water and Light' (2018)
Plot: Inspired by the international bestseller "Mad Enchantment: Claude Monet and the Painting of the Water Lilies" (2016) written by Ross King, the documentary tells the story of the origin of a massive work of art that broke with convention, of Monet resurrecting his life thanks only to his painting. His human endeavor defied both space and conventions in his timeless masterpieces. The documentary offers a unique, exclusive look at the masterpieces housed at the Orangerie Museum, the Marmottan Museum, the Orsay Museum and Giverny. You can see it for the first time ever on the big screen for an unforgettable experience.
Time: 2:30 p.m., March 20, 28
'Hermitage: The Power of Art' (2019)
Plot: A spectacular documentary tours through St. Petersburg's State Hermitage Museum, a wonderful complex of buildings with the largest collection of paintings in the world, to retrace two and a half centuries' worth of art. Audiences pass through the magnificent interiors that provided meeting points for foreign artists, architects and intellectuals creating connections through art and culture.
Time: 2:30 p.m., March 21; 7:30 p.m., March 26
Add: Inside One Avenue, Futian District (福田区卓悦中心内)
Metro: Line 1 or 10 to Gangxia Station (岗厦站), Exit B(SD News)