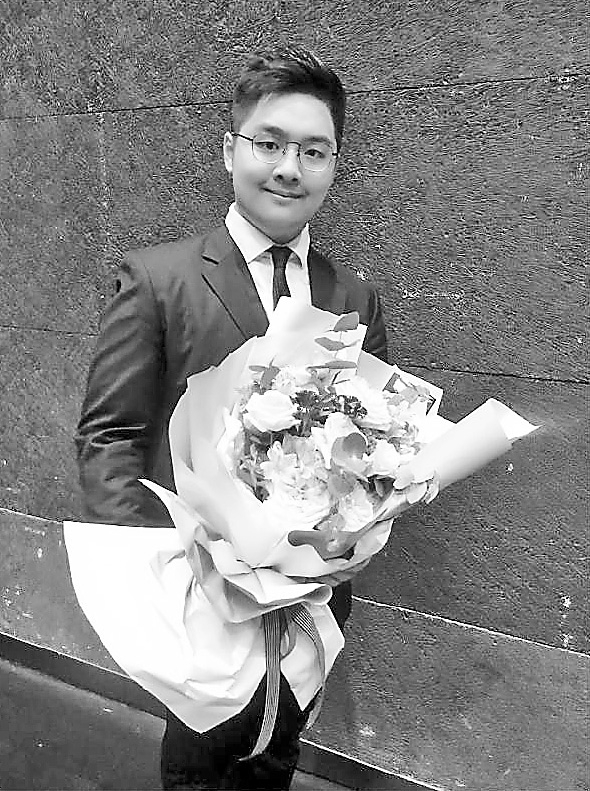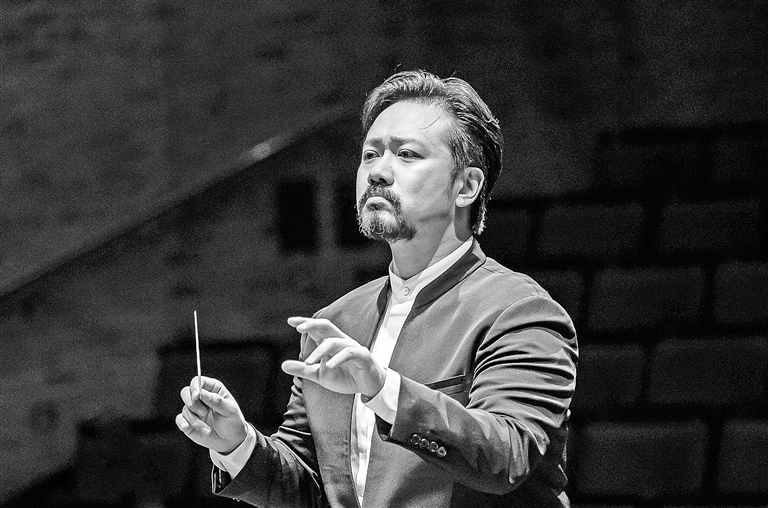 Conducted by Shenzhen Symphony Orchestra (SZSO) artistic director Lin Daye, young pianist Liu Zekai will perform Beethoven's "Piano Concerto No. 4 in G Major, Op. 58" this Friday night.
This piece may not be as prominent as the composer's fifth piano concerto "Emperor," however, it takes listeners into a magical and quietly intimate world of shimmering colors. Musical lines unfold with the fluid inevitability of an improvisation.
Most notably, in this concerto a sublime and continuous dialogue between the solo piano and the instrumental voices of the orchestra emerges with striking clarity and drama. Careful listeners will also notice a recurring "short-short-short-long" rhythmic motif that returns in Beethoven's "Symphony No. 5." In the final and third movement sparkling with energy, humor and virtuosity, a second theme anticipates the warmth of the Ninth Symphony's "Ode to Joy."
All that said, the work was not well received at its premiere in 1808 with the piano part performed by Beethoven himself. It suffered neglect until 1836 when it was championed by Felix Mendelssohn.
Liu, a prodigy included in SZSO's "future virtuosos" plan, held his first recital at age 9, and has since performed repeatedly in Europe, Asia and North America. Last year, the 19-year-old won a Gold Star award in the piano junior (17-20 years old) category of the online international Music and Stars Awards.
He was accepted into the Walnut Hill School for the Arts at 14, and studied with Gloria Chien and Victor Cayres in the New England Conservatory. He was admitted into Eastman School of Music in 2019, and is currently studying at the studio of Marina Lomazov. Apart from playing the piano, he also studies composition. So far, he has composed piano solo works, chamber music, film music and orchestral music. Seen by some as a future star in the rank of John Williams, Liu has also won awards in composition, including one in a competition organized by the Seattle Symphony in the United States.
In the second half of the concert, the SZSO will perform Beethoven's "Symphony No. 5 in C Minor, Op. 67," widely recognized by the ominous four-note opening motif. Often interpreted as the musical manifestation of "fate knocking at the door," the motif recurs in various guises throughout the composition.
The symphony premiered at the same lengthy concert as the fourth piano concerto in Vienna along with other new works, and it soon became a standard against which many other symphonies were measured. The hallmark motif of Beethoven's "Symphony No. 5" has had tremendous appeal beyond the realm of classical music. For instance, the Allies of World War II used it to signal a victorious moment, as its rhythm matched that of the letter V in Morse Code.
Time: 8 p.m., March 19
Tickets: 50-880 yuan
Venue: Shenzhen Concert Hall, Futian District (福田区深圳音乐厅)
Metro: Line 3 or 4 to Children's Palace Station (少年宫站), Exit D(Li Dan)