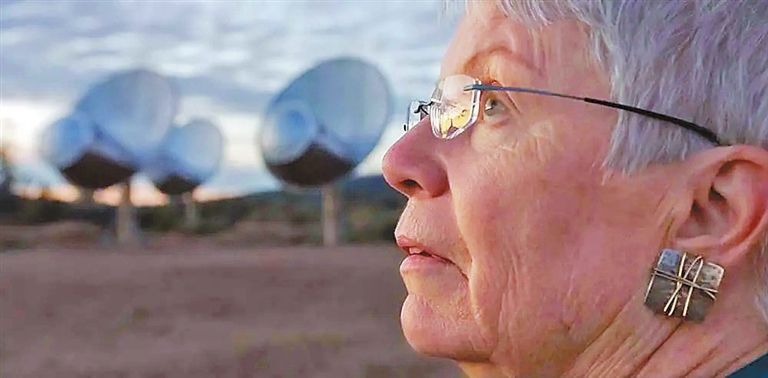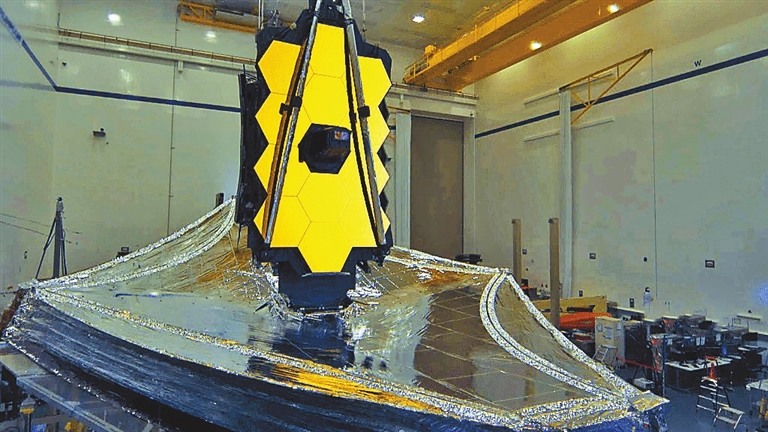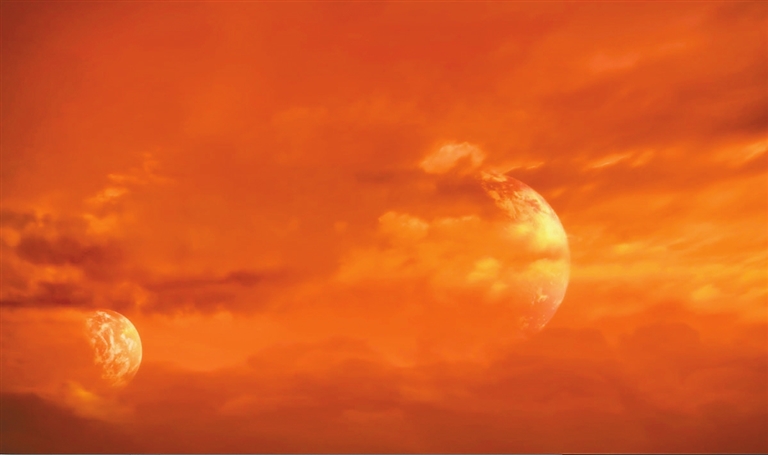 NASA will soon be sending a telescope into space that will make the Hubble, which has been in service since 1990, look like a remnant from a more primitive time. Known as the James Webb Space Telescope and set to launch later this year after multiple delays, the US$10 billion project could provide scientific evidence that there are planets besides ours capable of sustaining life, finally proving that we are not, perhaps, alone.
Nathaniel Kahn's latest documentary, "The Hunt for Planet B," focuses on both the science behind the Webb telescope and the scientists who make it happen.
The film makes the project's colossal scope graspable. The Webb will be rocketed almost a million miles into space, using infrared sensors to detect radiation emitted by stars and planets thousands of light years away.
It jumps between the project's late testing phases — which take place at contractor Northrop Grumman in California and the Goddard Space Flight Center in Maryland — and the handful of renowned scientists involved with the Webb.
These include Sara Seager, whose lifelong study of exoplanets has made her the theoretical figurehead of the project; Amy Lo, one of the Webb's engineering directors and also an amateur race-car mechanic on the side; Maggie Turnbull, whose work on habitable planets set the stage for present explorations; Jill Tarter, an astronomer specializing in the search for extraterrestrial life; and Jon Arenberg, chief engineer, as well as a former competitive weightlifter who still pumps iron in his 60s.
You can tell Kahn enjoys hanging out with all these geniuses, getting to know them professionally as well as personally, revealing their back stories, life-changing experiences and nerdy quirks. As much as their on-the-job exploits seem extraordinary, the scientists often come across as ordinary folk, albeit with multiple PhDs and the collective ability to deploy a telescope five times farther away from us than the moon.
The scenes where we see the Webb being assembled are slickly edited and backed by a booming, action movie-like soundtrack. And yet watching this giant looking glass come to life is certainly awe-inspiring, especially when we understand some of its groundbreaking components, including a five-layered sun shield to keep the temperature low enough for infrared observation.
(SD-Agencies)