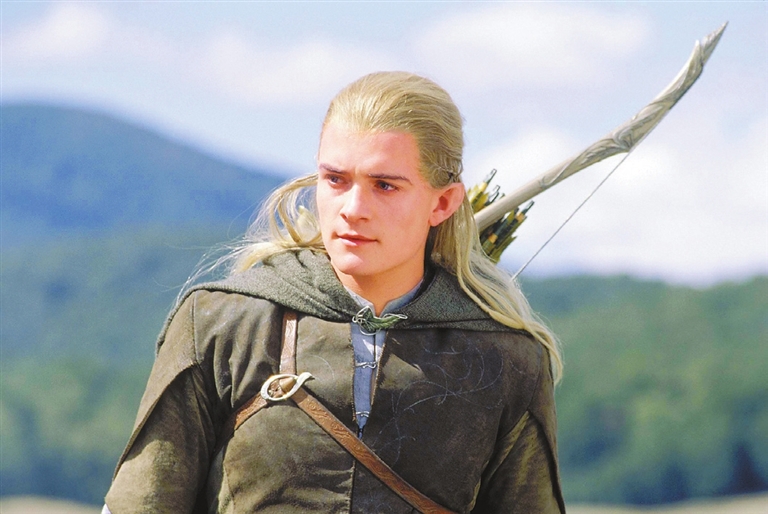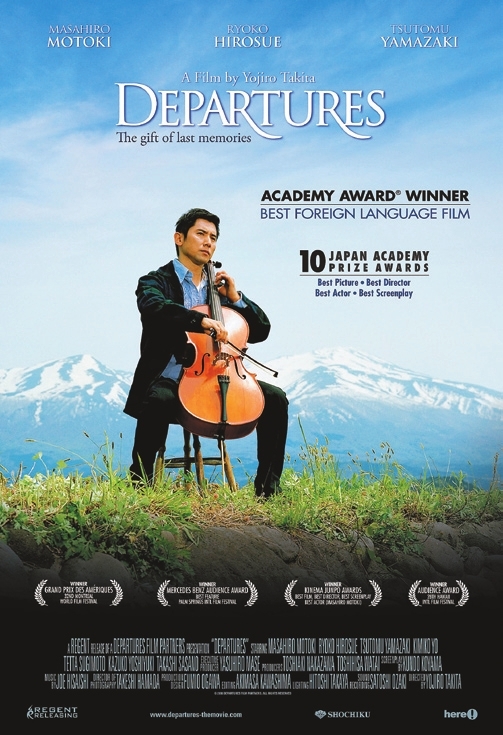 THE "Lord of the Rings" film trilogy will be re-released successively in Chinese theaters in early April in restored 4K, Imax and 3D versions, just in time for the 20th anniversary of the first movie's China debut.
The re-runs come just after James Cameron's 12-year-old "Avatar" returned to Chinese screens March 12 for an unexpected box-office boost that has allowed it to regain its title as the highest-grossing film in movie history, stealing the crown back from "Avengers: Endgame."
"Avatar" has dominated China's daily box-office chart throughout its latest debut, with essentially zero promotion. It had grossed US$47.2 million as of Wednesday evening, making, in less than two weeks, about a quarter of the US$203 million earned during its initial 2010 run.
"The Fellowship of the Ring" is scheduled to release April 4, "The Two Towers" on April 16 and "The Return of the King" on April 23, according to ticketing apps.
Peter Jackson's "Lord of the Rings" trilogy debuted in China at a time when the country had far fewer screens and thus a much smaller box office. The films remain, however, beloved and well-received. "The Fellowship of the Ring" hit the country in April 2002, grossing US$6.88 million, while "The Two Towers" fared worse, with a mere US$3 million. In 2004, "The Return of the King" earned US$10.4 million.
Although competition will be fierce over the three-day May Day holiday at the end of April, the lineup of new local releases is otherwise quite slow next month, with China apparently hoping that "Lord of the Rings" can help fill the gap.
The 2008 Japanese film "Departures," which bagged numerous awards including the 2009 Oscar for Best Foreign Language Film, is also set to hit Chinese theaters in April in 4K resolution. This will mark the film's formal theatrical release on the Chinese mainland, according to Alibaba Pictures, the company that assists in the movie's promotion.
The storyline of "Departures" revolves around a newly unemployed cellist who takes a job as a traditional funeral "artist" preparing the dead for their final "departure."(SD-Agencies)