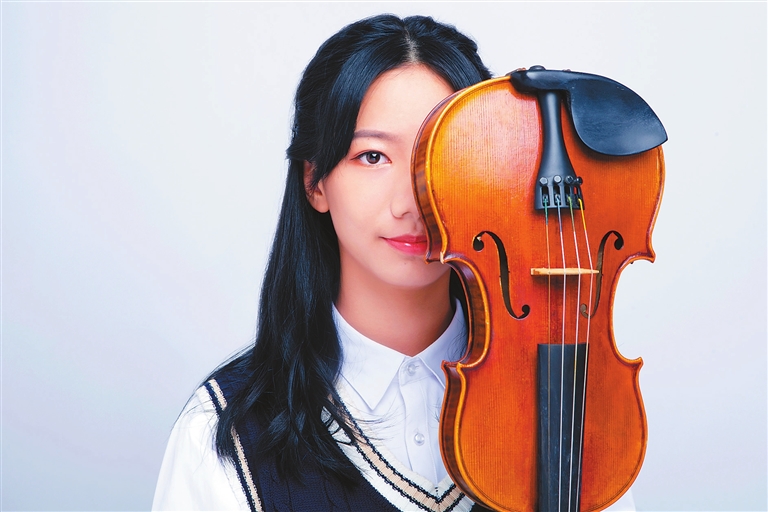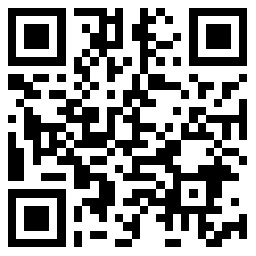 Lin Songtao
254238712@qq.com
Recently, an original song named "She" that describes the strength of women, went viral on the Chinese network, and people were surprised to discover that the author is an ordinary student in Shenzhen.
For Zhang Yuxuan, who has some 800,000 followers on the Chinese video platform Bilibili, composing original songs is only a part of her life of music.
From a young age, the 15-year-old enjoyed listening songs from singers such as Taylor Swift and Adele, and now she is capable of playing the violin, piano and guitar. "I started to play the violin in first grade. From 5th grade, I began to study with Russian violinist Gleb Dontsov."
"Later, I entered the Shenzhen Arts School for junior-high study. Now I am studying to become a professional violin player and have won awards in some international competitions." Zhang said.
Zhang's music path broadened when she began to compose in 2019. "I wrote the first original song in 8th grade and it was produced in school. At that time, I tried to write some of my feelings in the notebook for the first time. It was a very interesting experience."
"I have professional lessons including solfege and music theory. These contribute a lot to my composing," she mentioned. So far, Zhang has composed more than 20 original songs.
In her opinion, music theory and musical instruments are not very related to the ability for writing songs. "To keep it simple, composing is when a melody pops into your head, you hum it out and record it … 'She' was done like this when I was in school and it was inspired by Anne Hathaway's role in the movie 'The Devil Wears Prada.'"
Zhang began shooting videos by herself in 2019. Some videos on the Bilibili homepage feature songs she covered and composed, and some focus on using objects to create songs.
Meanwhile, she actively cooperates with other musicians on the network around the world. She sang "Dance Monkey" with young British singer and YouTuber Allie Sherlock, which has received over 1 million views on Bilibili.
The music hobby hasn't affect Zhang's performance for other subjects: "Study is also my hobby," she laughed. She also suggests that to write down what you think and see is a good way of learning English.
Zhang pointed out that her family influences her deeply. "My parents are very supportive of my decisions, so I'm very grateful to them. Going to an arts school is also the result of our discussion. Without them, I would not have achieved what I have today. They hope that I can do what I like in the future."
Talking about her plans further, Zhang says she may participate in music competitions that are appropriate for her age and wants to go abroad to study music. "I'll continue to improve my skills and I also want to learn more instruments. I hope I can become a good singer."