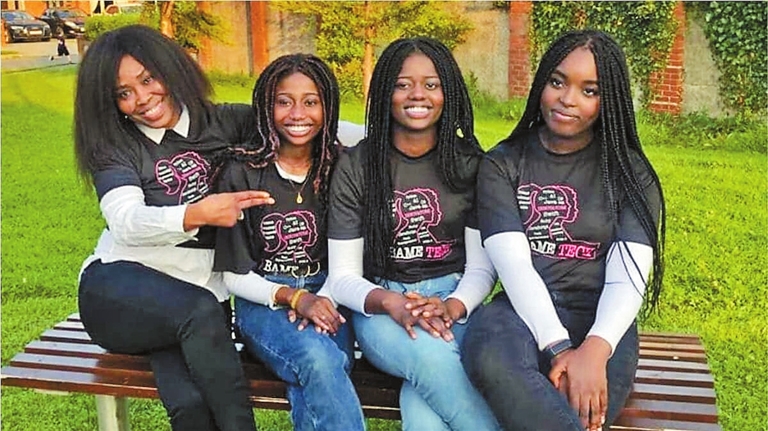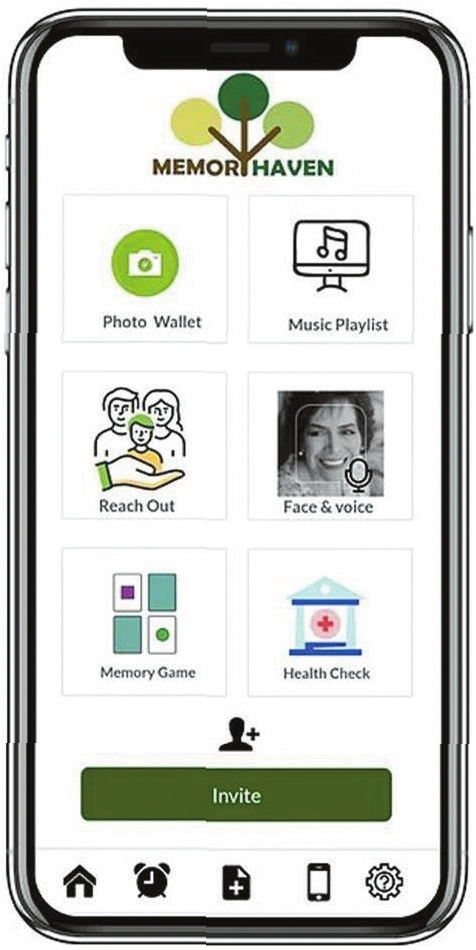 While there is no cure for dementia yet, there are ways to make everyday life easier for people with the disease.
A talented young group from Drogheda, Ireland, spent their time during the novel coronavirus quarantine developing a support tool for that purpose. Meet Rachael Akano, Margaret Akano, and Joy Njekwe, the creators of Memory Haven.
Last year, Rachael, 16, Margaret, 17, and Njekwe, 17, put their heads together for Technovation Girls, an international competition that encourages young women to create an app that solves a community problem.
The inspiration for their project came from Evelyn Nomayo, their mentor and the founder of Phase Innovate, an organization that trains women and other underrepresented communities for careers in the tech industry. Sadly, her mother had dementia and died earlier this year.
"She used to be a seamstress, but she couldn't do it anymore," Nomayo told NPR. "So some of my experiences that I had with her, the team translated into technology to help others."
To complete their project, the Nigerian-Irish coders designed an app to support both people with dementia and their caregivers.
The app Memory Haven addresses three of the most common difficulties associated with dementia: speech impairment, loss of memory, and a diminished capacity for recognition.
Additional features include: a virtual photo wallet; memory games; health alerts; music playlists, facial and vocal recognition software that tailors tunes to the user's specific moods, and an emergency call for help feature. "Our main aim is just to help as many people as possible. We hope that our app can go global one day and reach millions of people who are affected by dementia and just make their lives somewhat easier," Rachael said.
For the 2020 competition, 5,400 students from 62 countries created more than 1,500 mobile apps addressing problems ranging from COVID-19 to climate change. Eventually, they were whittled down to just 10 regional winners — five in the senior division and five in the junior division. The Ireland team was the only one from the European Union to qualify for the senior division finals and they won.
Speaking of their career goals, Margret, currently a medical school student, said she hopes to specialize in precision medicine, which deals with how technology can help people in the medical world.
Rachael, on the other hand, was fascinated by the business aspect of the competition. "I think I'm definitely going to go into international business and IT," she said.
Their teammate Njekwe said she will look at computer science and engineering or science field when making choices for college because "that's what excites me."
Memory Haven is now available in app stores.
(SD-Agencies)