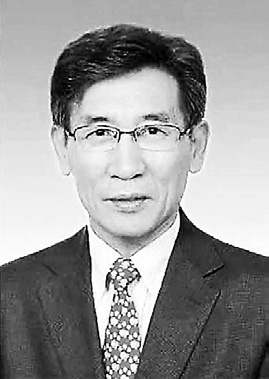 Wang Jingli
wangjingli0715@163.com
XUE QIKUN, president of Southern University of Science and Technology (SUSTech), said yesterday during the school's Open Day that the university has mapped out an academic promotion plan to encourage undergraduate students to conduct independent research.
The plan includes a special fund each year to support students to conduct research projects.
Meanwhile, SUSTech will provide students with experimental conditions and arrange tutors to offer guidance. Undergraduate students with different majors can form teams for their research programs.
Xue noted that the plan is a move to help students find what they are truly passionate about and to boost their self-development.
"Once students discover their self-identities and have clear self-awareness, their innovation capability will be automatically inspired."
Xue also observed the model is an innovative reform on talent cultivation.
"We don't want students' creativity and innovative thoughts to be shackled by fixed frameworks. A good mechanism will ensure a sound environment to help ignite students' innovative spirit. This plan will play a role in this regard and also lay foundation to cultivate excellent entrepreneurs and scientists for our society," said Xue.
SUSTech this year expanded its enrollment to a total of 23 provinces, municipalities and cities in the country.
With epidemic prevention measures in place, over 4,000 high school students and their parents attended the Open Day yesterday at SUSTech's Nanshan District campus.