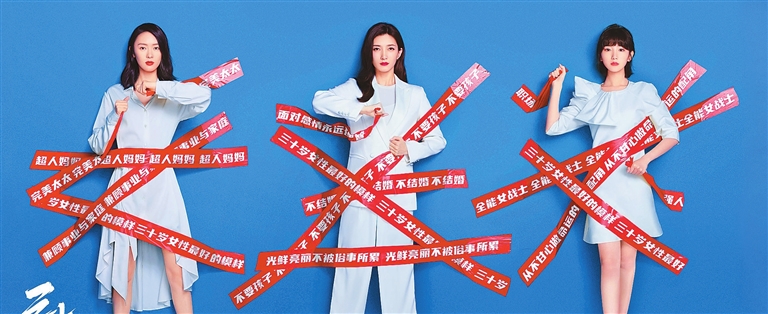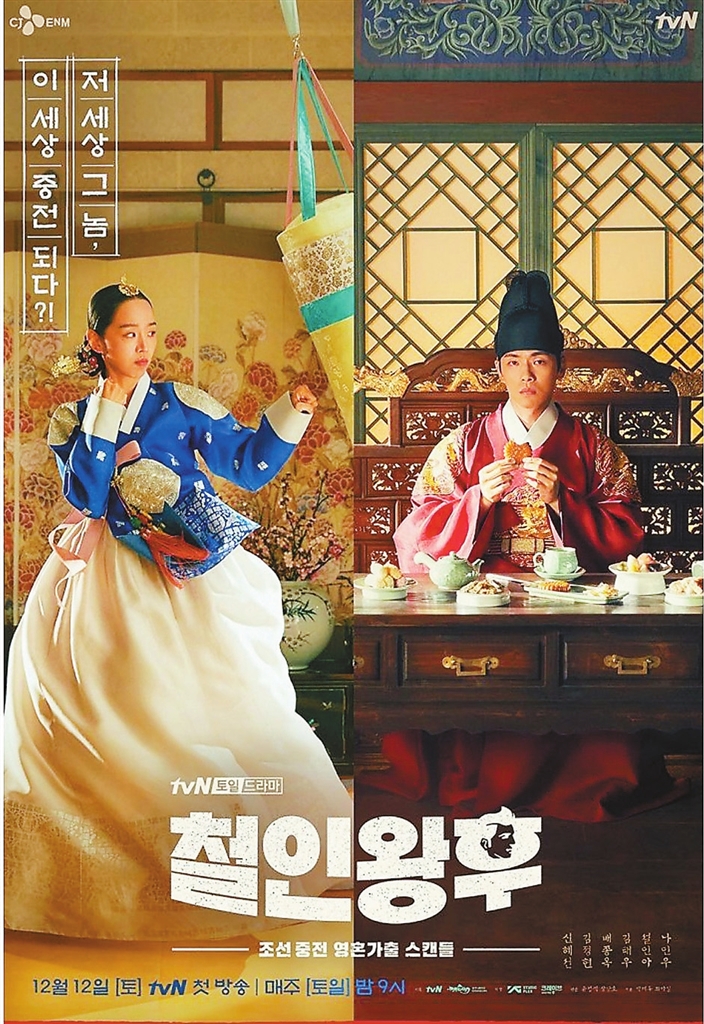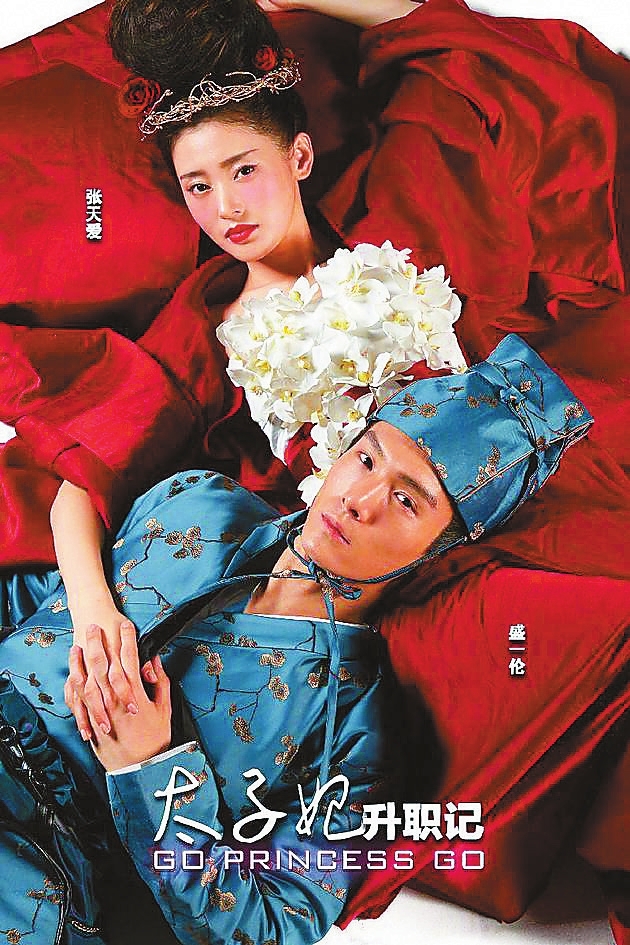 CHINA is fast becoming a global entertainment powerhouse, churning out high-quality drama series and films. Slick and sophisticated productions costing more than 100 million yuan (US$15 million) are not unusual in China.
The biggest audience outside China for these productions is Southeast Asia because of its familiarity with Chinese culture, but in recent years drama series made in China have attracted attention elsewhere.
International remakes of Chinese series are becoming increasingly common. Early this year, South Korean broadcaster JTBC announced it had bought the rights to remake the hit Chinese drama series "Nothing but Thirty."
Produced by Shanghai-based Linmon Pictures, the series is about the family, romance and career problems of three 30-plus women in Shanghai and how they triumphed in a city obsessed with status. The series struck a chord with audiences, especially women pressured to get married in a society that looks down on single women over the age of 30.
Fuji TV's "Cinderella is Online," a remake of Shanghai Gcoo Entertainment's "A Smile is Beautiful" (2016), was broadcast in Japan earlier this year. South Korean broadcaster tvN's "Mr Queen," a remake of Beijing Le Young Media's "Go Princess Go" (2015), was screened in February.
Tony Coombs, co-chief executive officer of Harvest Pictures in Australia, sees the potential of Chinese folk heroes. Harvest is making an animated movie, "Girl of Ashima," based on the mythological tale of a beautiful girl from Yunnan Province in Southwest China who escapes a forced marriage, only to later drown and become a rock deity. Coombs says the script respects Yunnan's environment and culture.
The international breakthrough for Chinese television series came in 2015 when Netflix bought its first series made in China, the 2011 production "Empresses in the Palace." Government figures show that in the same year China exported 381 television drama series worth 377 million yuan, exceeding imports for the first time in a decade.
Figures also show that the export value of Chinese television dramas rose to 510 million yuan in 2016 and 633 million yuan in 2017.
Alice Leung, streaming website iQiyi's general manager for international distribution, told South China Morning Post in an interview that the organization has been approached by a growing number of international television networks, including Kplus from Vietnam. These networks want to buy the broadcasting rights to Chinese productions that have generated viral word-of-mouth recommendations. iQiyi is China's answer to Netflix.
With the runaway international success of Chinese dramas has come rampant piracy. Chinese media have reported that within an hour of a hit Chinese drama airing, Vietnamese subtitles were available online.
Leung says that since 2018, iQiyi has arranged simulcasts of program in China and Southeast Asia to combat piracy. "The overseas broadcasts come with subtitles or dubbing," she says.
Chen Xiao, iQiyi's senior vice-president, says international admiration for Chinese productions had expanded beyond period drama to romantic comedies and variety shows. He says that when making productions aimed at both domestic and overseas markets, the key is to keep the setting vague.
"For example, for our romantic drama 'Love Is Sweet' (2020), the location is unspecified," he says. "You can say it's set in Shanghai, Singapore or South Korea. It performed very well in Southeast Asia."
Professor Emilie Yeh Yueh-yu,director of the Center for Film and Creative Industries at Lingnan University in the Chinese city of Hong Kong, says Chinese TV programs are catching up with South Korean productions, citing as an example "Story of Yanxi Palace," the most googled TV show in the world in 2018. Co-produced by iQiyi and Huanyu Film, the period drama covers the intrigues of the concubines of the Qing Dynasty's (1644-1911) Qianlong Emperor.
"There is a lot of talent in China, people who can write moving and interesting stories, and produce works with global resonance," she says.
The producers of iQiyi's "Deer Squad," the first Chinese-made animated series that premiered on U.S. children's TV network Nickelodeon, took pains to craft plot lines that respect both local and overseas cultural sensitivities.
Screened on iQiyi since July 2020 and first broadcast on Nickelodeon in January, "Deer Squad" is about four deer who save animals and humans from harm in their woodland home. Yang Xiaoxuan, iQiyi's head of original animation and investment, says "Deer Squad" was created with a global audience in mind.
With a third season scheduled for 2022 in production, Yang says "Deer Squad" has had an overwhelming domestic and overseas response. "In the U.K., it beat [British cartoon series] 'Peppa Pig' on certain days." Yang adds.
"America's 'Tom and Jerry' is still being produced and shown 80 years later," she says. "We have to persist in producing output to [help grow 'Deer Squad' into a global franchise]."
(SD-Agencies)