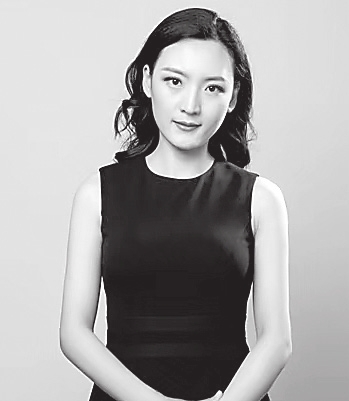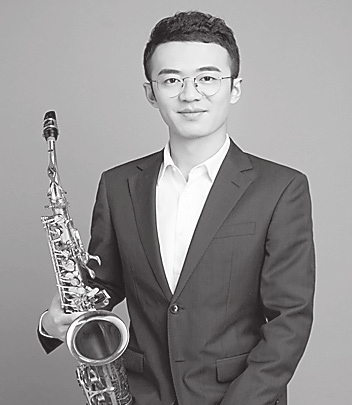 Cleo Chamber Orchestra, which includes conductor Kong Lude, pianist Mai Ke, violinist Li Xiaolu, saxophonist Wang Tian and more musicians, will play Prokofiev's "Peter and the Wolf," Saint-Saens' "The Carnival of the Animals," Rimsky-Korsakov's "Flight of the Bumblebee," Zequinha de Abreu's "Tico-Tico No Farelo," the "four cygnettes" part of Tchaikovsky's "Swan Lake," part of Vivaldi's "The Four Seasons" and a few Chinese and Western folk songs.
"Peter and the Wolf," a symphonic fairy tale for children, was written in 1936. The narrator tells a children's story, while the orchestra illustrates it. In the story, a boy and his animal friends capture a wolf and Prokofiev assigned each character a musical instrument or class of instruments. The bird is identified with a flute, the cat with a clarinet, the duck with an oboe, Peter's grandfather with a bassoon, the wolf with horns, and the hunters with percussion. Peter himself was given the entire string section and a jaunty lighthearted melody.
Since the 1930s, "Peter and the Wolf" has introduced many young listeners to classical music and helped train them to recognize the distinct sounds produced by various instruments of the orchestra. It is Prokofiev's most frequently performed work and one of the most frequently performed works in the entire classical repertoire.
"The Carnival of the Animals" is a humorous musical suite of 14 movements and utilizes two pianos, a xylophone, strings, a glass harmonica, a clarinet, and a flute. The composer offers amusing portraits of various animals by utilizing various instruments — either singularly or via combinations.
"The Four Seasons" is a group of four violin concerti, each of which gives musical expression to a season of the year. They were written around 1716-1717 and published in 1725. It provides one of the earliest and most detailed examples of what was later called program music — music with a narrative element.
Today, we take Tchaikovsky's magnificent score of "Swan Lake" for granted but it was revolutionary in its time. There are 33 numbers in the complete ballet scored for a large symphony orchestra (five instruments more than the pit orchestra for "Tristan Und Isolde"). Apart from a full symphonic score, Tchaikovsky offered moments of magical orchestration too numerous to mention, and, with the sophisticated use of different tonalities, linked the various elements of the narrative into a cohesive whole.
"Flight of the Bumblebee" is an orchestral interlude written for Rimsky-Korsakov's opera "The Tale of Tsar Saltan" composed in 1899-1900. Its composition is intended to musically evoke the seemingly chaotic and rapidly changing flying pattern of a bumblebee. Despite the piece's being a rather incidental part of the opera, it is today one of the more familiar classical works because of its frequent use in popular culture.
Time: 10:30 a.m., 3:30 p.m., May 23
Tickets: 180-380 yuan
Booking: WeChat account "mixcworld"
Venue: Theater in MixC World, Nanshan District (南山区万象天地剧场)
Metro: Line 1 to Hi-tech Park Station (高新园站), Exit A
(SD News)