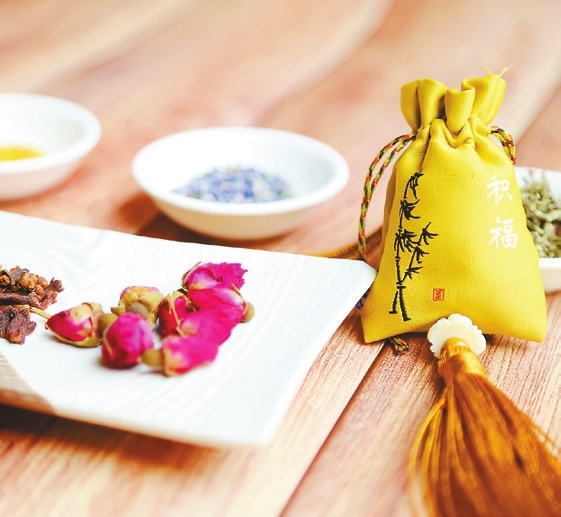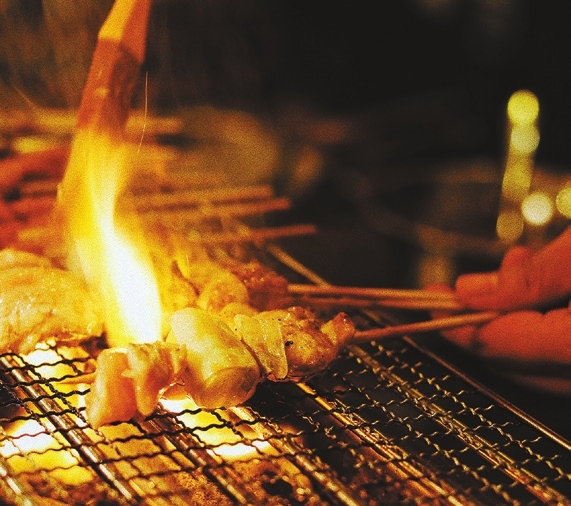 IN about two weeks, we will celebrate the Dragon Boat Festival, also known as the Duanwu Festival. It is a traditional holiday in China when people hold dragon boat racing and eat zongzi (a glutinous rice dumpling), as those are central customs for the festival. In some regions of China, people will also wear perfume pouches, tie five-color silk threads and hang mugwort leaves or calamus on their doors.
This year's Dragon Boat Festival will fall on June 14 and, in case you have no plans for the special occasion yet, the five-star Kempinski Hotel Shenzhen has some options.
The hotel will prepare delicious dishes and ancient Egypt-themed family rooms, officially authorized by the British Museum, for gourmets and visitors.
Between June 12 and 14, a buffet featuring Japanese-style barbecue, Cantonese grilled dishes, as well as mini hot pot will be available.
Choice seasonal ingredients will be used in the traditional Cantonese-style grilled dishes, such as chewy and juicy roasted duck, pigeon and chicken, as well as soft and succulent roasted pork.
The guests can also try the Japanese-style Yakitori, which, when literally translated, means "grilled chicken." Yakitori consists of bite-sized pieces of meat (usually chicken) served on a bamboo skewer. The restaurant will also prepare other ingredients to be grilled, such as ox tongue, oyster, prawn, mackerel and eel on the Japanese grill to satisfy seafood fans.
The hotel will also serve a unique urchin rice dumpling, which may gratify even those with the most hard-to-please gourmet palate. Guests will also be given herbal scent bags as a nice souvenir to bring home.
The hotel is offering preferential deals on their room rates for all guests now until June 28.
(Li Dan)