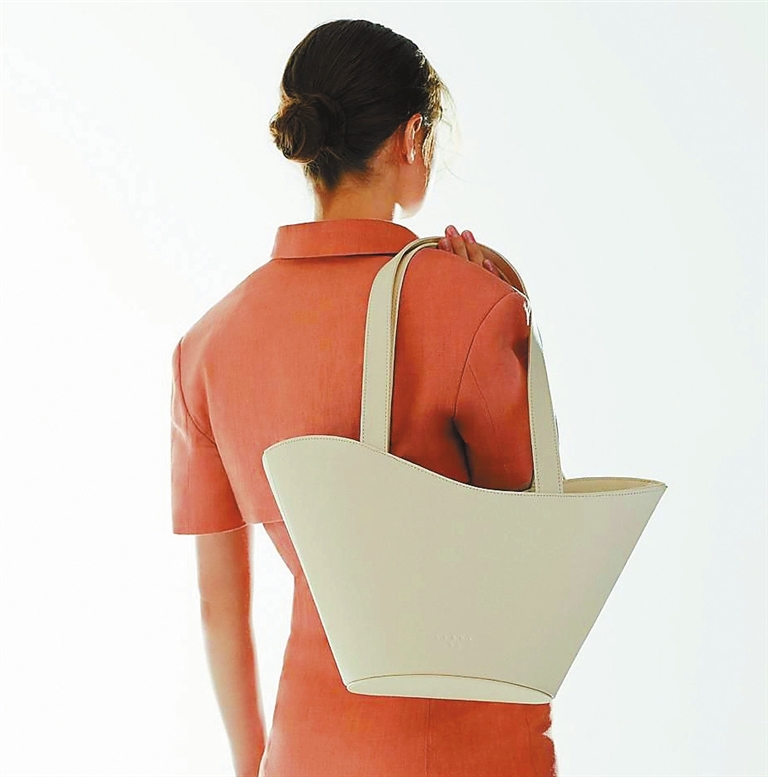 THE It bag obsession was greatly driven by marketing strategies that played up the desirability of an accessory du jour. In the '90s, fashion enthusiasts fixated on status symbol objects donned and worn by celebrities often photographed by paparazzi. It drove a phenomenal demand for luxury handbags, cleverly introduced to the market by famous individuals "casually carrying" designer arm candy while off duty.
Hefty price tags, the illusion of limited supply and of course, seeing these coveted pieces on your favorite celebrity were selling points that compelled us to wipe out a month's salary. In the early 2000s, Nicholas Ghesquiere had just reinvigorated Balenciaga with the introduction of the City bag. Stephen Sprouse's graffiti, strewn all over Louis Vuitton bags had become perquisites of a truly chic outfit. Back then, eco-friendly or vegan options for a luxury It bag was unheard of.
For someone willing to sacrifice rent for a new bag, it was hard to reconcile with the idea of buying accessories based off its sustainability ethos or impact on planet. For years, the only other sustainable options were bags made using raffia, fabric or recycled materials. Raffia and other natural materials work beautifully during summer months, but where city or boardroom dressing was concerned, they lack the timeless elegance of a quilted Lady Dior or Chanel 2.55.
The idea of an impeccably crafted bag made using apple peel first impressed as a lofty promise. But it is a vision that aims to change how we purchase and invest in premium goods that are truly sustainable.
Developed by designers in the ATOMY headquarters in Gdansk, Poland, these handbags use apple peel leather as raw material. This game-changing material, feels, holds moves and even smells like real high-quality leather. Made mainly of apple fibers, it is a natural by-product of fruit processing. According to the team, materials are produced in Italy, using only renewable or biodegradable raw elements. Apple peel skin is sourced from an apple farm in Bolzan, Italy.
Sara King Moura, who oversees marketing and branding for ATOMY explains, "The goal was change the perception that consumers have about sustainable or vegan leather. Typically, these materials break or scratch easily. They also look cold or stiff. ATOMY wanted to design and develop a remarkably refined collection without compromising environment."
After countless prototypes and samples, the label finally introduced its first vegan capsule collection that sets a new standard for responsible luxury.
The first line, which launched in 2020, was the Pineapple series. After a year, the team decided to look into other bio materials that would result in the same (if not better) texture, hold and density as that of the finest leather skins.
These bags look modern and sleek in the shape of crescents, cubes and spheres. A palette of black, vanilla and caramel echoes the brand's take on minimalism —effortless, unfiltered and enduring.
(SD-Agencies)