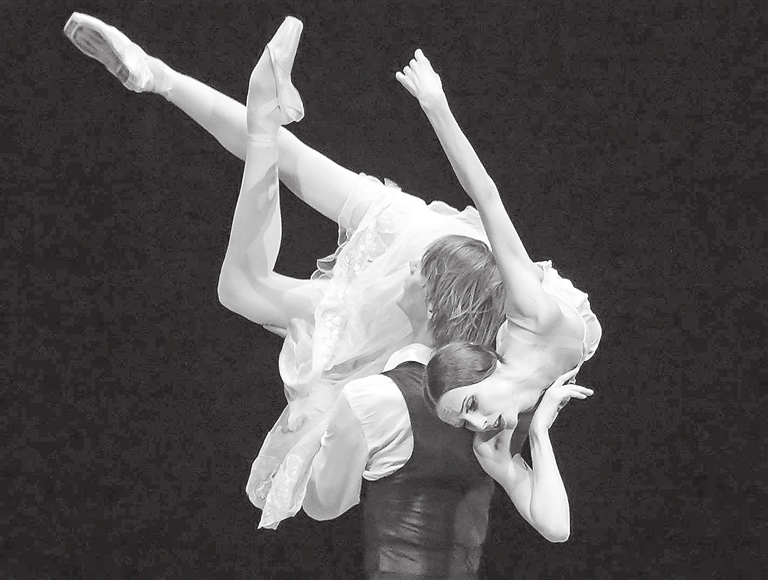 'King Lear'
Two aging fathers — a king and his courtier — reject the children who truly love them. Their blindness unleashes a tornado of pitiless ambition and treachery, and their worlds crumble. See Ian McKellen's extraordinarily moving performance in "King Lear" captured live from London's West End.
Time: 3 p.m., July 18
Tickets: 99 yuan
'Jekyll & Hyde: The Musical'
From the stage of New York's Plymouth Theater, David Hasselhoff stars in "Jekyll & Hyde: The Musical," the sensational adaptation of Robert Louis Stevenson's classic tale about the battle between good and evil. With more than half a dozen albums to his credit, Hasselhoff is an internationally acclaimed recording artist as well as a TV star. Here he portrays the brilliant Dr. Jekyll and the evil alter ego, Edward Hyde, brought to life by his dangerous experiments.
The superb score by the award-winning team of Leslie Bricusse and Frank Wildhorn includes the hits "Someone Like You," "This Is the Moment" and "Once Upon a Dream." Featuring dramatic special effects and bravura performances, it is Broadway musical performance at its finest.
Time: 3 p.m., July 11
Tickets: 99 yuan
'The Lady of the Camellias'
Armand Duval finds himself at the auction of the famous courtesan Marguerite Gautier's possessions after she passes away. She is Duval's true love, and the vision of her belongings awakens vivid memories of their turbulent love story. Choreographer John Neumeier adapts Alexandre Dumas fils' timeless novel "The Lady of the Camellias" for the stage with great sensitivity and emotional depth in his work of rare beauty.
Superstar prima Svetlana Zakharova and Hamburg Ballet's guest star Edvin Revazov bring the passionate ballet to new emotional heights accompanied by Chopin's fantastic score.
Time: 3 p.m., Aug. 1
Tickets: 99 yuan
Booking: WeChat account "PingShanTheatre"
Venue: Pingshan Theater, Hekang Road, Pingshan District (坪山区荷康路坪山大剧院)
Transport: Take the high-speed rail from Shenzhen North Station to Pingshan Station and then take a taxi(SD News)