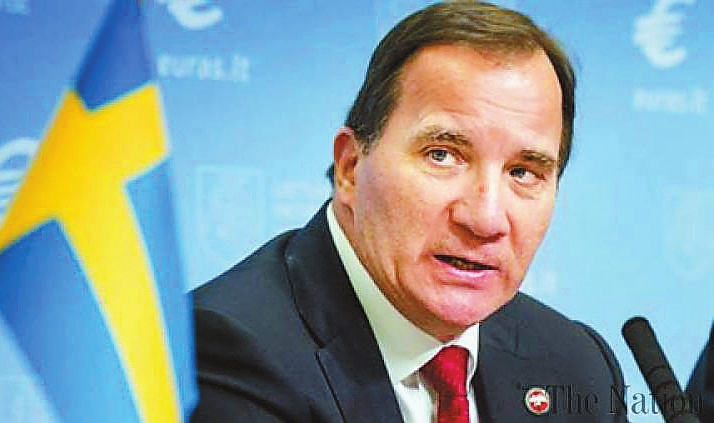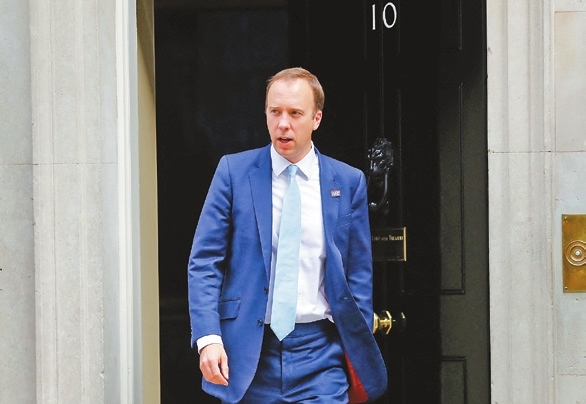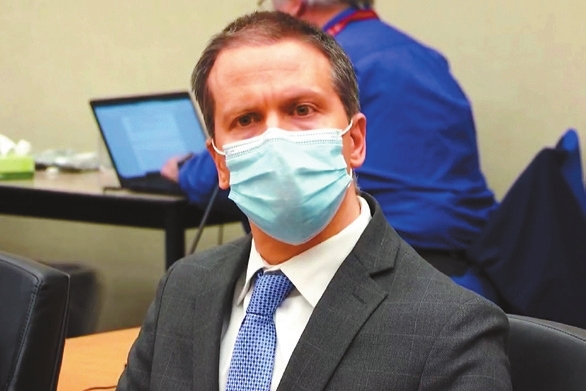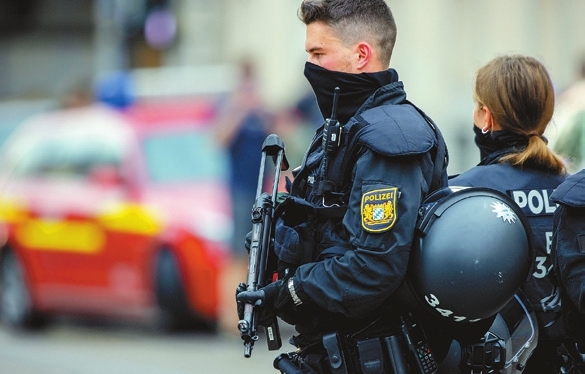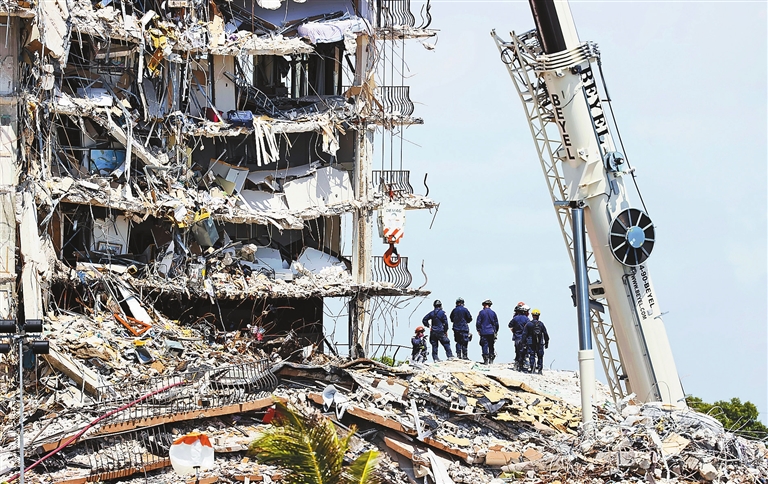 Major damage found before US condo tower collapse
Rescue workers search in the rubble at the Champlain Towers South condo in Surfside, Florida, the United States, on Saturday. Nearly three years before the condo tower collapsed in the middle of the night on Thursday, an engineer warned that the building's failed waterproofing of its pool deck was causing "major structural damage," according to filings. The death toll of the collapse has risen to five people, while more than 150 people remain missing.Xinhua
Swedish PM resigns
after no-confidence vote
Swedish Prime Minister Stefan Lofven said on Monday he was resigning, handing the speaker of parliament the job of finding a new premier after the Social Democrat leader lost a vote of no-confidence last week.
Lofven had been given a deadline of midnight on Monday to either step down or call a snap election after losing the June 21 confidence vote when the Left Party withdrew its support. He had hoped to find fresh backing in parliament to secure his reappointment.
"I have requested to be dismissed as prime minister," Lofven told a hastily called news conference. "It is the most difficult political decision I have ever taken."
UK health secretary resigns after scandal
Matt Hancock resigned as Britain's Health Secretary on Saturday, one day after he apologized for breaching COVID regulations.
The married politician was pictured kissing and embracing his adviser, with whom British tabloid The Sun alleges he is having an affair. The newspaper reported that the images were from May 6, two weeks before cross-household contact was allowed indoors in England.
"I've been to see the prime minister to resign as Secretary of State for Health and Social care. ... Those of us who make these rules have got to stick by them, and that's why I've got to resign," Hancock said in a video posted on his Twitter page.
"I'm very proud of what we've done to protect the NHS at the peak, to deliver that vaccine rollout — one of the fastest in the world — and I look forward to supporting the government and the prime minister from the backbenches," he added.
Chauvin sentenced for murdering Floyd
A U.S. judge sentenced former Minneapolis police officer Derek Chauvin on Friday to 22-and-a-half years in prison for the murder of George Floyd.
That sentence was less than the 40-year maximum for the killing of Floyd, a Black man whose videotaped death with the white cop Chauvin kneeling on or near his neck for more than nine minutes on May 25, 2020, sparked massive protests nationwide and demands for reform of U.S. police departments.
But it was a decade more than the presumptive sentence for second-degree murder, the most serious of the three counts for which Chauvin, 45, was convicted at trial in April. Jurors also convicted him of third-degree murder and second-degree manslaughter.
Germany knife attack victims were all women
Authorities in Germany were investigating on Saturday what prompted a man to go on the rampage with a knife in the town of Wuerzberg on Friday, killing three women and seriously injuring five other women.
Officials said the suspect, whose rampage was halted when police arrested him, was a 24-year-old Somali immigrant who had had mental health problems in the past. As is the practice in Germany, they did not name him.
Officials assume the suspect was acting alone, but are still investigating whether there was any Islamist motive for the attack, regional Interior Minister Joachim Herrmann said.
Australia refuses to list reef as 'in danger'
The United Nations says the Great Barrier Reef has suffered such extensive damage that it should be listed as "in danger." The warning prompted an immediate rejection from the Australian Government.
The United Nations Educational, Scientific and Cultural Organization (UNESCO) committee warned last week that "urgent" action is needed to combat the effects of climate change and preserve the remaining coral.
Adding the world's largest coral reef system to the endangered list could cause it to lose its status as a UNESCO World Heritage Site — which could significantly impact tourism and Australia's economy. (SD-Agencies)