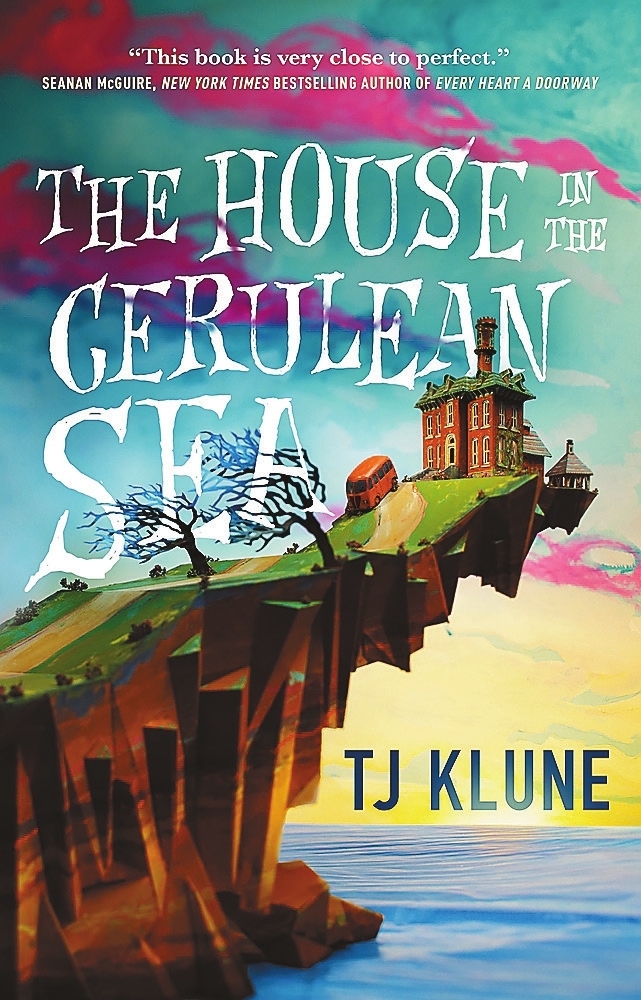 The story revolves around Linus Baker, a caseworker with the Department in Charge of Magical Youth. He leads a dreary, by-the-book life, checking up on the orphanages under the department's care and making sure they operate by following the extensive guidelines. Known for his detailed reports, he's tasked by Extremely Upper Management to go to the Marsyas Island Orphanage to check up on its caretaker, Arthur Parnassus, and the six unique, magical children who live there.
Linus' life changes when he ends up on an island. His journey of self-discovery is the heart of this story. He finds that there's much more to life than rules and regulations. There's a need for kindness, compassion and understanding.
The kids at the orphanage are an incredible array of characters: Lucy – or Lucifer; Talia the gnome; Chauncey, a green blob with eyes on stalks who just wants to be a bellhop; Sal, a shapeshifter who when nervous becomes a tiny dog; Phee a forest sprite and Theodore, a wyvern who hordes buttons. The kids and Arthur have formed an amazing family. The kids have come here from other orphanages for various reasons and Arthur does his best to protect and teach them. Perhaps most importantly that they don't necessarily have to be who people think they should be – like Lucy doesn't have to give in to the idea that he's the destroyer of the world.
As Arthur and Linus grow closer, long-held secrets are exposed, and Linus must make a choice: destroy a home or watch the world burn.
An enchanting story, masterfully told, "The House in the Cerulean Sea" is about the profound experience of discovering an unlikely family in an unexpected place ― and realizing that family is yours.
(SD-Agencies)