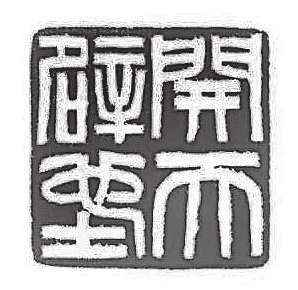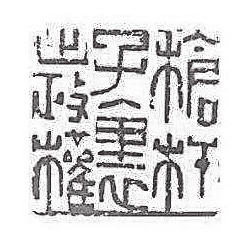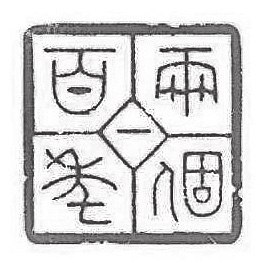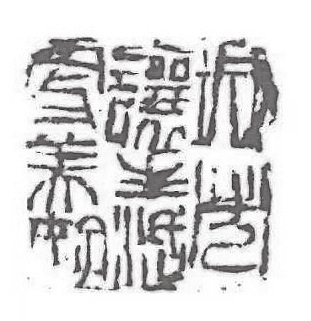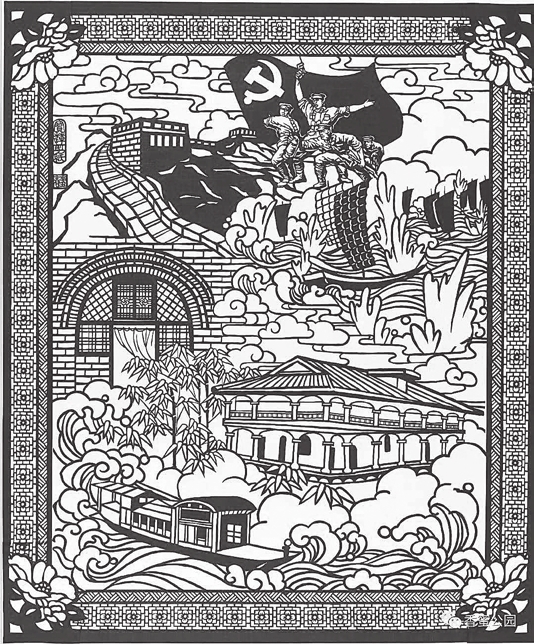 Seals from the Xiling Seal Art Society are on display at Honey Park to celebrate the 100th anniversary of the founding of the Communist Party of China (CPC). Paper-cuttings, photos and paintings related to CPC history and its admirable success are also exhibited.
Founded in 1904 by Ding Fuzhi, Wang Fu'an, Wu Yin and Ye Weiming, the Xiling Seal Art Society is a Chinese arts organization based in Hangzhou, Zhejiang Province. It is one of China's most important traditional stone seal engraving associations. Before the establishment of the society, there were many local small-sized organizations and art groups in Zhejiang and Shanghai but they were neither formally registered nor recognized by the government.
With famous scholar, calligraphist, painter, seal maker and writer Wu Changshuo as the first president, the society has several museums of seals and seal-related arts on Gushan Mountain. Bronzeware and stone tablets are carefully preserved, seals get fully studied and calligraphic works and paintings are also integral parts of the business.
The China Typography Art Museum is set up within the Xiling Seal Art Society, in which there are more than 6,000 calligraphic, paintings and seal works from all dynasties in China. On the site of the society, there are also many ancient architectural structures mainly built in the Ming (1368-1644) and the Qing (1644-1911) dynasties, as well as delicate gardens. Cliff inscriptions can be seen everywhere.
Every year, artists from China, Japan, South Korea and Singapore get together in the society to discuss art. There are also many annual exhibitions and activities on the mountain. The society and its facilities are currently on the list of the National Historic Site and Cultural Heritage Under State Protection of China.
Dates: Until July 31
Venue: Square near the west entrance to Honey Park, Futian District (福田区香蜜公园西门广场)
Metro: Line 7 to Nonglin Station (农林站), Exit C(SD News)