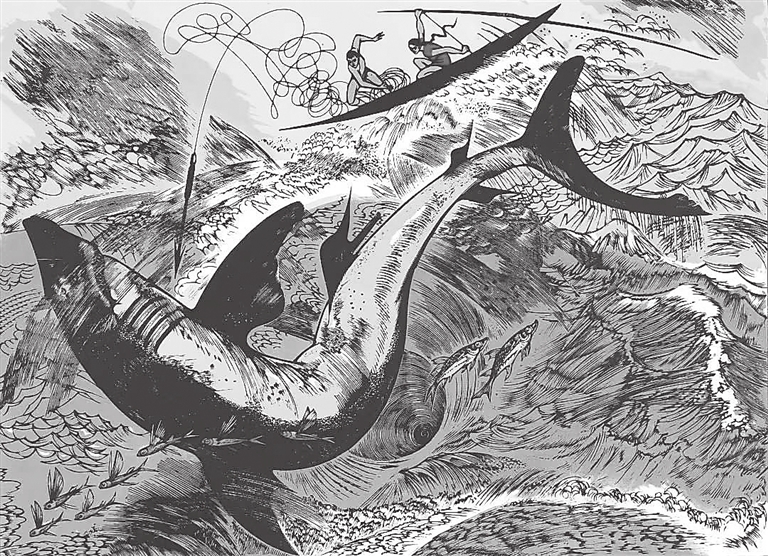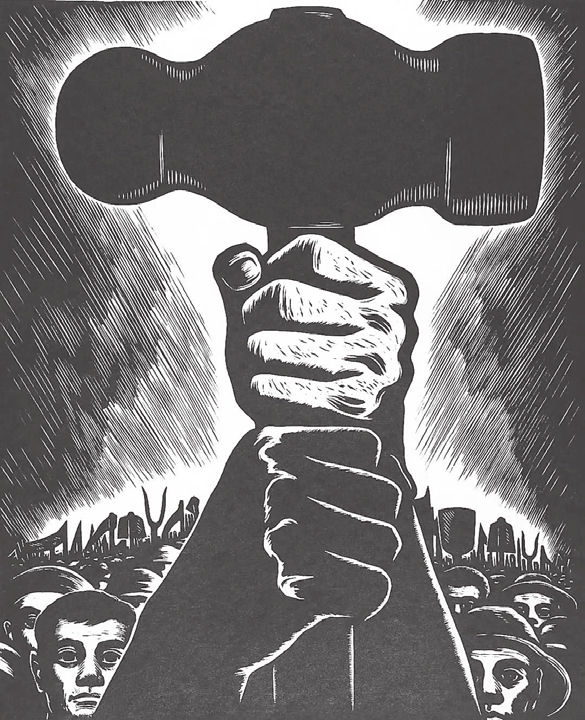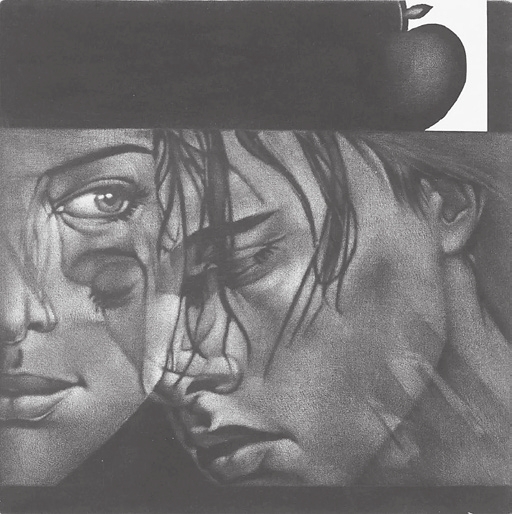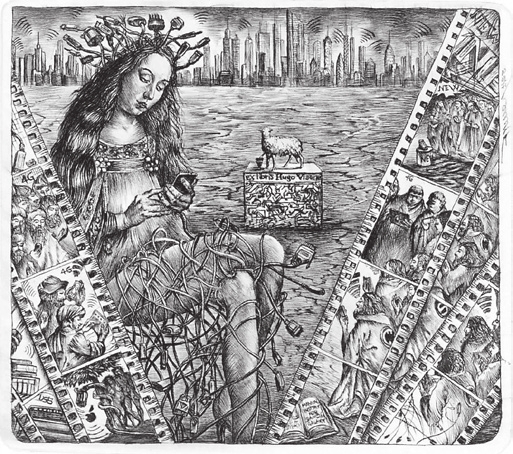 The "Flower Whispers" exhibition at the China Printmaking Museum features 116 prints by 40 artists from 20 countries and regions.
Since these artists have different ethnic, religious and cultural backgrounds, their prints have various themes and distinctive artistic styles. Because of the international exchanges of printmaking and the open and inclusive attitude of contemporary printmakers, the concerns for universal topics have become more and more prominent in their works.
Instead of emphasizing on the regional characteristics of art, the exhibition sees the contemporary small prints of five continents as a whole and divides the participating artists into two groups. One group of artists' themes mainly come from myths, legends, religious stories and historical allusions. Most of them pay more attention to the technique of printmaking. They are highly skilled in one or two types of printmaking and deploy techniques from realism to romanticism to embody the craftsmanship of traditional printmakers.
Another group of artists' works are abstract, usually addressing a wide range of subjects and strive to express contemporary concepts. They focus on the artistic, avant-garde and academic nature of their creative works and transcend the scope of printmaking to create cross-border works.
There is a sharp contrast between the subject matters, concepts and artistic pursuits of the two groups of artists. From the perspective of technical inheritance and development, the former maintains the inheritance of traditional printmaking, while the latter expands the territory of printmaking based on the essence of traditional printmaking skills. It can be said that both are indispensable cultivators in the field of creative printmaking. They walk side by side, portraying and spreading human civilization, and have far-reaching significance for contemporary international cultural exchanges.
Also at the museum, the "100 Works for 100 Years" exhibition featuring Chinese printmaking works reflects how the Communist Party of China (CPC) led the Chinese people to struggle for national liberation and moved forward from misery towards glory during the CPC's century-long history.
Dates: Until Aug. 23
Hours: 10 a.m.-5 p.m., closed Tuesdays
Booking: WeChat account "GL_PRINTS"
Venue: China Printmaking Museum, Longhua District (龙华区中国版画博物馆)
Metro: Line 4 to Niuhu Station (牛湖站), Exit A and then take a taxi(SD News)