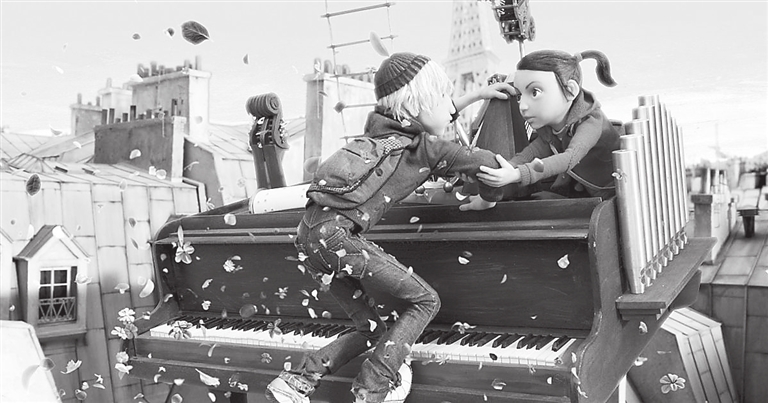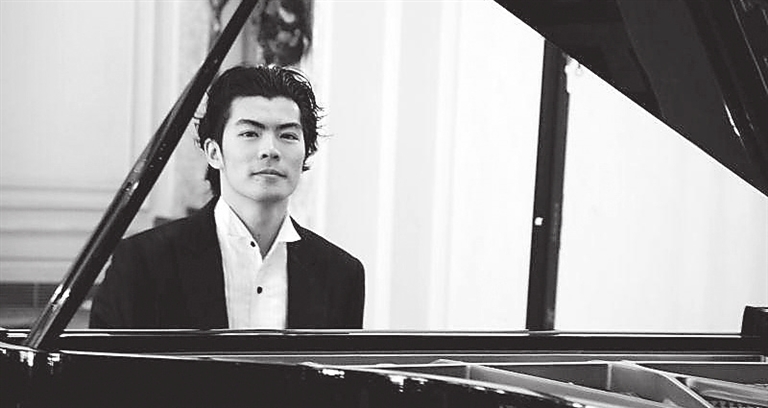 Produced for Chopin's 200th birthday in 2010, the animated movie "Magic Piano" incorporates Chopin's etudes to tell the story of 10-year-old Anna who misses her father working abroad. Deciding to run away, she stumbles into an old piano, which transforms into a magical flying machine. The movie was shortlisted for the 2012 Oscars and is now presented in a live concert featuring Xue Yuan as piano soloist.
Xue is a young conductor and pianist born in Shanghai. He has been music director of the Shanghai Rainbow Chamber Orchestra since 2012. At the Second International Conducting Competition for Chinese Music in 2014, he won the first prize as well as three other major awards. At the International Conductors Series organized by the Shanghai Conservatory of Music in 2012 and 2014, he received training in conducting the symphonies of Tchaikovsky and Beethoven under Jorma Panula and Thomas Sanderling.
The etudes of Chopin are masterworks of the piano literature and are designed to go beyond mere technical exercises; moreover, each etude represents not only a technical study but also has a distinct musical character. With Xue performing the Chopin etudes, "Magic Piano and the Chopin Shorts" is a wonderful opportunity for children of all ages to experience Chopin's music within a unique and colorful setting.
Time: 8 p.m., July 18
Tickets: 80-380 yuan
Booking: WeChat account "GuangmingArtCenter"
Venue: Guangming Culture and Art Center, Guanguang Road, Guangming District (光明区观光路光明文化艺术中心)
Metro: Line 6 to Fenghuang Town Station (凤凰城站), Exit B
(SD News)