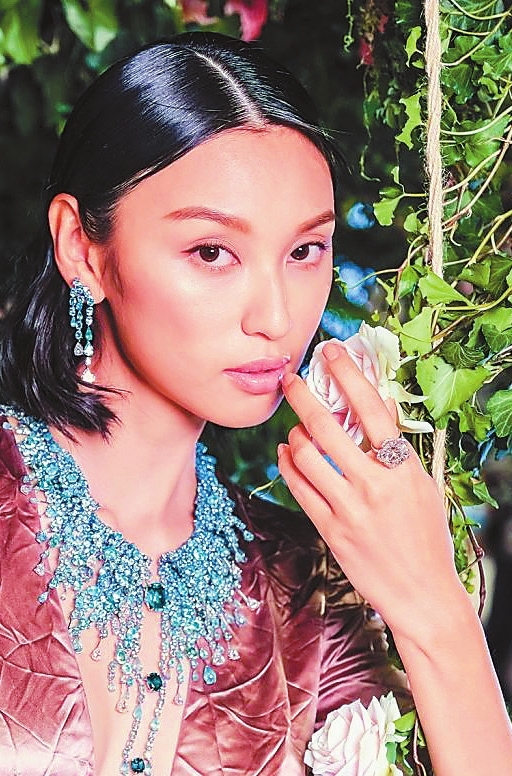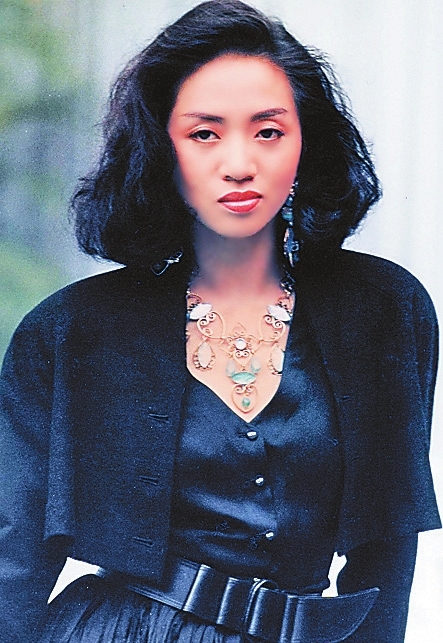 LATE Cantopop singer Anita Mui will get the big-budget biopic treatment her status deserves with the simply titled "Anita," a new Hong Kong film scheduled for theatrical release this year.
One of the last generational superstars in the city's entertainment industry when she died from cervical cancer Dec. 20, 2003, Mui was revered not just for her talent and charisma on stage and screen, but also for her big-hearted personality, which saw her contribute to charitable ventures and participate in social activism.
Often dubbed the "Madonna of the East" in the English-language media, Mui was one of Hong Kong's most iconic stars. She came from a humble background and began performing at amusement parks and clubs when she was a child. She became an overnight singing sensation when she won a TVB singing contest in 1982. She then went on to release a number of hit songs and stage many concerts.
Mui was also an accomplished actor. Her performance as a ghost in search of her former lover in Stanley Kwan's classic "Rouge" won her the best actress titles at the Golden Horse Awards in Taiwan in 1988 and at the Hong Kong Film Awards in 1989.
Her music and films came to epitomize the golden age of Cantopop and Hong Kong Cinema.
A lavish biopic, "Anita" revisits the close relationships Mui formed with her family, friends and proteges and cements her stature as a Hong Kong legend. It is written and directed by Longman Leung, the former art director best known for co-directing the blockbuster "Cold War" action film series.
Making her screen debut as Anita Mui is the 31-year-old Hong Kong model Louise Wong — a casting decision years in the making for the production team. She leads an ensemble cast that includes a few other intriguing choices.
Two of Mui's best friends are portrayed by Louis Koo and Lam Ka-tung. Koo stars as Eddie Lau, the fashion designer who famously served as Mui's image consultant, while Lam plays So Hau-leung, the pianist and veteran arts administrator.
For Leung the director, the period details and biographical components of "Anita" have made it a most meticulous filmmaking experience. "In my mind, apart from telling Mui's story, we're also telling the story of Hong Kong," says Leung. "This is really a record of Hong Kong from the 1980s and 90s. … We're still nostalgic about the time."
At the Cannes film market, Sony Pictures International Productions has nabbed theatrical rights to "Anita" in Malaysia, Singapore, Taiwan, Thailand and Vietnam. The film will be released near the end of 2021.
Edko Films, the production company behind the film, will release the film in the Chinese mainland and Hong Kong SAR.
(SD-Agencies)