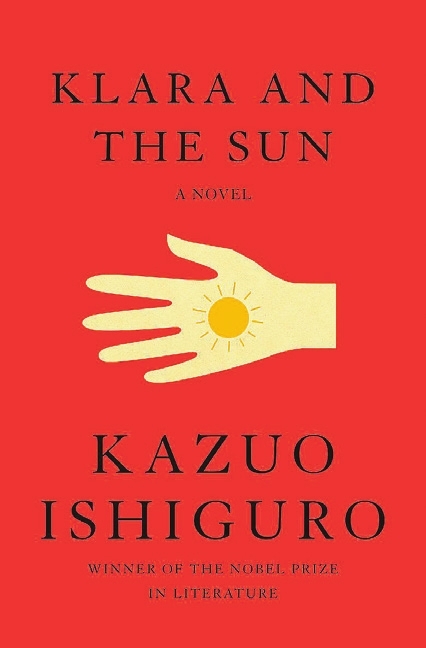 In this new novel, Nobel Prize winner Kazuo Ishiguro poses the question of what it means to be fully human.
The novel is set in the near future, but with familiar details. Teenagers slurp yogurt while playing with laptop-like devices called "oblongs," flocks of "machine birds" fly around outside, not quite visible from the "Open Plan" living rooms indoors.
Klara is an Artificial Friend, or AF, designed to attend to the needs of teenagers — a confidante-handmaiden hybrid. As the novel opens, she's on sale in the window of an AF shop, where her almost-human traits are cultivated by the kindly Manager. Klara's life changes in more ways than one when a middle-aged woman purchases her for Josie, her chronically ill daughter.
When Klara goes to live with them in the country, she bonds with Josie and learns to avoid the austere housekeeper. An awkward teenaged social known as an "interaction meeting," a failed outing to a waterfall, a mysterious barn, Josie's decline — all draw Klara into the maze of human affairs. She's confused but seeks clarity, and in this regard seems more authentic than the people around her.
She proves a generous guide to the complex world she was never intended to grasp. We lean on her centeredness and moral candor as the events of the novel spin out of control. Her affectless tone is more affecting than the bullying of Josie's male peers or even Josie's sporadic outbursts. Piece by piece, Klara absorbs the peculiarities of the human heart. Klara is a philosopher for our own chaotic moment, when our lives seem less real, more vulnerable, and more reliant on technology than ever. (SD-Agencies)