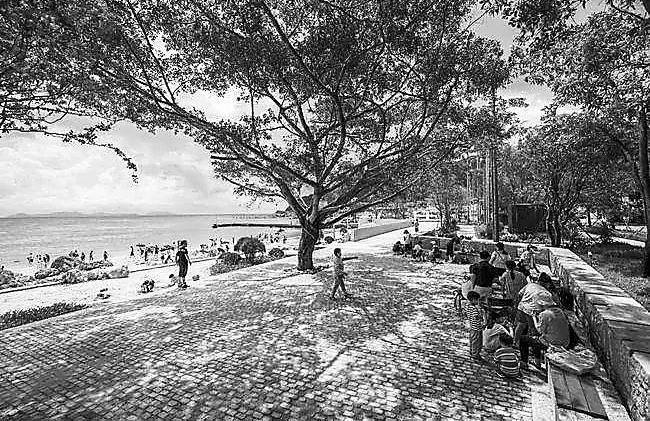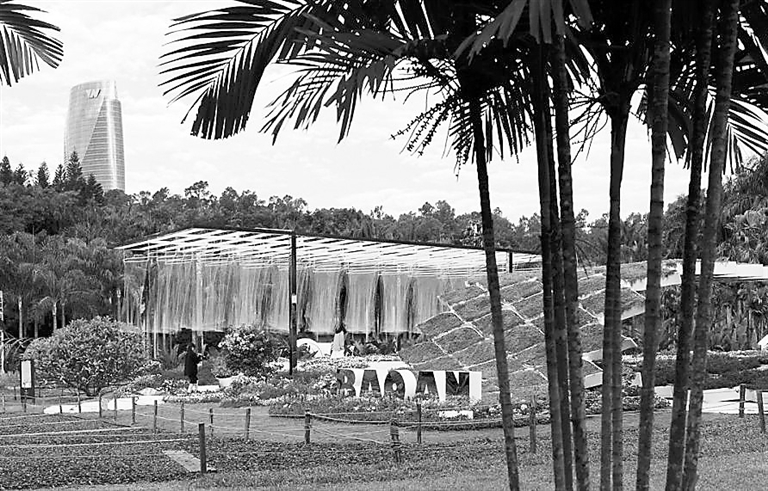 TWO architectural projects from Shenzhen were chosen by the jury as the winners in two categories at the 9th Annual Architizer A+Awards, a prestigious international awards program celebrating the world's best buildings and spaces, the Daily Sunshine reported yesterday.
"The Wave," designed by architecture firm Atelier Scale, was the jury winner of the "Architecture + Landscape" category. "The Wave" is a low-budget and recyclable display garden at the 2020 Shenzhen Flower Show. The concept came up seeing most garden materials are turned into garbage after a flower or garden show wraps up. The landscape architects propose to reconsider the life cycle of a temporary garden.
The project's architects devised a prefabricated module system, through which 90 percent of the garden materials could be restored after the flower show was done.
Through titling and moving of the modules, a field of waves is created to simulate the ocean, which forms a backdrop to the city of Shenzhen, according to the project's description.
"The Wave" was loved by the public and received over 5,000 visitors every day during the show. The garden was voted to remain where it is after the flower show wrapped up.
"Shenzhen's Typhoon-proof East Coast" built by Felixx Landscape Architects & Planners and KCAP Architects & Planners was the jury winner of the "Architecture + Water" category.
The two firms developed a "triple dike strategy," a multifaceted dike system that allows for an integrated approach toward the adaptive reorganization of the shore. The project is a multifunctional zone including a hilly park, an elevated waterfront with urban promenades and a tidal park.
The Architizer A+Awards, sometimes referred to as "the Oscars of architecture," is one of the industry's premier awards programs focused on promoting and celebrating the world's best architecture.
Among the 179 award-winning projects this year, 47 are Chinese architectural projects, which cover exhibition halls, libraries, museums, residential buildings, transportation, office buildings and other functional facilities.
(Zhang Yu)