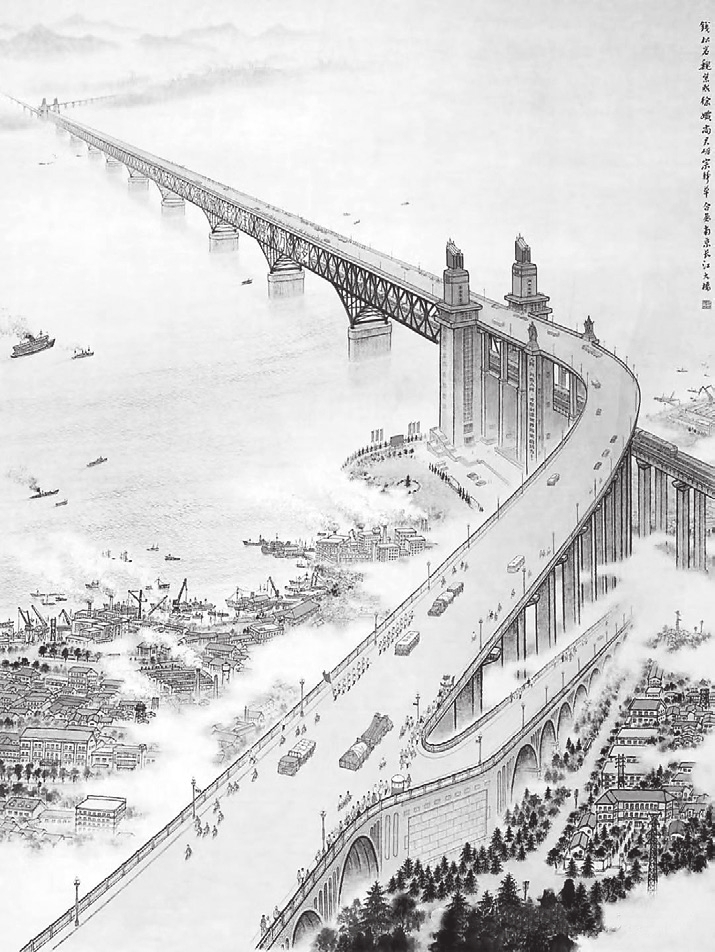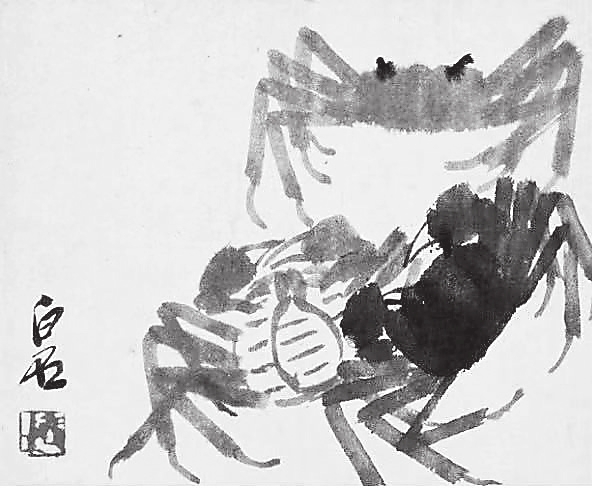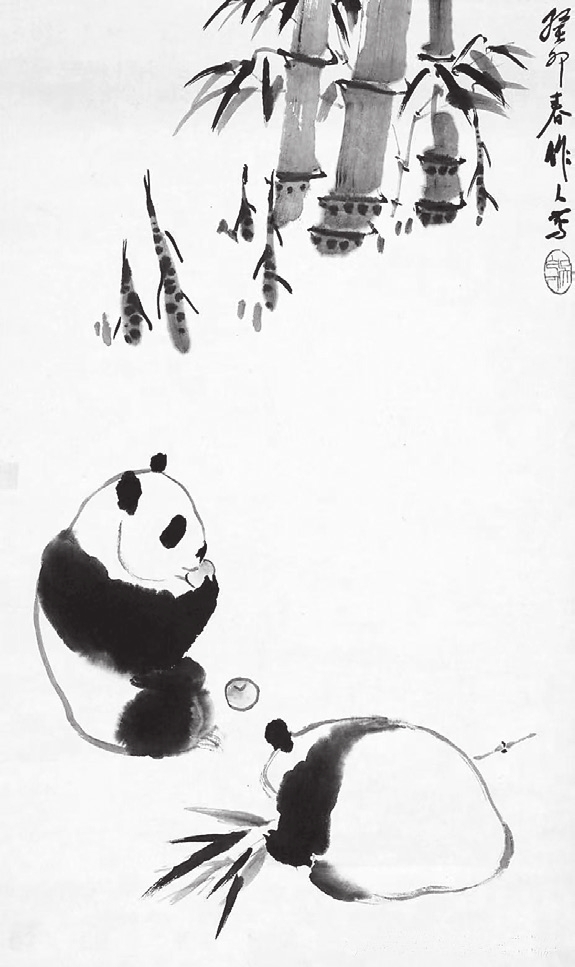 "A Hundred Paintings Portray the Glory" is an exhibition of 100 paintings by renowned Chinese painters to celebrate the 100th anniversary of the founding of the Communist Party of China (CPC).
Some paintings on display are masterpieces by artists such as Xu Beihong (1895-1953), Qi Baishi (1864-1957), Wu Zuoren (1908-1997) and Li Keran (1907-1989), and some depict how, in the early days of New China, the CPC led the Chinese people in the socialist construction.
Xu was primarily known for his Chinese ink paintings of horses and birds and was one of the first Chinese artists at the beginning of the 20th century to articulate the need for artistic expressions that reflected a modern China. He was also regarded as one of the first to create monumental oil paintings with epic Chinese themes, a show of his high proficiency in an essentially Western art technique.
Wu was known for his depictions of natural scenery. He studied painting under Xu at Shanghai University of the Arts. In the 1930s, he attended oil painting classes at both the École des Beaux-Arts in Paris and the Académie Royale in Brussels. Upon his return to China, Wu began experimenting with traditional ink-wash techniques. In 1943, he traveled through the difficult terrain of the Tibetan plateau, painting depictions of herdsman and their yak and camel caravans. Wu went on to become the director of the Central Academy of Fine Arts in Beijing in 1958. In the mid-1980s, the artist was awarded medals by both the French Ministry of Culture and the king of Belgium.
Qi was of humble origins, and it was largely through his own efforts that he became adept in the arts of poetry, calligraphy and painting. His prodigious output reflects a diversity of interests and experience, generally focusing on the smaller things of the world rather than the grand landscape, and he continued the styles of 17th- and 18th-century Chinese painters such as Shi Tao and Zhu Da. Fish, shrimps, crabs and frogs were his favorite subjects. He was accomplished at simple, freely sketched compositions, but he could also successfully execute a meticulously styled work.
Li was a prominent figure in 20th-century Chinese art. He was also an influential professor at the Central Academy of Fine Arts in Beijing. Although he was trained in Western oil painting, he was known for his traditional literati paintings with influences from Qi and Huang Binhong. Li's work synthesizes his training in Western oil painting and traditional Chinese ink painting in highly sophisticated and nuanced compositions.
Dates: Until Aug. 15
Hours: 10:30 a.m.-5:30 p.m., closed Mondays
Venue: Shenzhen Museum of Contemporary Art and Urban Planning, Futian District (福田区深圳市当代艺术与城市规划馆)
Metro: Line 3 or 4 to Children's Palace Station (少年宫站), Exit A2(SD News)