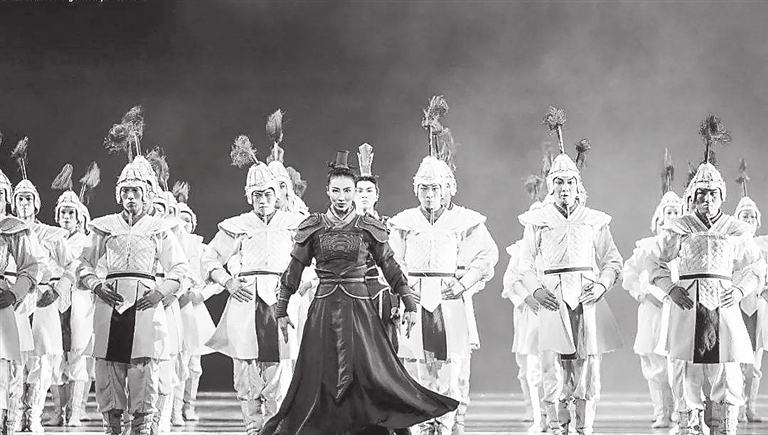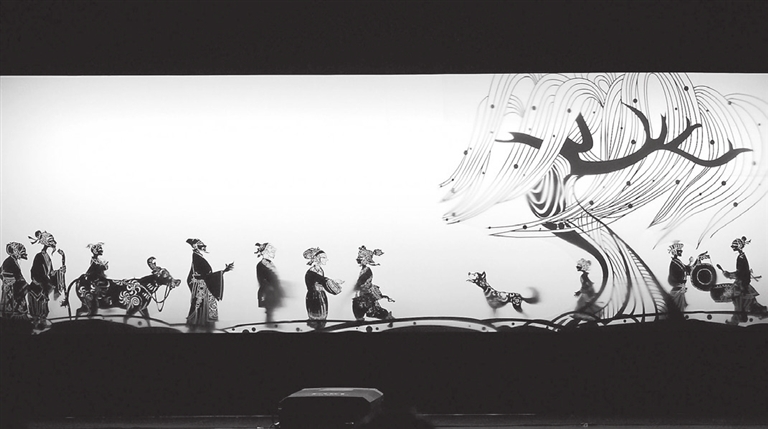 Dance show
The dance drama "Mulan," presented by the Ningbo Song and Dance Theater, is based on the story of Hua Mulan, a legendary Chinese heroine in the Southern and Northern Dynasties (420-589) who fought in the war in place of her aged father.
It is a story of filial piety, loyalty and love. Mulan disguises herself as a man to join the army and starts a heroic journey in which she accomplishes her mission, pursues love and returns to peace and freedom. Modern stagecraft is integrated with the storyline of self-discovery and self-identification to reshape this epic of the heroine.
Time: 8 p.m., July 23-24
Tickets: 100-880 yuan
Booking: WeChat account "SZpolytheatre"
Venue: Shenzhen Poly Theater, Nanshan District (南山区深圳保利剧院)
Metro: Line 2 or 11 to Houhai Station (后海站), Exit E
Puppetry
Shanghai Puppet Theater will stage a multimedia shadow play of the timeless fable. The story of Mulan has been adapted into numerous films and television works. This shadow play version of the beloved story includes stunning sets, sentimental music and fantasy elements that breathe fresh life into an age-old art form.
Shadow plays using silhouette puppets have a history of more than 2,000 years in China. These puppets are projected onto a backlit curtain while their articulating limbs are manipulated by artisans behind the screen, typically to the accompaniment of music. Film director Sherwood Hu is at the helm of the new show, which also incorporates filmmaking techniques and modern visual effects. "Compared with original shadow play performances, this show is evolved in its looks, scenes and stage presentation," says Hu.
Time: 8 p.m., July 30
Tickets: 80-280 yuan
Booking: WeChat account "GuangmingArtCenter"
Venue: Guangming Culture and Art Center, Guanguang Road, Guangming District (光明区观光路光明文化艺术中心)
Metro: Line 6 to Fenghuang Town Station (凤凰城站), Exit B
(SD News)