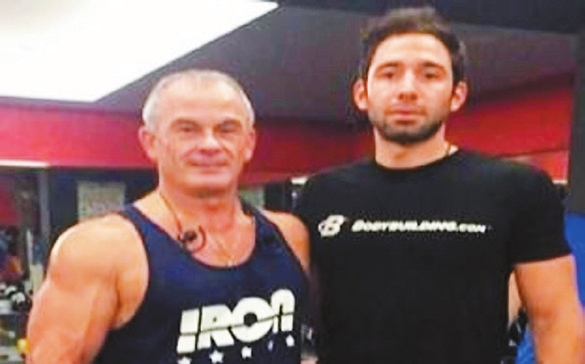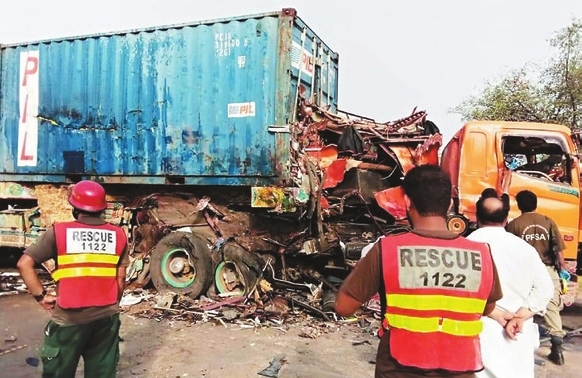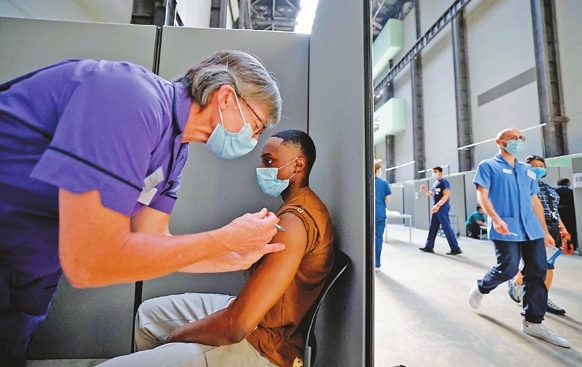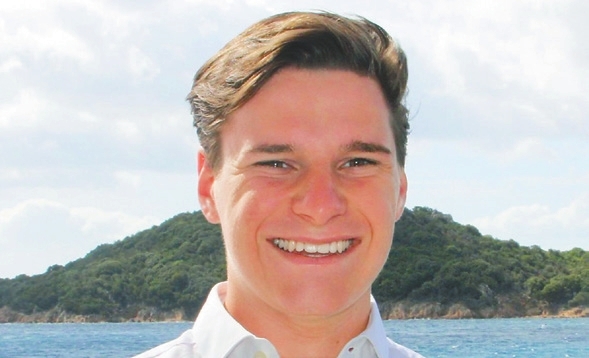 Europe flooding toll climbs above 180
Rescue workers search for survivors after flooding in Erftstadt Blessem, Germany, on Saturday. The death toll from flooding in Western Europe climbed above 180 on Sunday after rescue workers dug deeper into debris left by receding waters. Experts said the ferocity of the rainfall and failure to heed warnings about its arrival were likely responsible for the high number of deaths.Xinhua
Japan court jails US duo over Ghosn escape
A Japan court sentenced an American father-son duo who helped Carlos Ghosn flee to between 20 months and two years in prison on Monday.
The sentences are the first to be handed down in Japan in the Nissan saga, which began with former auto tycoon Ghosn's shock arrest in 2018 on financial misconduct allegations.
Former U.S. special forces operative Michael Taylor was jailed for two years, while his son Peter received a sentence of 20 months. "This case enabled Ghosn, a defendant of serious crime, to escape overseas," chief judge Hideo Nirei said.
"Both defendants pulled off an unprecedented escape," the judge added, noting that there was no prospect of Ghosn — an international fugitive in Lebanon — returning to Japan.
Bus crashes in Pakistan, killing 28 passengers
A speeding bus carrying mostly laborers traveling home for a major Muslim holiday rammed into a container truck on a busy highway in central Pakistan on Monday, killing at least 28 people and injuring 40, police and rescue officials said.
The bus had left the city of Sialkot and was traveling on Taunsa Road. Its destination was the city of Dera Ghazi Khan in eastern Punjab province, said senior police officer Hassan Javed. The exact cause of the accident is still under investigation, he said.
Rescuers transported the dead and injured to a nearby hospital. According to Sher Khan who was in charge of the rescue team at the site, some of the injured were in critical condition. He said the passengers were traveling to their home district of Rajanpur to celebrate the upcoming Eid al-Adha feast.
England lifts COVID curbs
The British Government on Monday lifted pandemic restrictions on daily life in England, scrapping all social distancing in a step slammed by scientists and opposition parties as a dangerous leap into the unknown.
From midnight, nightclubs were able to reopen and other indoor venues allowed to run at full capacity, while legal mandates covering the wearing of masks and working from home were scrapped.
Prime Minister Boris Johnson — who is self-isolating after his health minister was infected — urged the public to remain prudent and for any laggards to join the two-thirds of U.K. adults who are now fully vaccinated.
He defended the reopening despite scientists' grave misgivings after daily infection rates in Britain topped 50,000, behind only Indonesia and Brazil.
18-year-old to be the youngest in space
Blue Origin announced on Thursday that instead of a US$28 million auction winner launching with founder Jeff Bezos, the Dutch son of another bidder will be on board. The company said Oliver Daemen, 18, will be the first paying customer, but did not disclose the price of his ticket. But a family spokesperson said it will be considerably less than the winning bid.
Daemen snagged the fourth and last seat on the space capsule after the auction winner stepped aside because of a scheduling conflict. The offer came in a surprise phone call from Blue Origin last week, he said.
Multiple people killed in separate US shootings
Multiple people were killed and dozens more were injured in separate shootings across the United States on Friday night and early Saturday, just days after President Joe Biden met with a group of law enforcement officials, community groups and state and local leaders to address a nationwide surge in violent crime.
The incidents in Houston, Philadelphia, Portland, Oregon, Sacramento, California, and Washington, D.C., come amid a yearlong rise in nationwide gun violence and record firearm sales.
Authorities investigating three of the attacks indicated multiple weapons or shooters were involved.
(SD-Agencies)