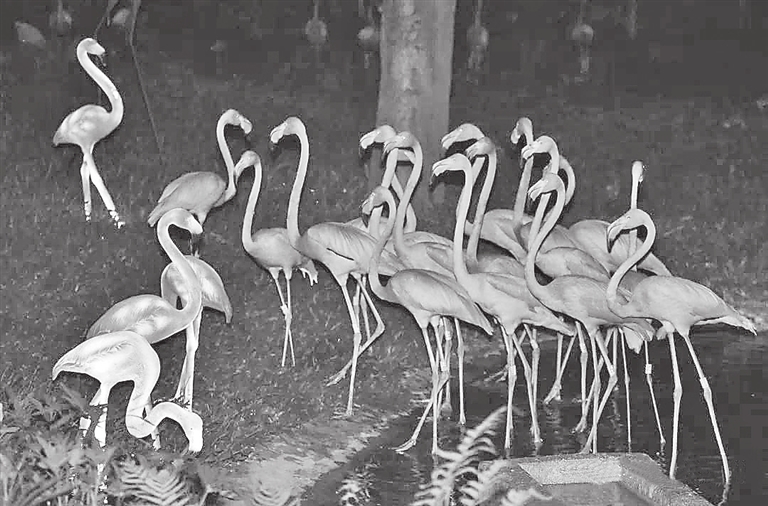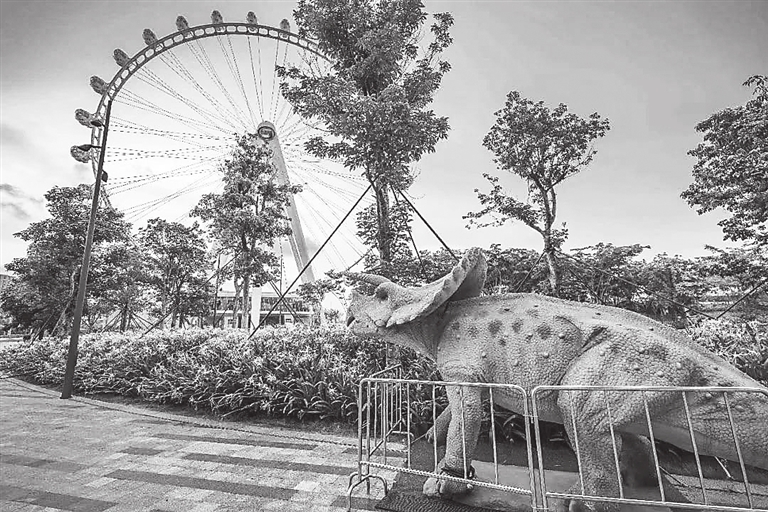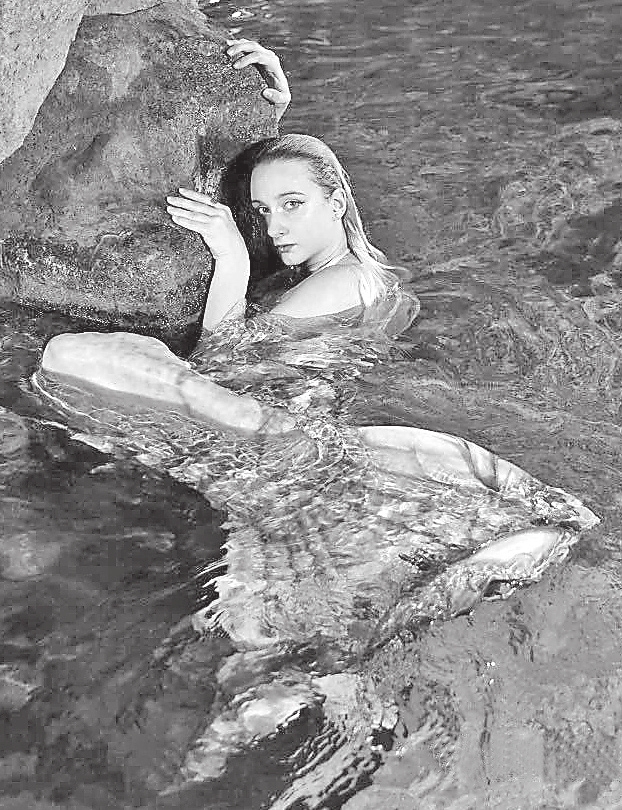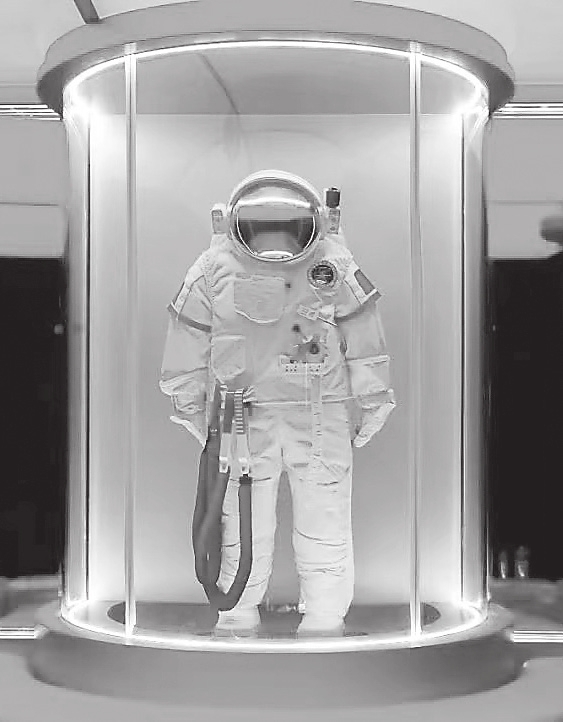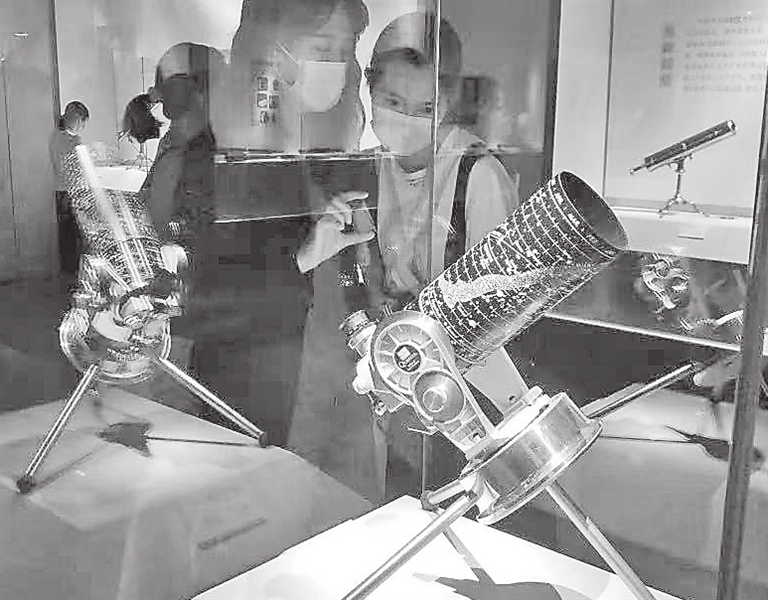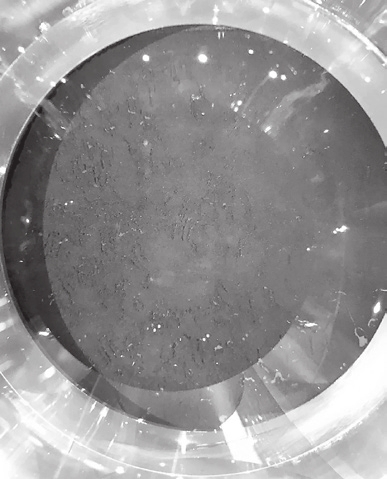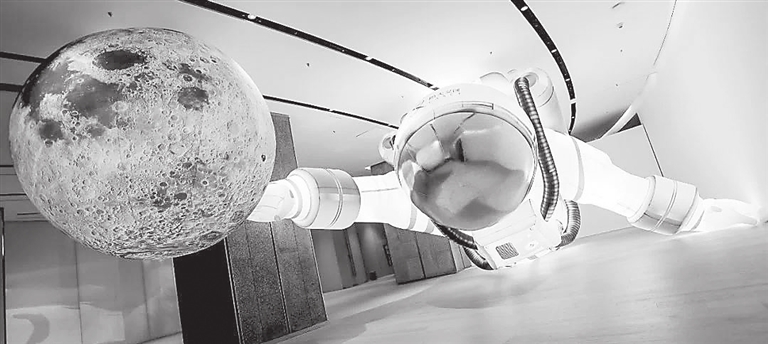 Animal Night
Shenzhen Safari Park is holding the Animal Night event on weekend nights in this summer. Visitors can see how animals, like tigers, kangaroos, leopards, fennec foxes and flamingos, behave at night and understand them more through staffers' introduction. At 7:45 p.m. on weekends, an actress will play a mermaid in a shark pool for eight minutes.
Shenzhen Safari Park is a very popular zoo that includes plants, animals and performances. It is home to over 300 animal breeds and many of these are rare animals from China and other parts of the world. Visitors can find cheetahs, elephants, giraffes and pandas at the park. The Ocean World in the park is also very popular with visitors who can view sea creatures like lemon sharks, white fin and black fin sharks, sea lions and spotted dolphins.
Animal Night: 6:30-9 p.m., Saturdays, Sundays
Tickets: 59.9 yuan (valid until Aug. 1), 80 yuan (valid until Aug. 31)
Booking: WeChat account "szzoo0928"
Venue: Shenzhen Safari Park, Nanshan District (南山区深圳野生动物园)
Metro: Line 7 to Xili Lake Station (西丽湖站), Exit B
Prehistoric animal park and Ferris wheel
A 1,000-square-meter indoor park near the Ferris wheel in OH Bay tells the story of history from the Big Bang to the extinction of dinosaurs and the origin of humans. There are lifelike models of woolly mammoths, brachiosauruses, megalodons and T-rexes, interactive videos depicting activities within the universe such as meteorites hitting Earth, and many fun games.
A regular ticket for the prehistoric animal fun park which opens until Aug. 31 is 88 yuan, and a regular Ferris wheel ticket is 80 yuan (children) or 150 yuan (adults), but a package ticket is now available for both for 148 yuan (children) or 198 yuan (adults).
Ferris wheel: 10:30 a.m.-10 p.m. (Mon., Wed., Thur.); 5-10 p.m. (Tue.); 10:30 a.m.-10:30 p.m. (Fri.-Sun.)
Prehistoric animal park:
10 a.m.-10 p.m.
Booking: WeChat account "OCT-OH-BAY"
Venue: OH Bay, Bao'an District (宝安区欢乐港湾)
Metro: Line 5 to Linhai Station (临海站), Exit B2
'Boundless'
At the "Boundless" exhibition at the Art Center of China Resources Tower, visitors will learn the development of the world space industry including China's latest achievements, and can play in an immersive virtual space environment occupying 2,200 square meters.
In the "Landing on Mars" section, 200 tons of red soil on the ground in a 1,000-square-meter hall, as well as light and video projections on the wall, will make visitors feel as if they were landing on the Red Planet. In the "Interstellar" section, a simulated Solar System is installed for visitors to learn basic space knowledge, and the "Endless Exploration" part is waiting for you to explore more of the unknown in the universe. Visitors can also watch some 3D videos at the exhibition and observe models of the Chang'e lunar probes, the Zhurong Mars rover and the Shenzhou spacecrafts, to name a few.
Dates: Until Oct. 10
Hours: 10 a.m.-9:30 p.m.
Tickets: 118 yuan per person, 198 yuan for two persons, 268 yuan for three persons
Booking: WeChat account "Cuzlab"
Venue: Art Center, Level B1, China Resources Tower, Nanshan District (南山区中国华润大厦B1层美术馆)
Metro: Line 2 or 11 to Houhai Station (后海站), Exit G
Lunar soil
Lunar soil brought back by China's moon mission is on display at the "Horizons: The Evolution of Astronomical Observations" exhibition. On loan from the National Museum of China, the 100-gram sample was picked up from the moon in December 2020 by the Chang'e-5 lunar probe which returned with 1,731 grams of lunar samples after a 23-day space voyage. It was the first lunar collection back to Earth in more than 40 years.
In the museum, the 100-gram lunar soil is enclosed within a round disk and suspended in a glass globe, which is then placed within another glass box. The soil is flattened on the disk, not displayed as a pinch.
The free exhibition also features reproductions of armillary spheres used in ancient China to map the constellations, antique telescopes from Britain, France, Germany and the United States, as well as items from modern space exploration, such as a piece of the ablative thermal protection material from the Shenzhou-5 return capsule, a lunar model produced using images that the Chang'e-1 captured, and pieces of meteorites.
Dates: Until Sept. 12
Hours: 10 a.m.-6 p.m., closed Mondays
Booking: WeChat account "iszbwg"
Venue: Shenzhen Museum (of History and Folk Culture), Futian District (福田区深圳博物馆历史民俗馆)
Metro: Line 2 or 4 to Civic Center Station (市民中心站), Exit B (Cao Zhen)