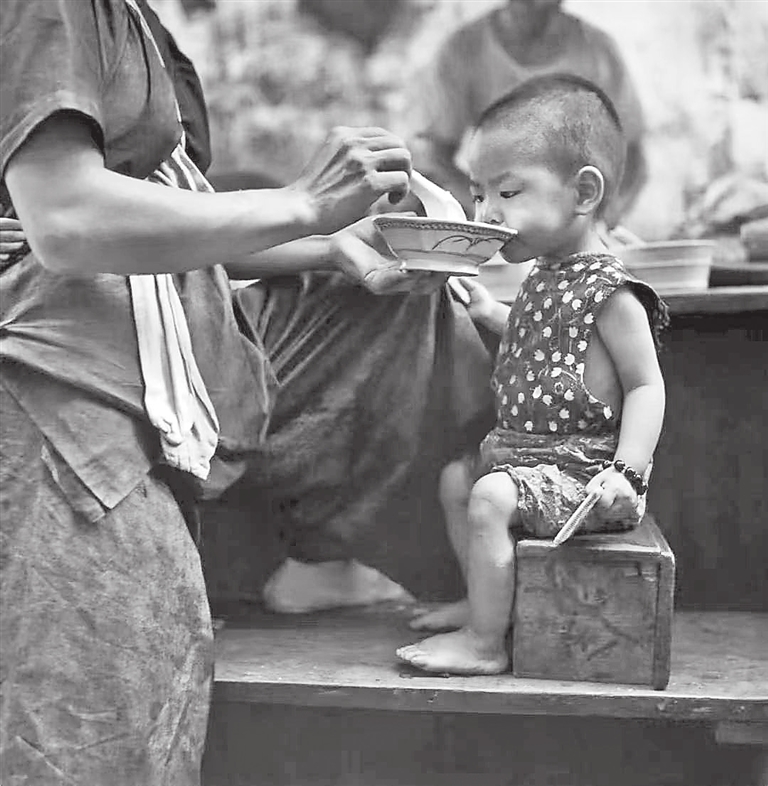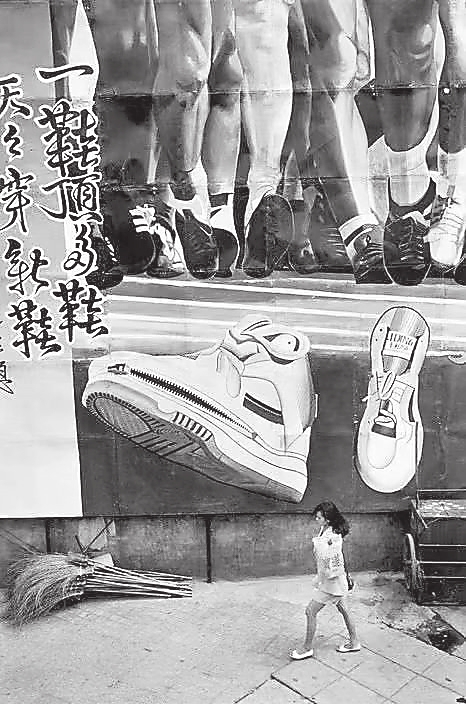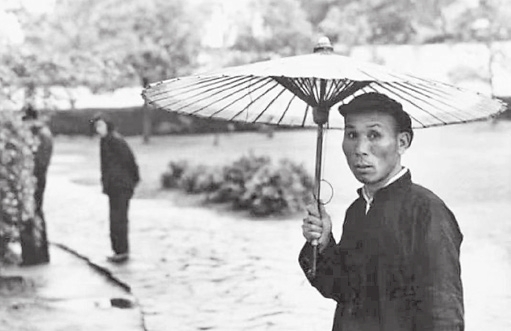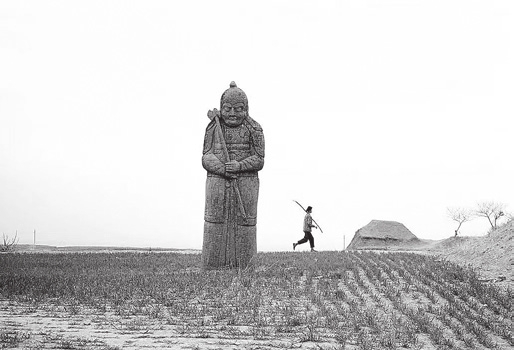 Sixty-three photos depicting China from 1949 to the 1990s by seven Magnum photographers are on display at the Daken Art Space.
Henri Cartier-Bresson (1908-2004) was a French humanist photographer considered to be a master of candid photography, and an early user of 35 mm film. He pioneered the genre of street photography and viewed photography as capturing decisive moments. In 1948, he visited China at the request of Life magazine. He captured some of the most spectacular moments in China's history.
Marc Riboud (1923-2016) was a French photographer, best known for his extensive reports on China and Vietnam. Rather than framing the entire scene, he discovered images that would have otherwise been forgotten to history. In the 1980s-1990s, he regularly visited China and followed the rapid and considerable change of the country he had been looking at for 30 years.
Werner Bischof (1916-1954) was a Swiss photojournalist. His book "Japan" was awarded the Prix Nadar in 1955. With ethereal images of junk boats next to the luxuriant but sweaty street scenes, Bischof's photos of Hong Kong offer a window into the city in the 1950s.
Rene Burri (1933-2014) was a Swiss photographer. He photographed major political, historical and cultural events and key figures in the 20th century. At the age of 13, he photographed Winston Churchill as he drove past in an open top car on a visit to Switzerland. His reportage about deaf-mute children received acclaim when it was published in Life magazine. His work became characterized by an empathetic humanism combined with strong composition through geometry, architecture and form.
Inge Morath (1923-2002) was a U.S. photographer. Some of her most important works consist of portraits, but of passers-by as well as celebrities. She was also the third wife of playwright Arthur Miller and in 1978, the couple was invited to travel to China. They returned again in 1979 and 1983, fueled by Morath's knowledge of Chinese language, poetry and history,
Bruno Barbey (1941-2020) was a French photographer. Throughout his four-decade career he documented life in a range of countries and published over 30 books. China has remained fascinating to him and he had returned many times. His book, "Color of China," is a collection of images which he took in China from 1973 to 2018.
Hiroji Kubota, born in 1939, is a Japanese photographer. He has a high sensibility of politics and social events. His camera has witnessed the living reality and historic changes around the world. His documentary photos inspired youth to observe the society.
Founded in 1947, Magnum Photos represents some of the world's most renowned photographers, maintaining its founding ideals and idiosyncratic mix of journalist, artist and storyteller. It has documented most of the world's major events and personalities since the 1930s.
Dates: Until Sept. 20
Venue: Daken Art Space, Block A4, North Area, OCT-LOFT, Nanshan District (南山区华侨城创意文化园北区A4栋大乾艺术空间)
Metro: Line 2 to Qiaocheng North Station (侨城北站), Exit B(SD News)