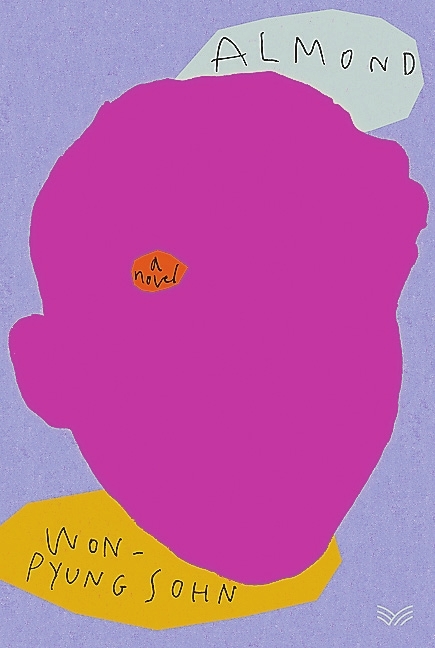 Yunjae was born with a brain condition called Alexithymia that makes it hard for him to feel emotions like fear or anger. He does not have friends — the two almond-shaped neurons located deep in his brain have seen to that — but his devoted mother and grandmother provide him with a safe and content life. Their little home above his mother's used bookstore is decorated with colorful Post-it notes that remind him when to smile, when to say "thank you," and when to laugh.
Then on Christmas Eve — Yunjae's 16th birthday — everything changes. A shocking act of random violence shatters his world, leaving him alone and on his own. Yunjae must navigate the world on his own — high school, running his mother's bookstore and teenage brawls. Struggling to cope with his loss, Yunjae retreats into silent isolation, until troubled teenager Gon arrives at his school, and they develop a surprising bond.
As Yunjae begins to open his life to new people — including a girl at school — something slowly changes inside him. For the first time in life, he feels an emotion he has never understood: love. And when Gon suddenly finds his life at risk, Yunjae will have the chance to step outside of every comfort zone he has created to perhaps become the hero he never thought he would be.
The reality of Yunjae's condition is pushed to the limits in this brilliantly fresh novel. Violence threatens him at every turn, but it is precisely his disability that allows him to survive.
Filled with heart-aching sentences and stunning moments of resilience and care, Sohn Won-pyung's debut novel examines a world in which connection trumps emotion and loyalty becomes more than a feeling.(SD-Agencies)