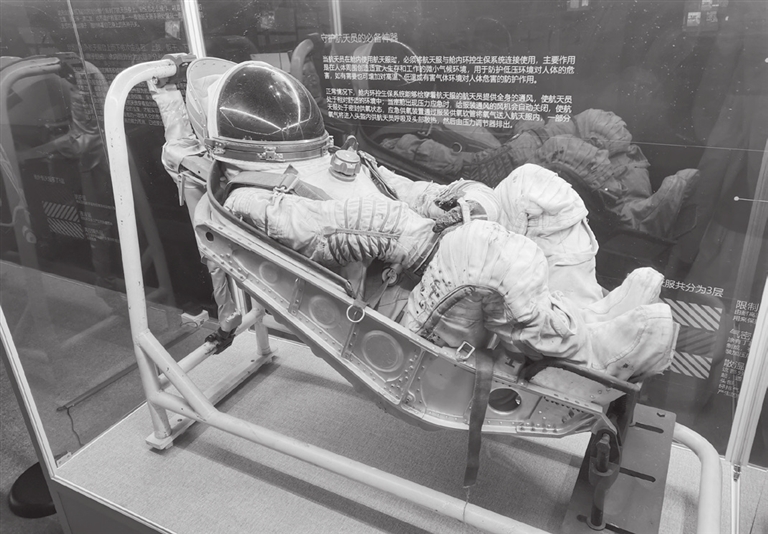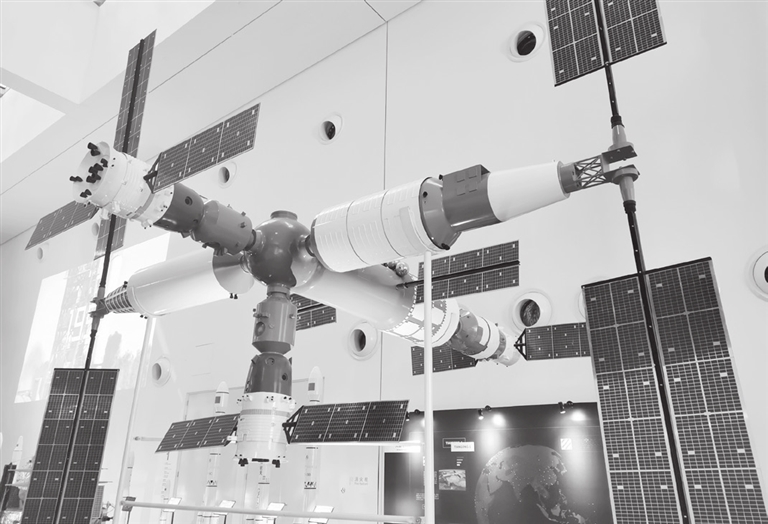 The popular "Challenge Mars" exhibition which was held at the Shenzhen Museum of Contemporary Art and Urban Planning in Futian District from May to July has now reopened at the Bao'an Science and Technology Museum.
Mars has been a hot topic recently since China's Zhurong rover drove on the surface of Mars in June, making China the second country after the United States to land and operate a rover on the red planet. Humans across the world have for years been turning their eyes to the sky and exploring the possibilities of what life may look like on Mars. If you and your children are interested in learning more about the red planet, you don't want to miss this chance to experience the excitement.
The "Challenge Mars" exhibition displays space knowledge and the achievements of China in the space industry, as well as offering interactive experiences for visitors. There are multiple zones simulating the Mars exploration and astronaut training. Visitors can wear a simulated spacesuit and sit on the "Mars Base" to experience Martian life. They can also join the "Tiangong Special Training Department" to receive space environment adaptability training and other astronaut training programs.
Authentic products and models of spacecraft, lunar exploration vehicles, a space station and the Long March series rocket family are on display in the "Space Museum" zone. Visitors will also see valuable spacesuits and a giant return capsule parachute.
Fun activities at the exhibition include AR games exploring space, forming space models and painting.
Another exhibition on the knowledge of sound and music is also being held at the Bao'an Science and Technology Museum. The exhibition introduces frequency and tone, explains music rhythm, melody and instruments, and interprets the relationship between sound science and music art.
Dates: Until Nov. 1
Hours: 9 a.m.-6 p.m., closed Mondays
Tickets: Free
Booking: WeChat account "szbastm"
Venue: Bao'an Science and Technology Museum, Longjing Road 2, Bao'an District (宝安区龙井二路宝安科技馆)
Metro: Line 5 to Lingzhi Station (灵芝站), Exit A and then take a taxi
(Cao Zhen)