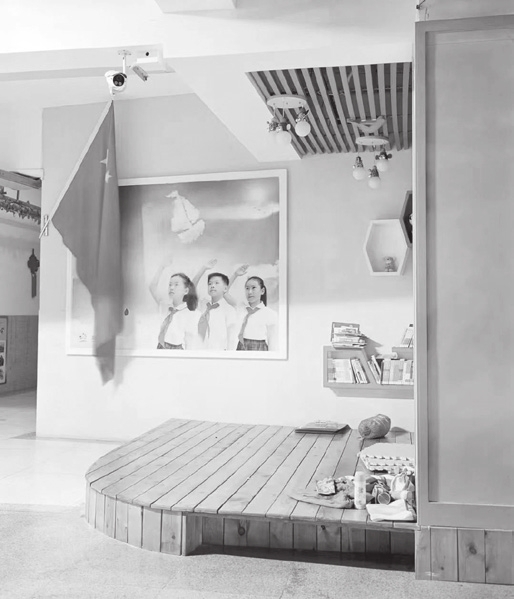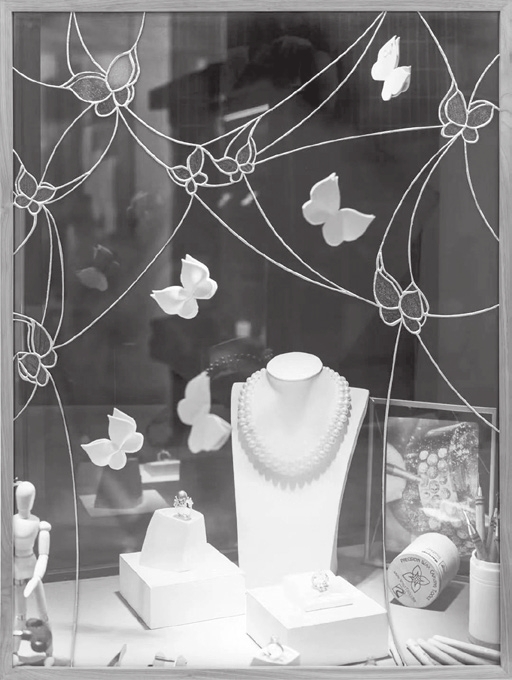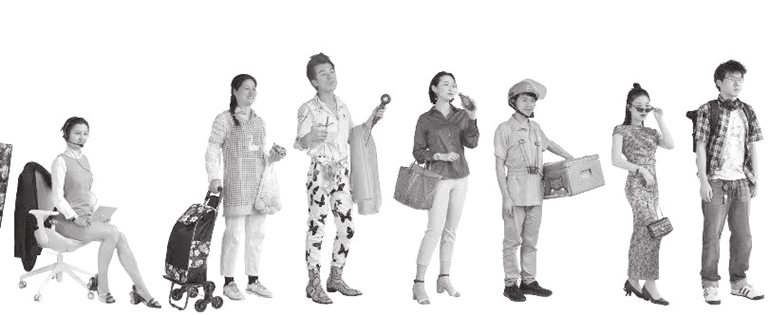 Changsha-born and Shenzhen-raised artist Peng Ke is exhibiting her photographic works at the "In Solitude, Be a Multitude to Yourself" exhibition at Enclave Contemporary in Nanshan District.
Peng's photographic works have been focusing on the mobility and migration lurking under modern urban construction: people traveling to pursue higher education, work opportunities and leisure, as well as their convergence and dispersion in urban life day after day. Behind such mobility is the severance from the past as individuals leave their original environments to seek better lives; the cities strip away their original landscapes and create new vistas under the transformation of demolition and construction.
Peng, 29, and her generation grew up along hundreds of new cities springing off the ground. Together with them, the visual experience and aesthetic mechanism naturally formed from the accelerated development of modernization. Peng's gentle yet inquisitive pictorial language connects to the urban youth's visual and emotional memories.
Photos at the "In Solitude, Be a Multitude to Yourself" exhibition present a group of people who have been gradually stereotyped in the process of urbanization. This group's iconic images stem from the artist's long-term observation in the crowd. Further, they reinforce the concepts through social media. Taking away their constructed symbols and identities, they are the familiar individuals we meet daily: our neighbors, the security guards in our neighborhood, the bloggers we follow online or the vendors.
In Peng's works, the sugar-coated plastic colors are her highly recognizable and stylized pictorial language, constituting the iconic system developed during China's urbanization. When the objects are placed in the context of social history and associate with the viewers' memories, a chain of chemical reactions factoring temperature, smell, color and emotion inside the images together pulls out the imprint of an era. In her recent works, Peng explores new ways of presenting pictures. The decorative and crafted glass windows and fabric scraps add a touch of intimacy and gentleness to the photographs.
Peng graduated with a bachelor's degree in photography from the Rhode Island School of Design in the United States in 2015. Her works have been displayed at the Lianzhou Museum of Photography in Qingyuan, Gallery Vacancy in Shanghai, Guangzhou Airport Biennial, the Format Festival in Britain and the Beijing Photo Biennial. Peng was also awarded the Abigail Cohen Fellowship by Magnum Foundation, the Fondazione EMGdotART Prize, the Hahnemühle New Talent Photography Award, and was nominated for the Huayu Art Award, the Foam Paul Huf Award and the Jimei x Arles Discovery Award.
Dates: Until Aug. 29
Hours: 10 a.m.-7 p.m., closed Mondays
Venue: Enclave Contemporary, Block B4, North Area, OCT-LOFT, Nanshan District (南山区华侨城创意文化园北区B4栋飞地艺术空间)
Metro: Line 2 to Qiaocheng North Station (侨城北站), Exit B
(SD News)